Successful Bookbuzz and Book Week!
Thursday 3rd March is the 25th anniversary of World Book Day and has, as its theme, 'You Are a Reader'. We are looking forward to celebrating all things literary in that week in our Book Week. We have already begun our celebrations as Form lll and Lower lV received their Bookbuzz books before Half Term. Bookbuzz is a reading programme from BookTrust that aims to help schools inspire a love of reading in 11 to 13-year-olds and we hope that the girls enjoyed reading their books during the Half Term Break.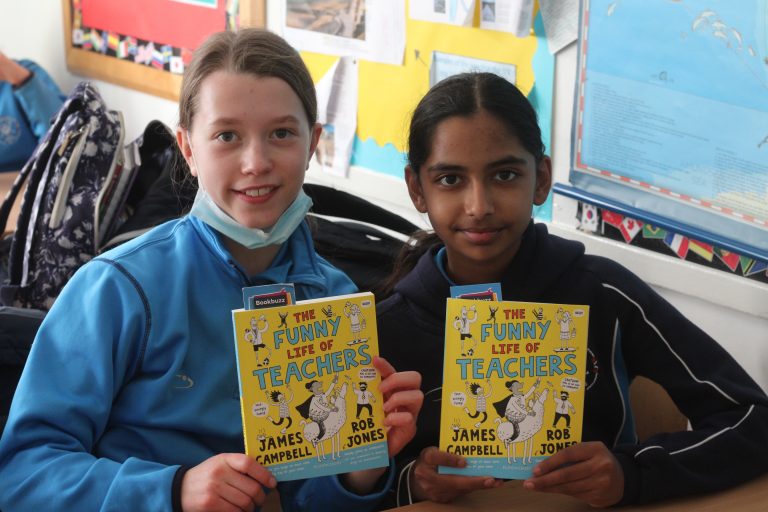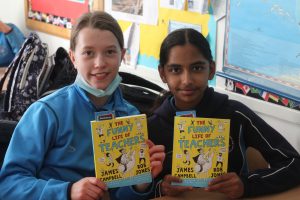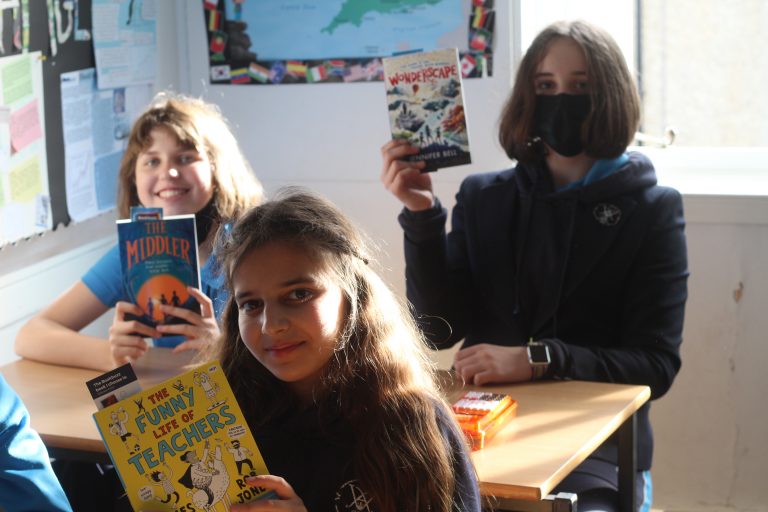 As a participating school in the Bookbuzz programme we were able to offer pupils the opportunity to choose their own book from a list of seventeen titles to take home and keep. These books are all carefully selected by a panel of experts to ensure quality, suitability and to encourage reading for pleasure. For more information about Bookbuzz, please follow the link below: https://www.booktrust.org.uk/what-we-do/programmes-and-campaigns/bookbuzz/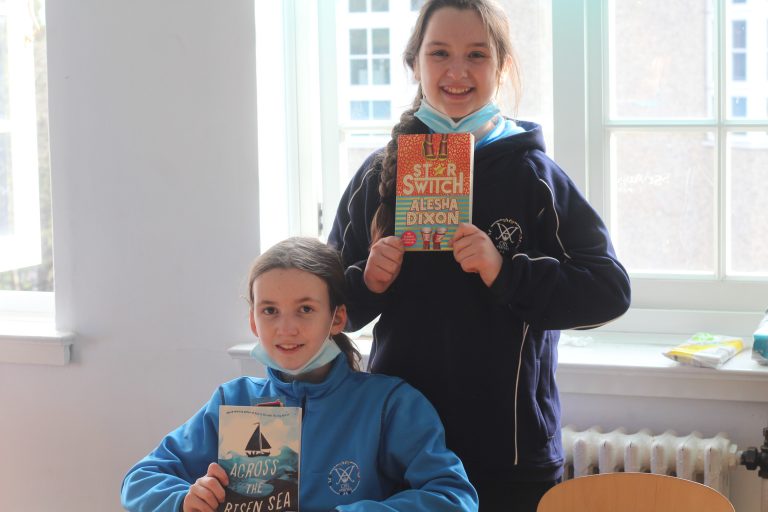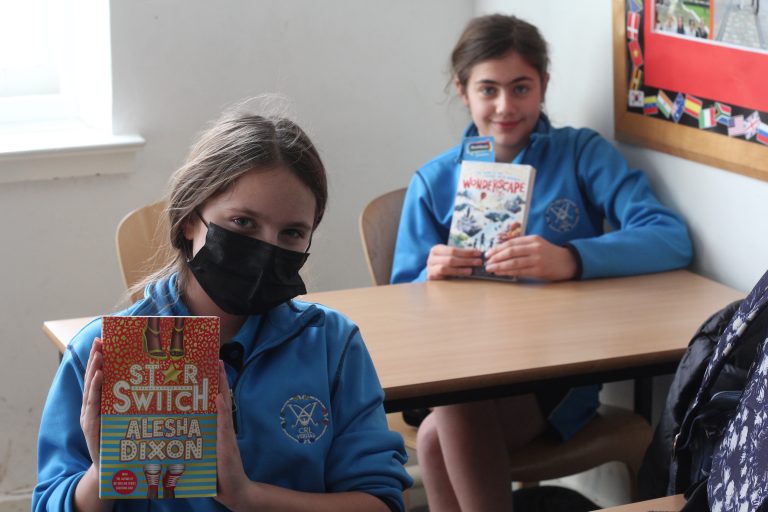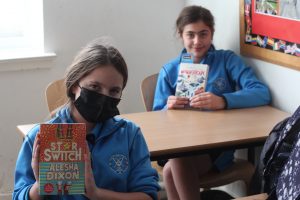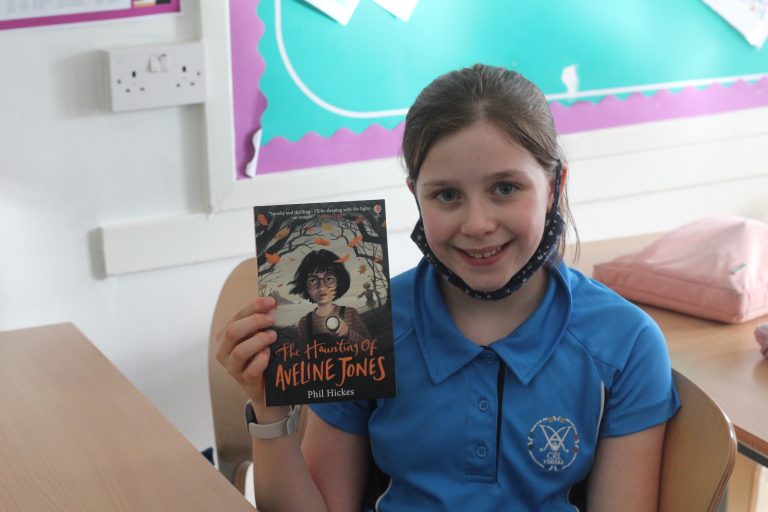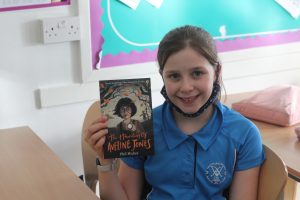 We have a myriad of events planned for our next week's World Book Day and our Book Week including visits from authors, a Book Fair, a literature puzzle, a book swap, Book Character Day and so much more.
We are so looking forward to welcoming Sylvia Bishop, author of (among other titles) Erica's Elephant, The Bookshop Girl and The Secret of the Night Train who will be visiting EYFS, the Preps and Juniors and Sita Brahmachari, author of (among others) When Shadows Fall and Artichoke Hearts, who will be visiting the Seniors. Their workshops will be well worth attending!
For more information on World Book Day, go to: https://www.worldbookday.com/2021/09/world-book-day-2022-announcements/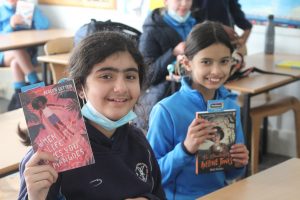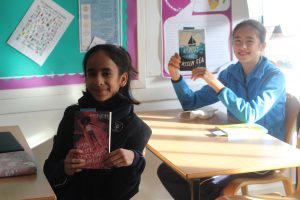 Categories:
Junior
Nursery
Prep
Priory Post
Senior
Sixth Form
Whole School