Children's Mental Health Awareness Week.
As we look forward to celebrating Wellness Week next week, looking at all aspects of wellness, Mrs R Good, our Counsellor and Play Therapist writes about Children's Mental Health Awareness Week.
'Children's Mental Health Awareness Week is taking place this year from 7th – 13th February, the eighth annual event since it was first organised by Place2Be to highlight the importance of mental health in children and young people. This year's theme of 'Growing Together' is about growing emotionally and finding ways of supporting each other. It is an opportunity to reflect on our individual skills and learning, the challenges encountered on the way and who helped us.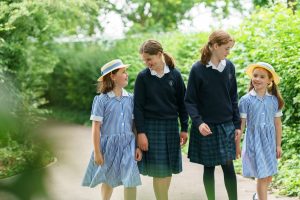 One in six children has a diagnosable mental health problem which may continue into adulthood. 50% of adults with life time mental health problems will have first experienced symptoms by the age of 14. Like adults, the emotional wellbeing of children and young people is just as important as physical health. Encouraging emotional growth during uncertain times is as important as ever. Trying new activities can provide new focus and build resilience, encourage problem solving, overcome challenges, boost self-esteem and improve wellbeing. Similarly, having the support of parents, carers, peers, teachers and significant others can make us feel valued and enhance relationships.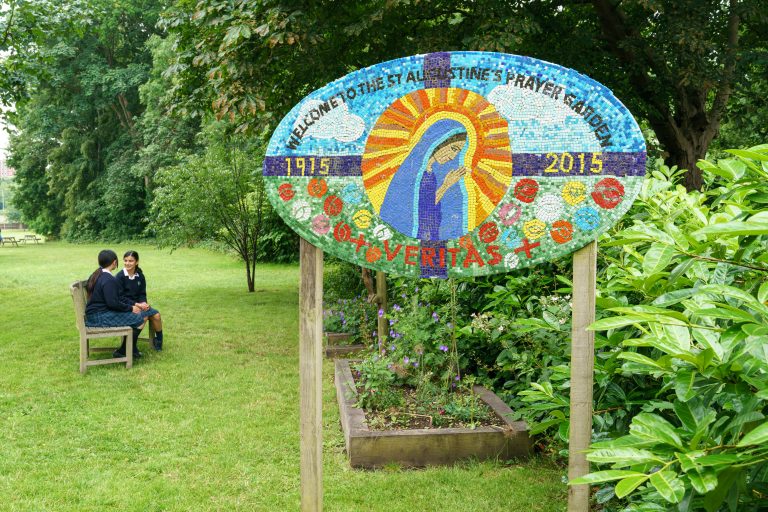 The schools Creating Space for Mind, Body and Soul Wellness Week coincides with Children's Mental Health Awareness Week. It offers pupils a range of activities to sample and cultivate, and events for learning and reflection. For parents and carers, the Place2Be website provides a plethora of suggestions focusing on sharing experiences and growth through spending time together and listening. Why not give it a try? It may make all the difference.'
Categories:
Junior
Nursery
Prep
Priory Post
Senior
Sixth Form
Whole School