Become involved!
We are so fortunate in that we have a farm at St Augustine's Priory. The Priory Farm hosts an allotment, chickens, ducks and sheep. All our pupils are able to visit the Priory Farm and become involved. From the youngest pupil who learns how to tend the allotment and visit the animals to the Seniors who are able to become Farm Managers. If you would like to become one of our Farm Managers here is a report from Amelia in Form III who is one of our Farm Managers.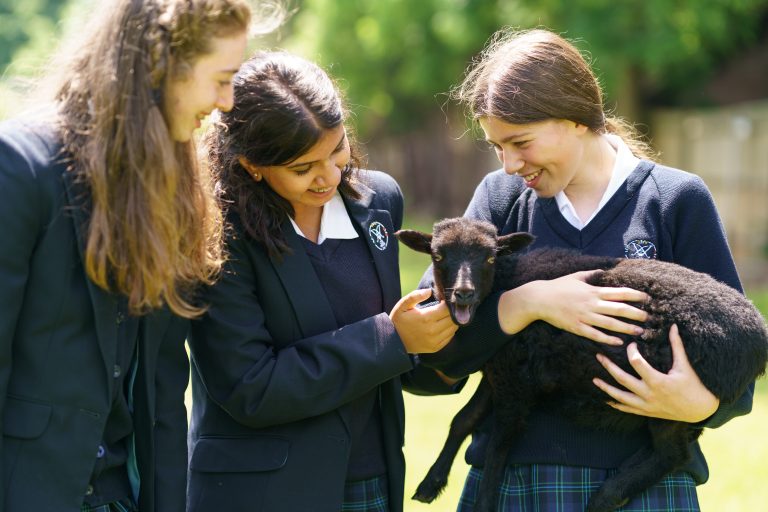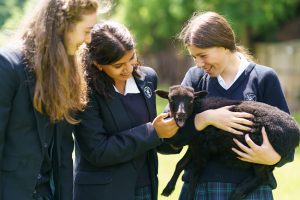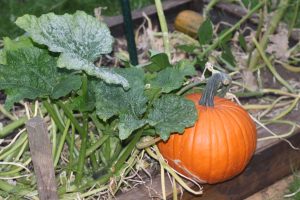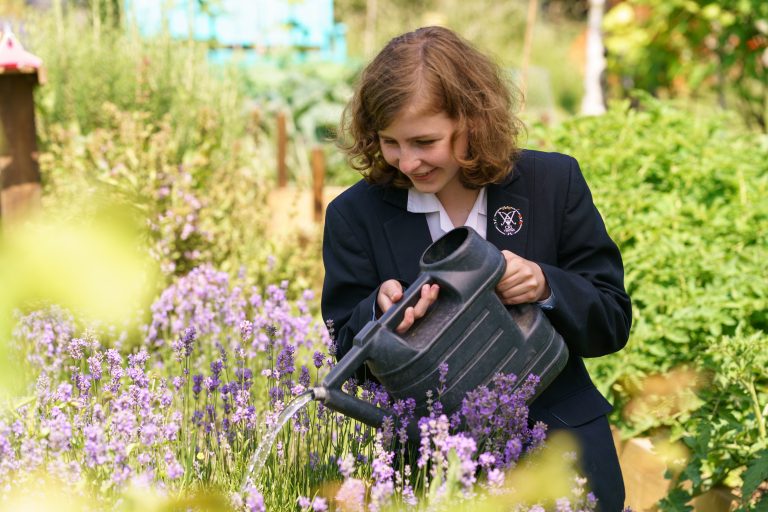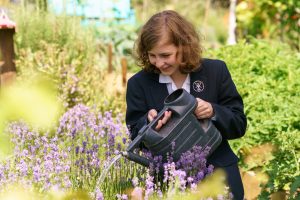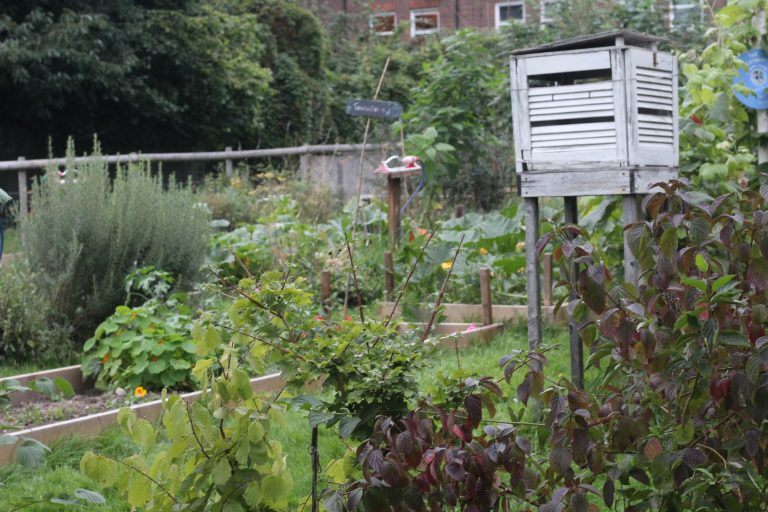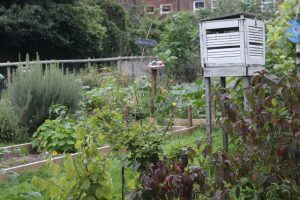 'As a farm manager you have several responsibilities. You must feed the animals and fill their water each day. With the chickens and ducks, you must collect the eggs and especially, with the ducks, you must watch them if you choose to let them out. It is also important to watch over the animals' health. If one were to get injured you would have to use antiseptic to heal the wound and watch to see if they improve.
To become involved in the farm you should go to the farm at lunch or break and find Mr Raffray. You can spend some time getting to know the animals and then you can ask for some training. Training takes place in the mornings before school, at lunch and after school. You can get access to the Google sheets and sign up. Then you will be able to complete the training and come to the farm in the holidays too.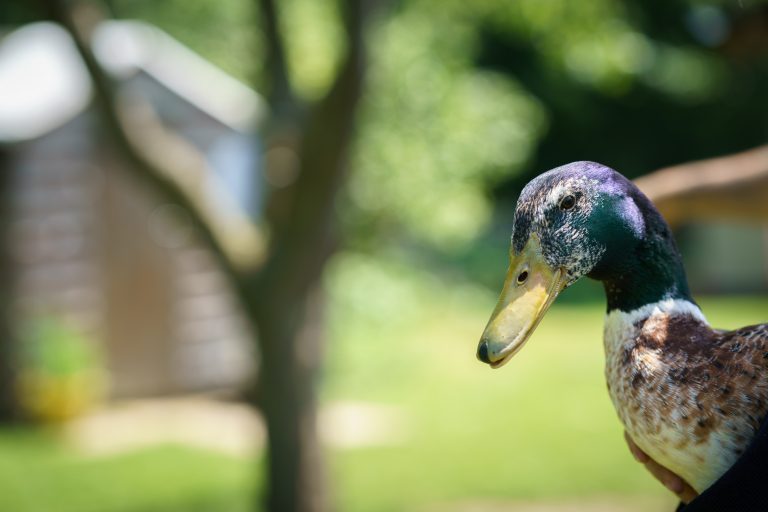 Joining Form III was great because I was able to make new friends. I joined the school without knowing anyone except for one person in a year above. I was able to make even more friends at the Priory Farm. Becoming part of the farm was wonderful because you get to become friends with the older years who teach you more things about the farm. When you become part of the farm, you get used to the animals and get confident working around them. They soon turn into a lot of fun to be around and they become friendly with you too!'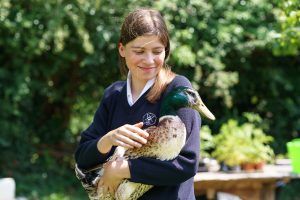 Categories:
Priory Post
Senior
Sixth Form
Whole School