Inclusion Committee and Chinese New Year.
Tuesday 1st February was the start of the Chinese year of the tiger. Prisha in Upper VI and her colleagues on the Inclusion Committee prepared a beautiful presentation for the Senior Assembly.
First they asked pupils what they knew already about Chinese New Year and then took the Seniors through the fascinating folk stories behind it. 'In ancient times there was a monster named Nian with a long head and sharp horns. It dwelled deep in the sea all the year round and only showed up every new year's eve to eat people and livestock in nearby villages.' In another folk story, 'On New Year's Eve, besides the monster Nian, there was a demon named Sui that came out to terrify children while they were asleep. It was said that the children who were touched by the demon would be too scared to cry out loud, get a terrible fever, and even become mentally unstable'. In another legend, 'there was a huge peach tree stretching for more than 1,500 kilometres on a mountain in the ghost world. To the northeast of the tree, two guards guarded the entrance to the ghost world. They would catch the ghosts who harmed people and then send them to tigers as food.'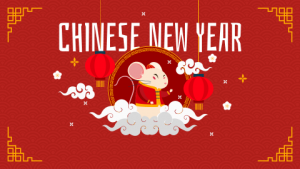 The Inclusion Committee then looked at the importance of Chinese New Year: culturally, traditionally and its familial importance. China was mainly an agricultural society and each year the government announced the annual calendar for farmers. Nowadays, the situation is similar and everyone will have a long holiday to rest and re-energise for the new year. In families the Chinese New Year is seen an important time to gather and spend valuable time together, especially if members have been separated owing to work or education.
Fireworks are an important part of Chinese New Year celebrations and firecrackers announce that the new year has arrived, businesses close for four days and the last day of Chinese New Year celebrates the birth of humankind.
After the presentation, a challenge was then set for pupils to find out an interesting fact about Chinese New Year and share it with their class this week.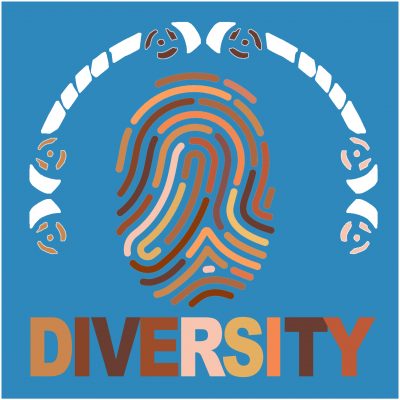 Categories:
Priory Post
Senior
Whole School