Remembering.
Thursday 27th January is Holocaust Memorial Day, remembering those millions of people who were persecuted and murdered during the Holocaust. To mark this at St Augustine's Priory Ms Brown reports that in Monday's Senior Assembly,
'Ava and Mary in Upper IV Aleph interviewed Clare Lawlor from the Imperial War Museum Holocaust Galleries about the importance of remembering the Holocaust for the Holocaust Memorial Day Assembly. Ms Lawlor spoke of how this is our opportunity to consider our own responsibility and how we take action when faced with big questions such as why did the Holocaust happen?'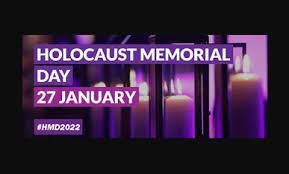 After the Second World War many people sought refuge in other countries and Ealing can be seen as a microcosm of that. One staff member remembers that, as a small child, she lived near a Polish woman and her elderly mother who had been shipped from Poland to Siberia during the war to a labour camp, while opposite lived an elderly French couple – the husband had been in the French Resistance. Down the road lived another couple. On the forearm of the wife could be seen the tattoo of numbers designating the concentration camp inmate, a signal to those who met her that here was a survivor of the Holocaust.
It is vital that we never forget those men, women and children who were victimised solely because they were who they were. Ordinary people, trying to live their lives in peace and finding themselves thrown into barbarity.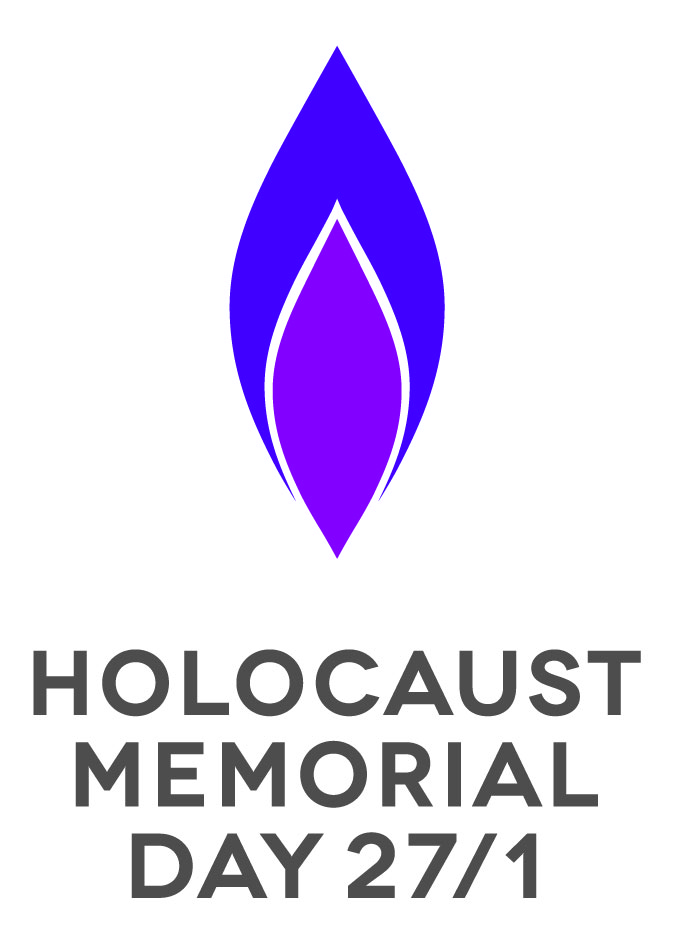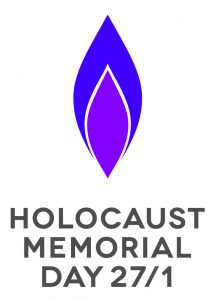 Categories:
Faith Life
Junior
Nursery
Prep
Priory Post
Senior
Sixth Form
Whole School