A prelude to festivity.
The St Augustine's Priory Christmas Fair, organised by our brilliant Parents' Committee took place on Friday 3rd November. The grounds were lit up, the stalls were resplendent with goods and goodies and Father Christmas took his place in his grotto. All that was needed was the pupils to made it a complete Christmas Fair. And we were not disappointed!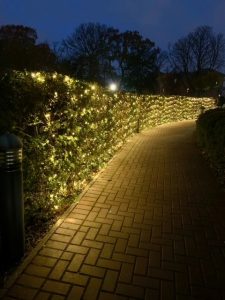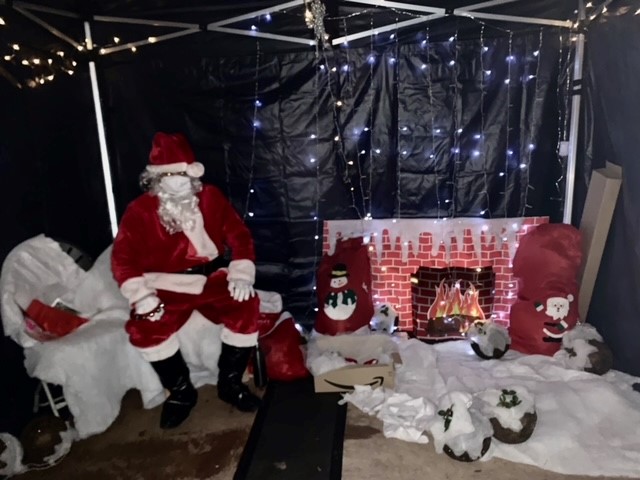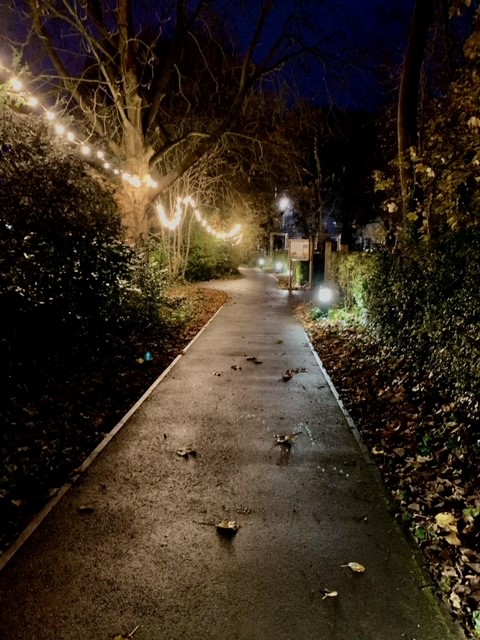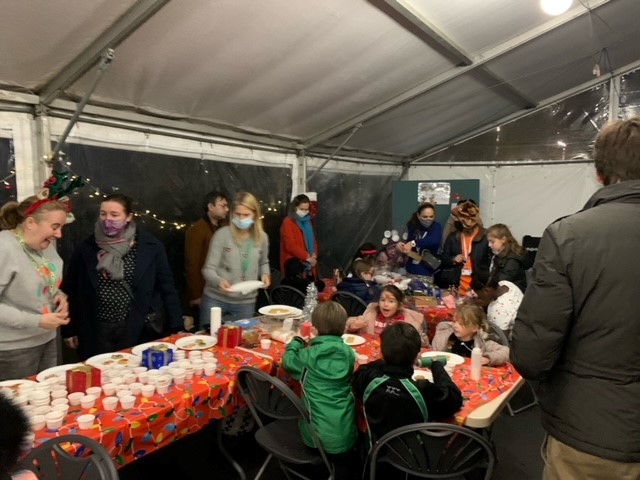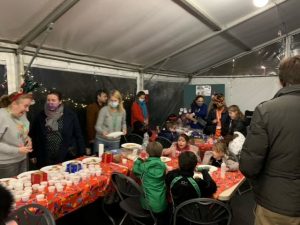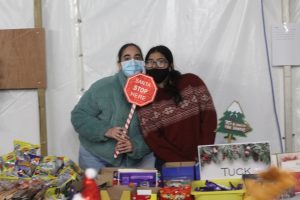 The girls descended on the Christmas Fair and the Silent Rave and had a wonderful time. The stalls did a roaring trade and past pupil, artist and photographer, Katarzyna Krynska returned with a wonderful selection of her artwork.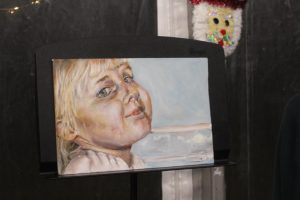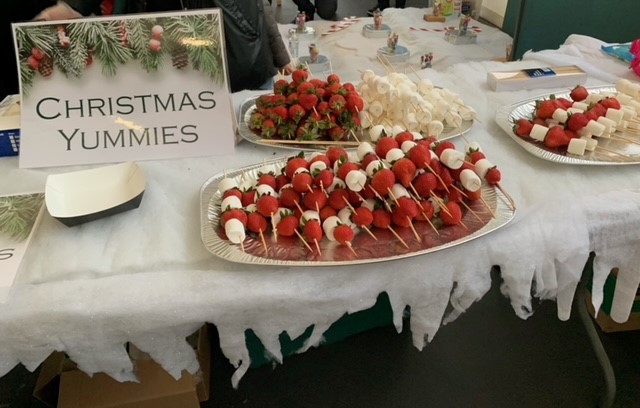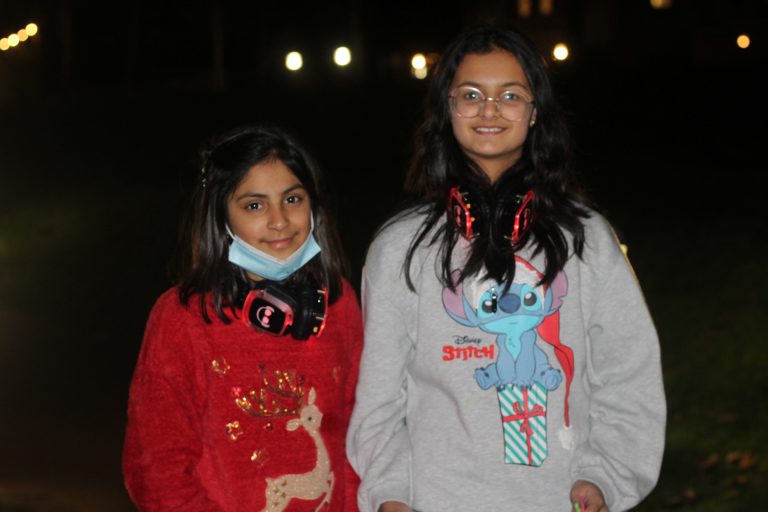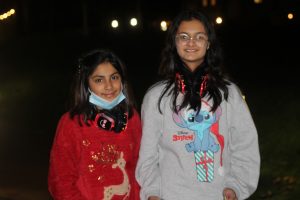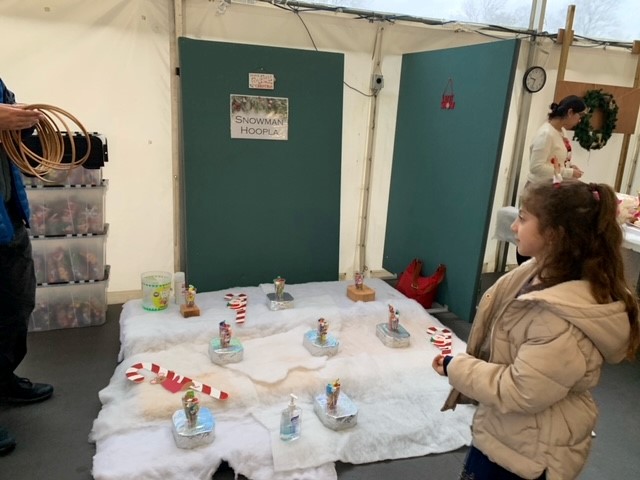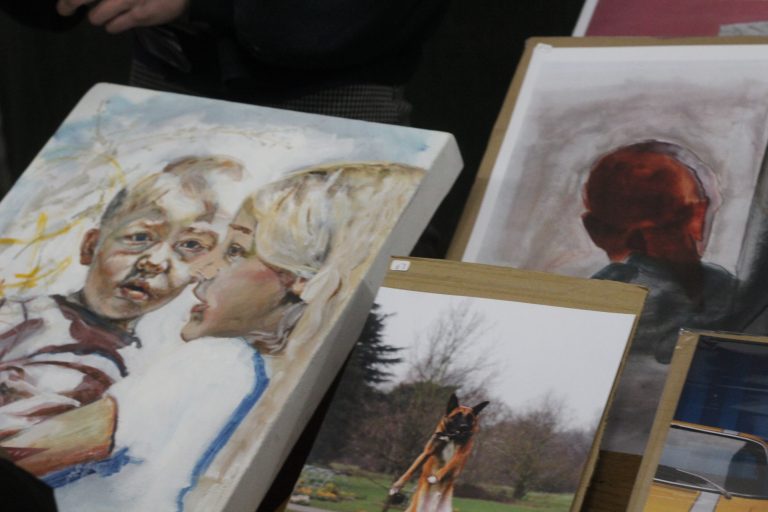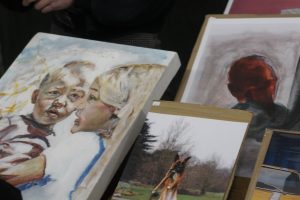 All in all, it was a wonderful start to the Christmas season!
(Many photos in this article courtesy of Mrs D Kerr).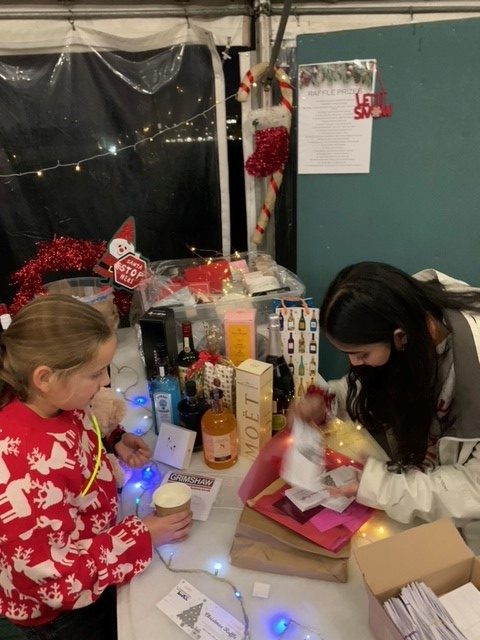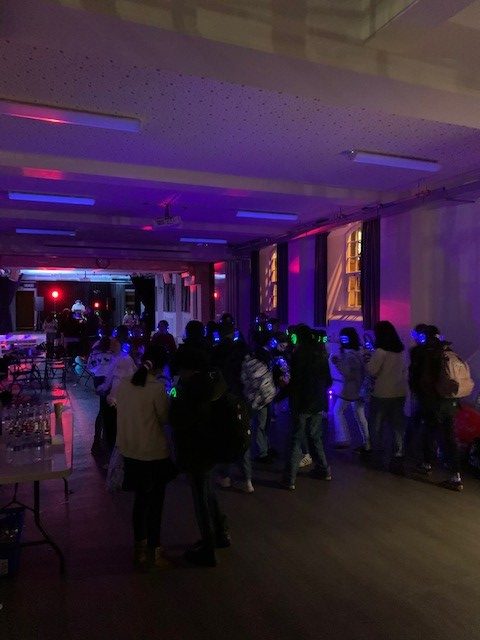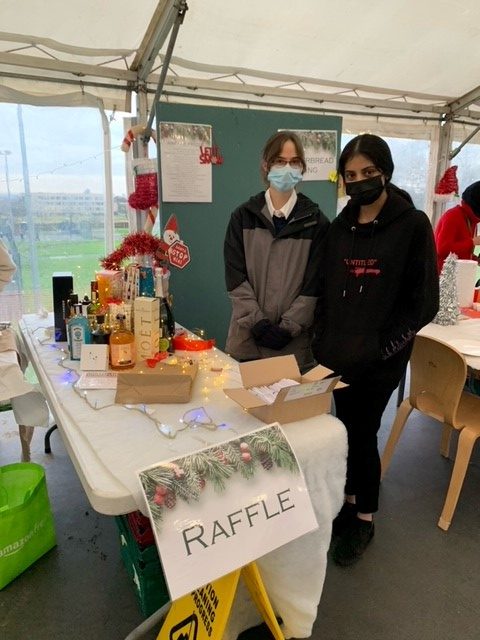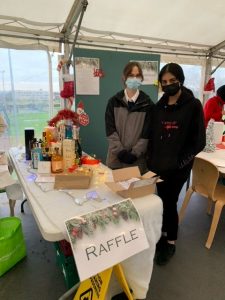 Categories:
Junior
Nursery
Prep
Priory Post
Senior
Sixth Form
Whole School