'The Wriggly Nativity'.
Prep I and Prep II entertained us all on Wednesday 8th December with their interpretation of the Christmas story in 'The Wriggly Nativity'. As usual, the girls were filled with enthusiasm and the joy of Christmas and enthralled us all. With Mary, Joseph, angels, shepherds (and sheep!) the Wise Men and even a donkey taking to the stage we soon found that the true meaning of Christmas is well entrenched in the Preps!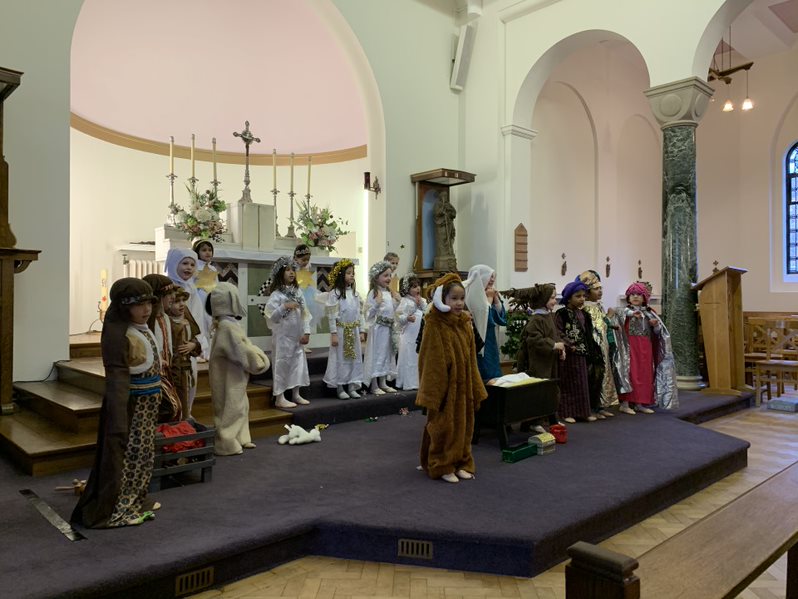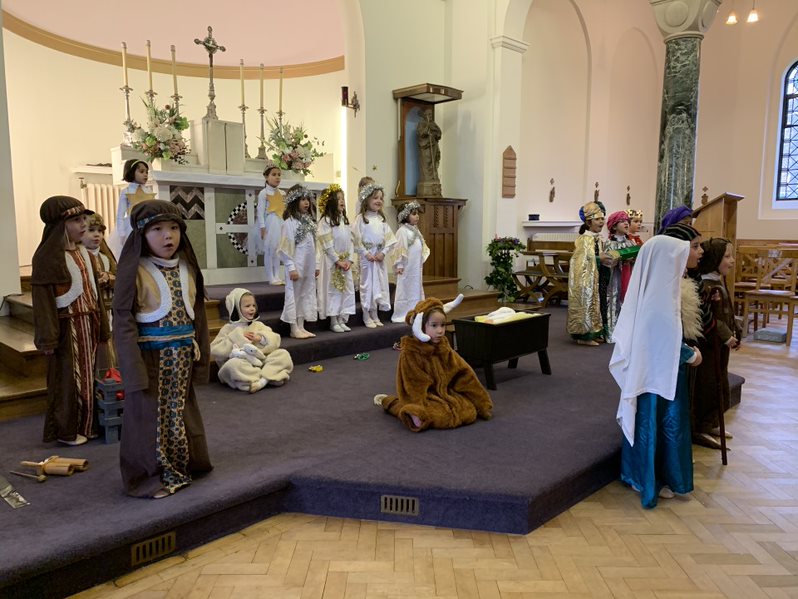 Thank you to Prep I and Prep II for their wonderful Nativity and to all the staff who made this theatrical occasion possible!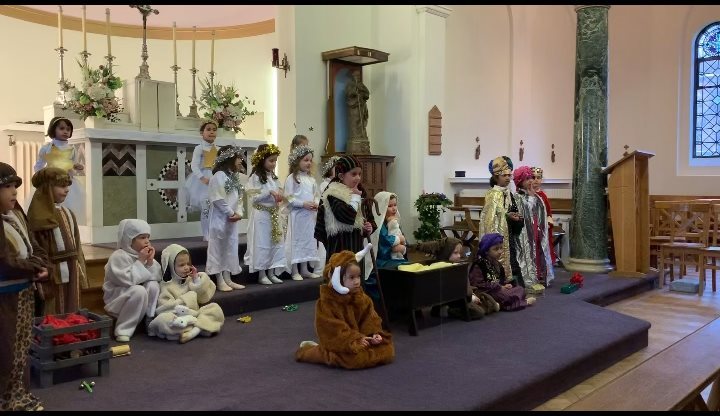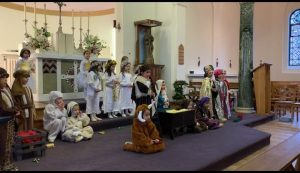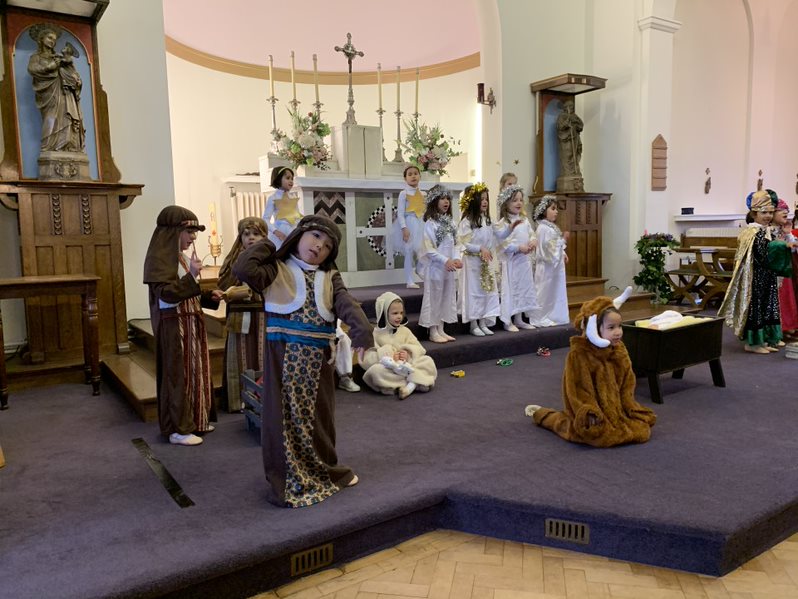 Categories:
Faith Life
Junior
Nursery
Prep
Priory Post
Senior
Whole School