Inter-Faith Week.
This week has been Inter-Faith Week and we take the opportunity to look back at the celebrations that took place on 4th November for the Feast of Diwali. Diwali is the five-day Festival of Lights, marking the Hindu New Year and signifies the victory of light (good) over darkness (evil).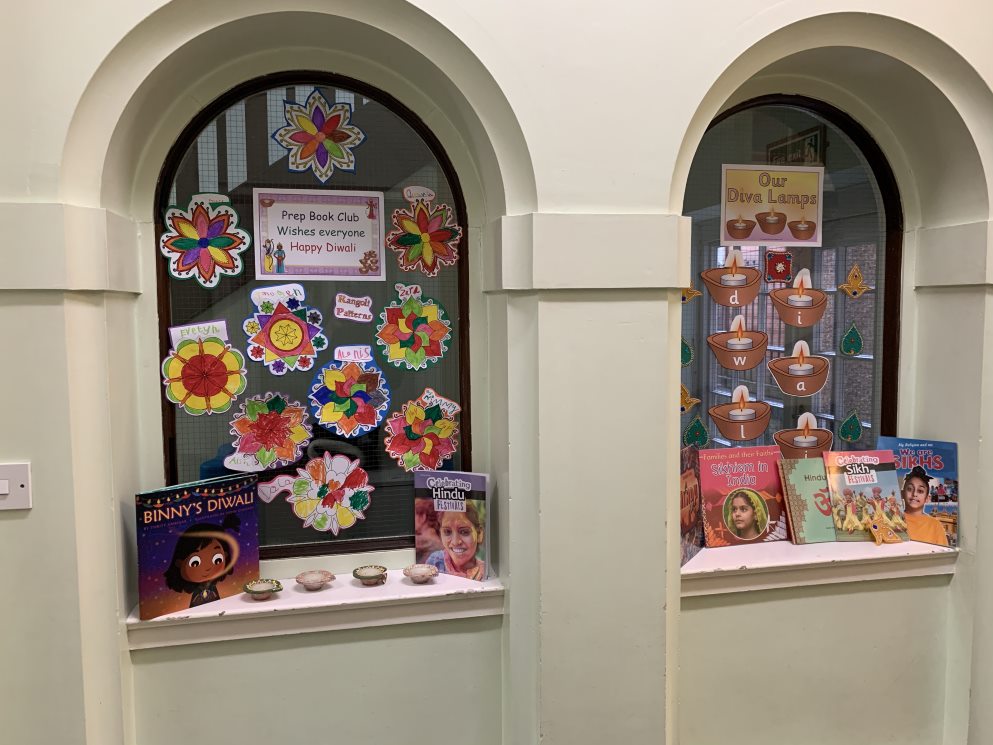 The Preps have been busy in their celebrations and reported, 'We are so lucky to be part of such a wonderfully diverse community and have the opportunity to learn about different faiths from our friends and teachers here at school.'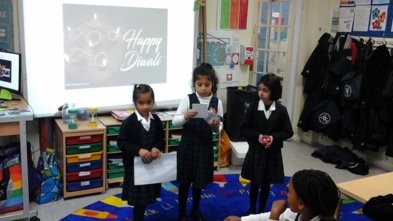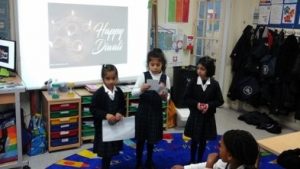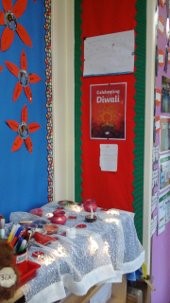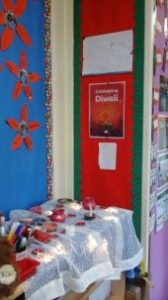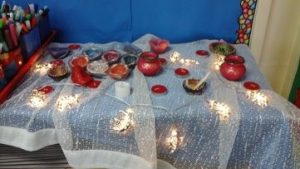 Prep III had a classroom Display and members of the class presented information about how they celebrated Diwali. ​They also enjoyed watching a video about Diwali and decorated their hands with henna.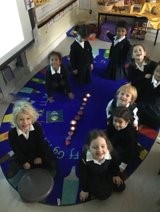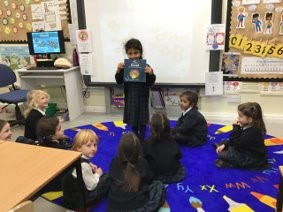 Prep II enjoyed some delicious cakes brought in by one of their classmates, called Penda cakes.
The school was adorned with lights and our caterers, Holroyd Howe, joined in the celebrations with a special and delicious Diwali menu.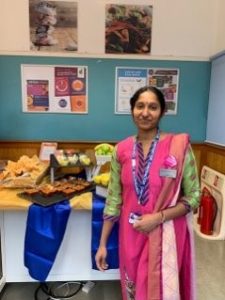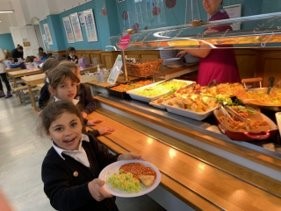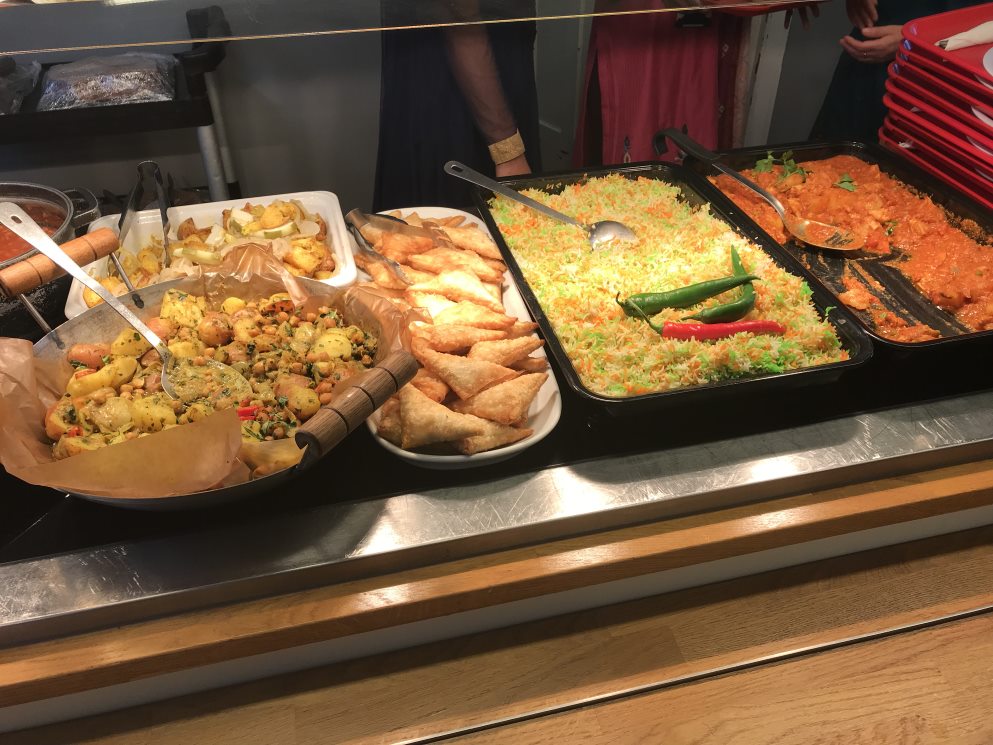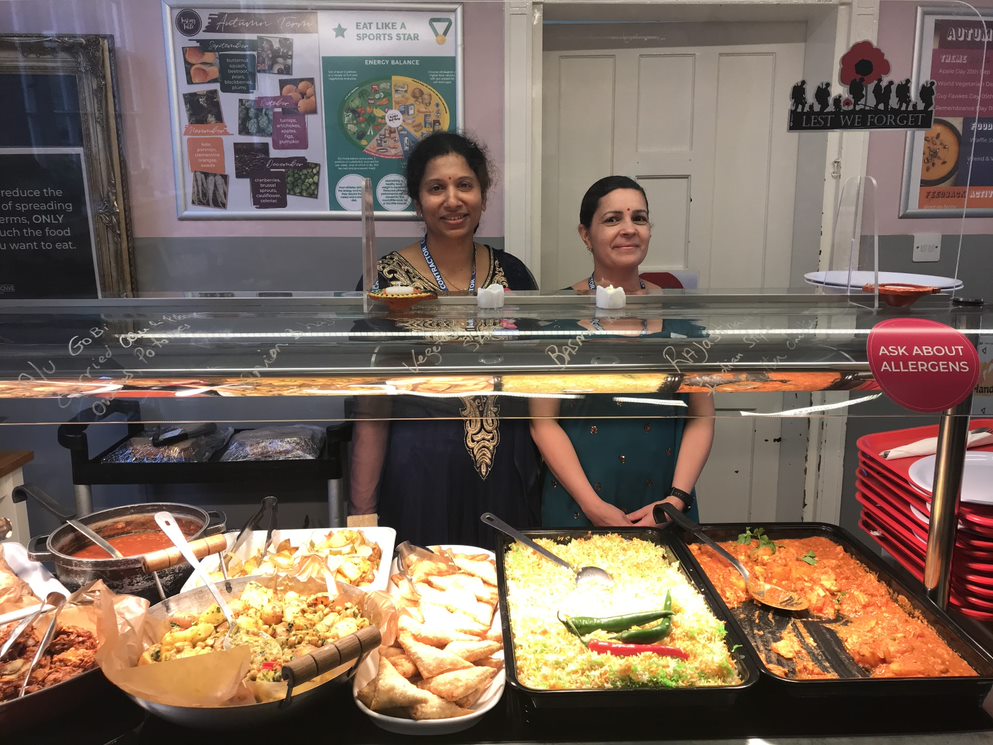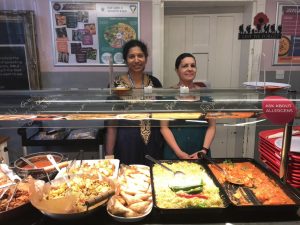 Categories:
Faith Life
Junior
Nursery
Prep
Priory Post
Whole School