'Somebody Loves You'.
We are delighted to announce that former Augustinian parent, Mona Arshi, has produced her first novel, 'Somebody Loves You'. Ms Arshi worked as a human rights lawyer at Liberty before she started writing poetry. Her debut collection, 'Small Hands' won the Forward Prize for best first collection in 2015.
'Somebody Loves You' is being published on 16th November and its themes are, 'gardens, mothers and melancholia, and silence as refuge. More than that it's also a story of navigating the small veins of childhood through the voice of Ruby, who is the sassy, wryly humoured protagonist who I hope you'll all fall in love with.' The novel is published by And Other Stories and the website says, 'Ruby gives up talking at a young age. Her mother isn't always there to notice; she comes and goes and goes and comes, until, one day, she doesn't. Silence becomes Ruby's refuge, sheltering her from the weather of her mother's mental illness and a pressurized suburban atmosphere.'
Why not pre-order 'Somebody Loves You' from your local bookshop, copies are available at the price of £10.19 each.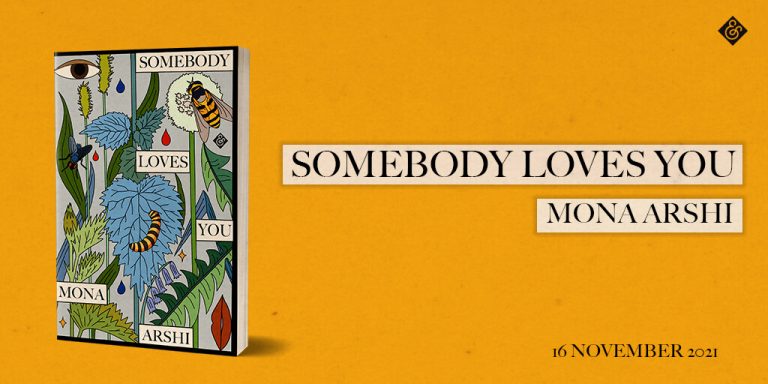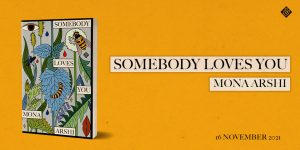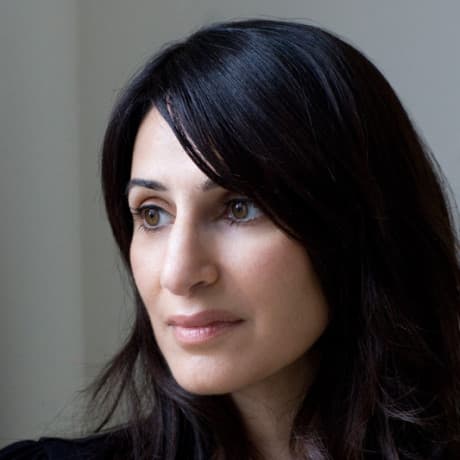 Categories:
Junior
Nursery
Prep
Priory Post
Senior
Sixth Form
The Association
Whole School