A great end to the first half of term.
The end of the first half of the Michaelmas Term was marked by a stupendous evening of Priory Pyrotechnics, the latest event from the St Augustine's Priory Parents' Committee. The grounds were filled with pupils, their families and staff and everyone enjoyed the celebrations. The fireworks were fantastic and the refreshments were enjoyed by all as the night sky was filled with a light show that illuminated Ealing!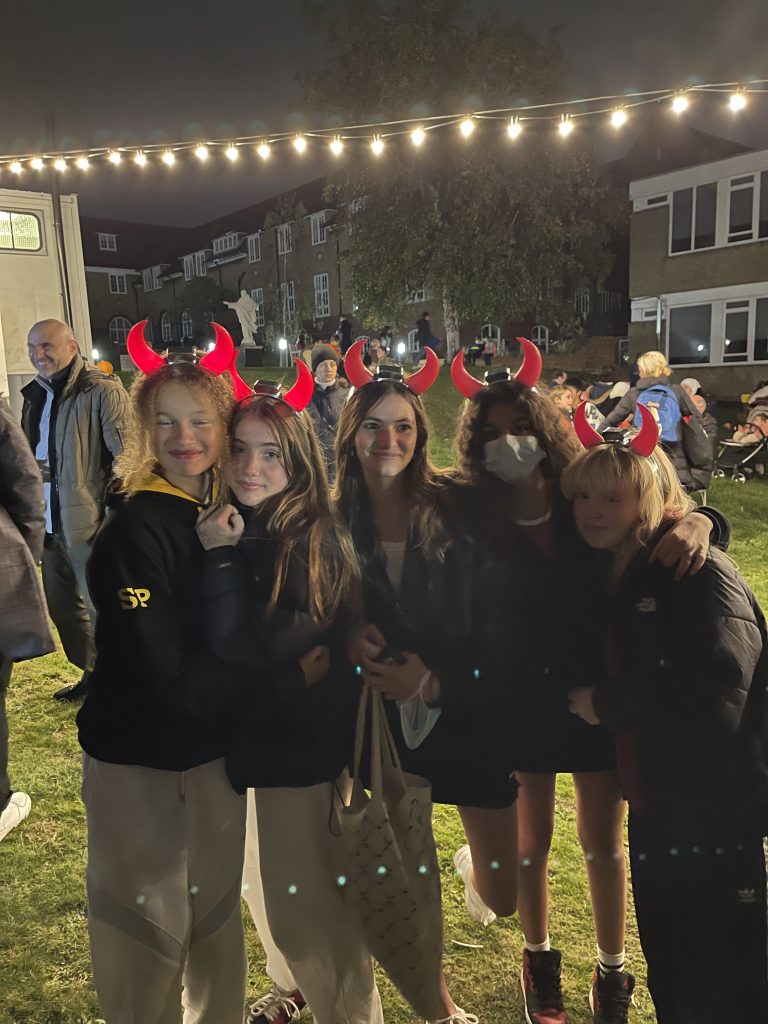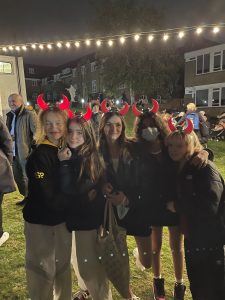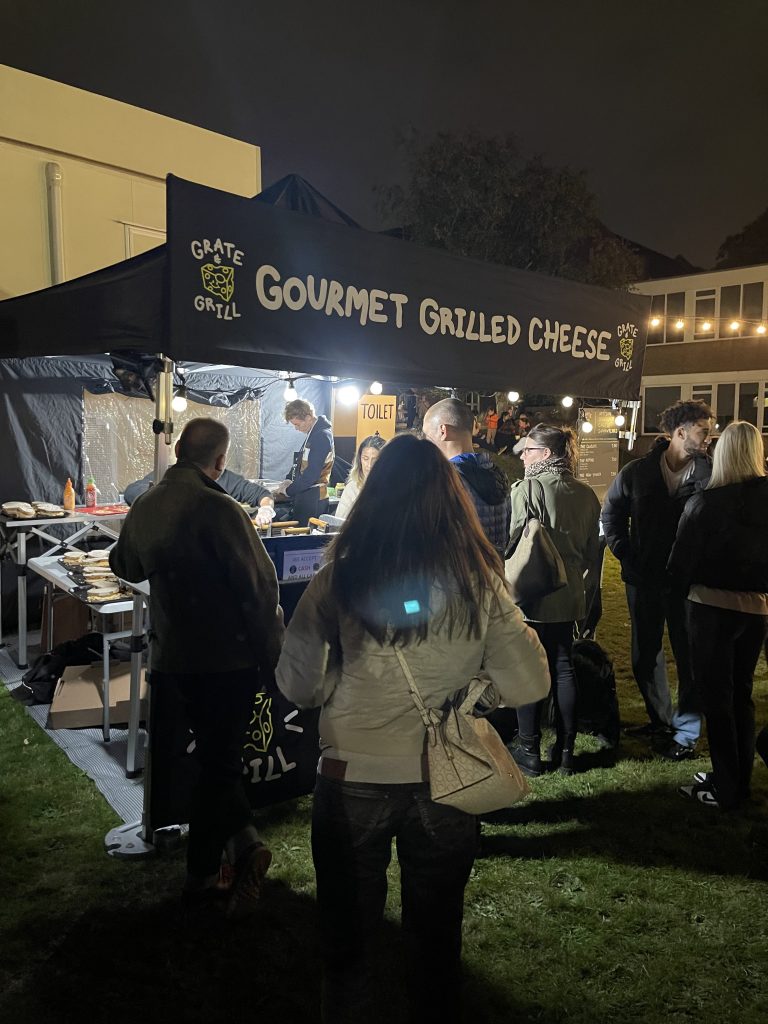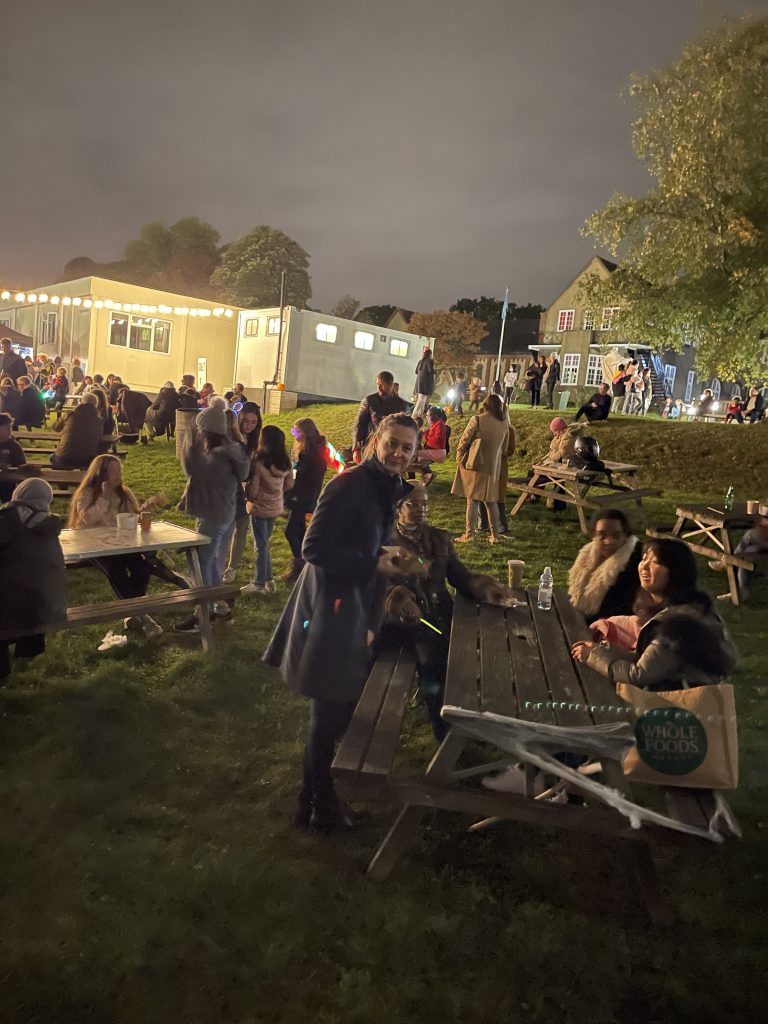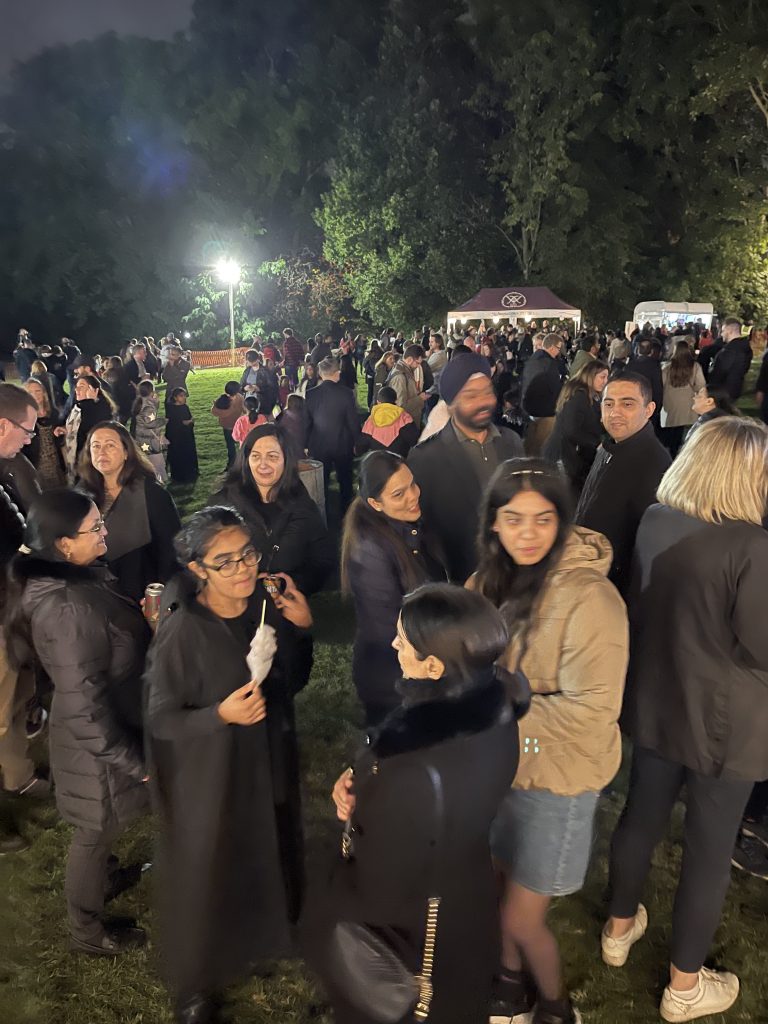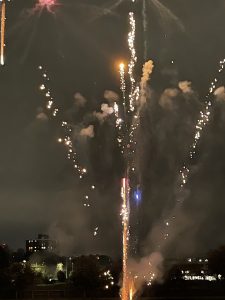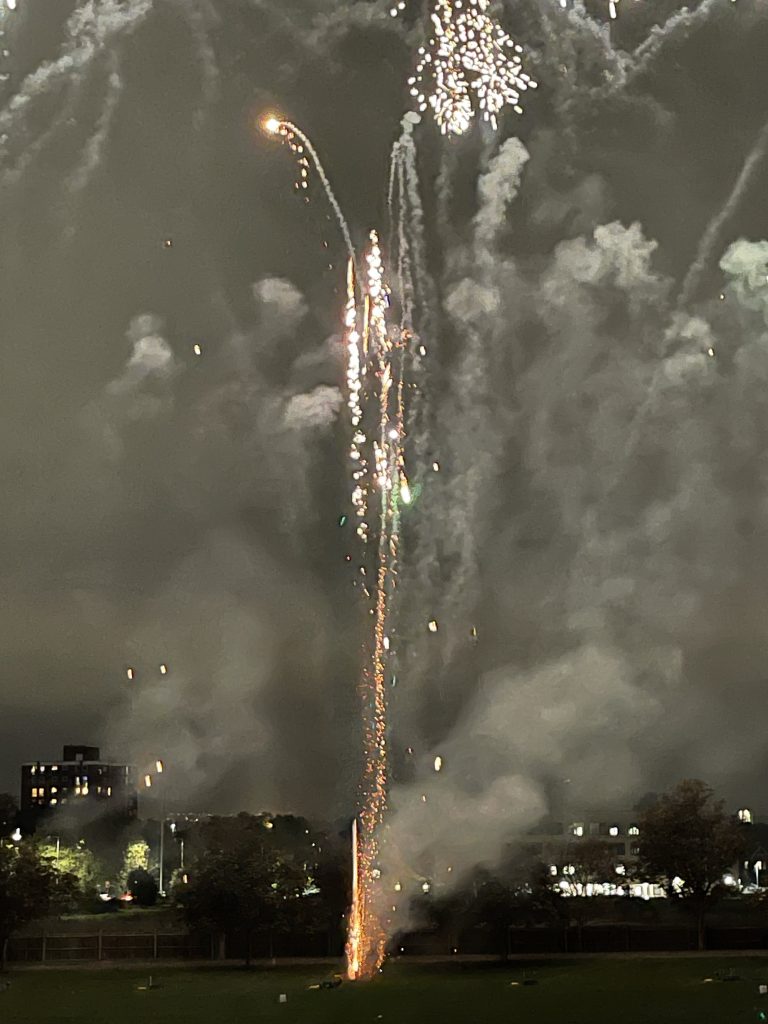 The evening was a wonderful way to begin the Half Term. Thank you to all the organisers and helpers for such a joyous evening.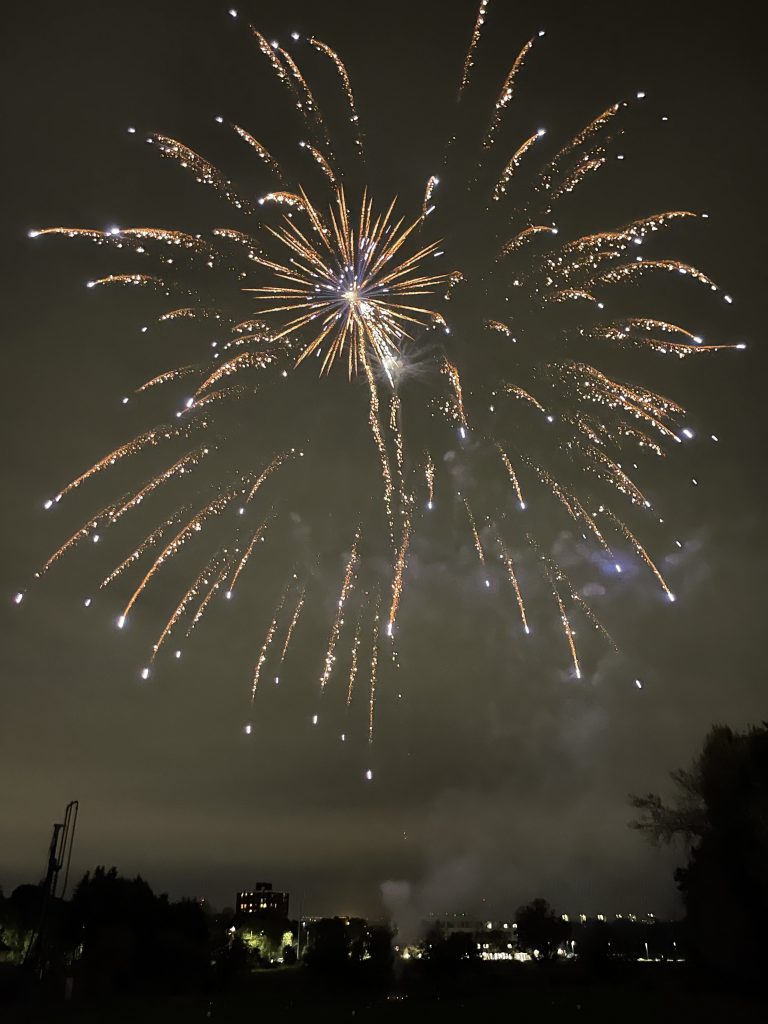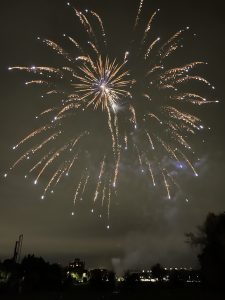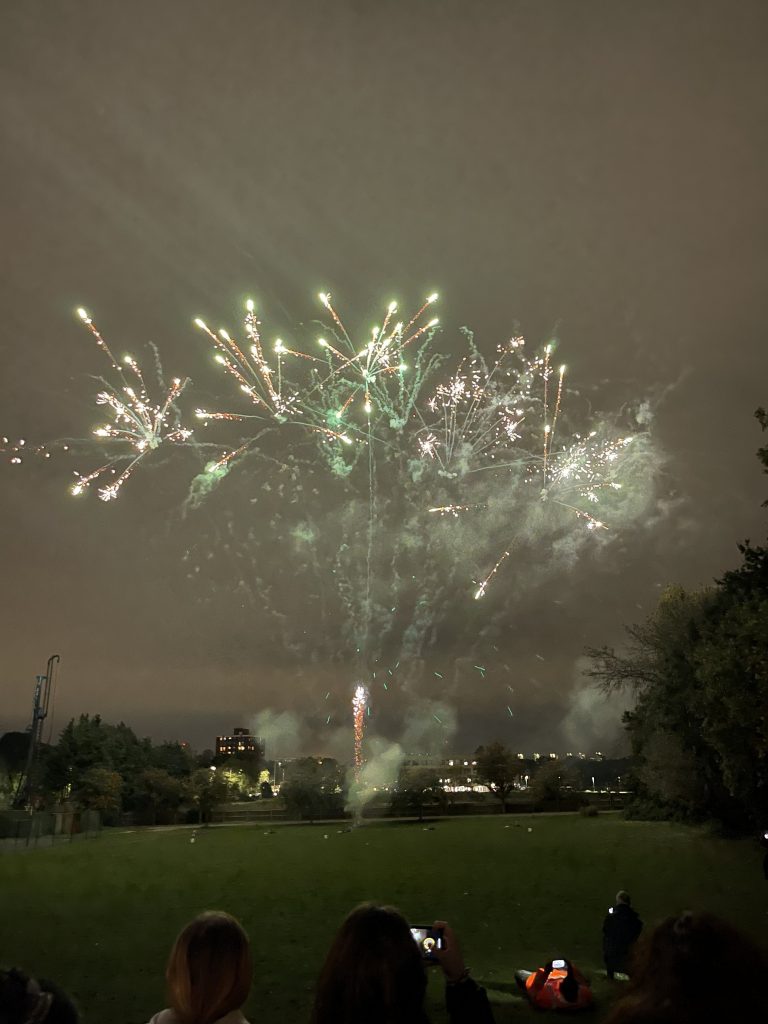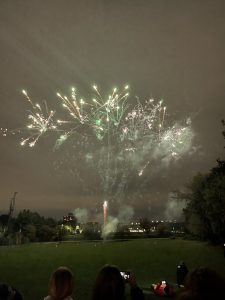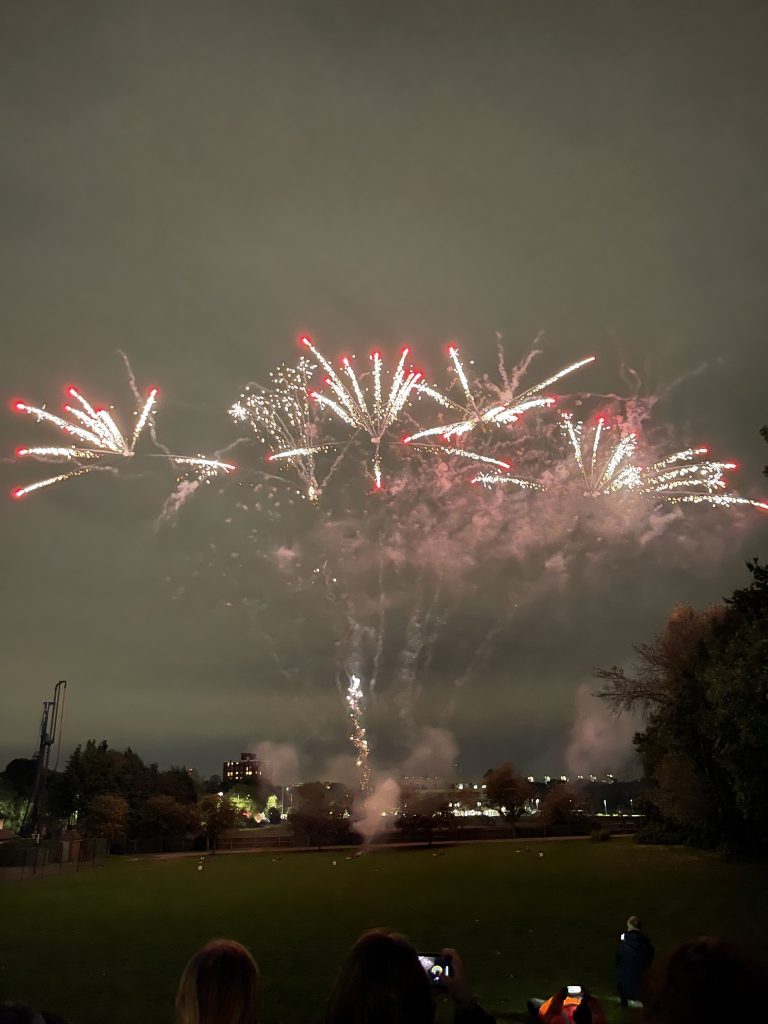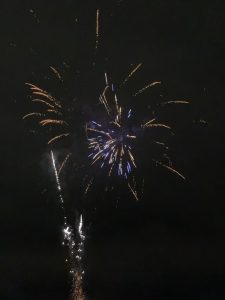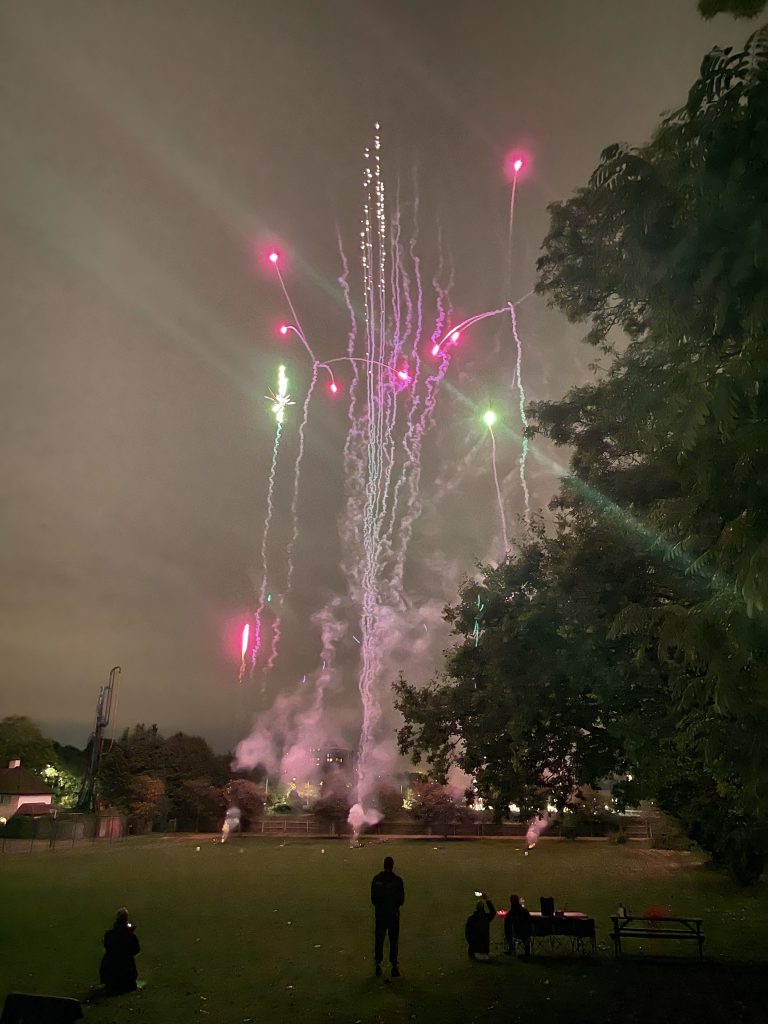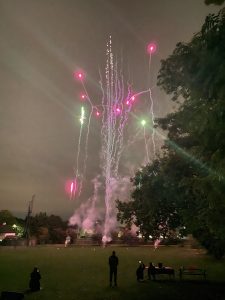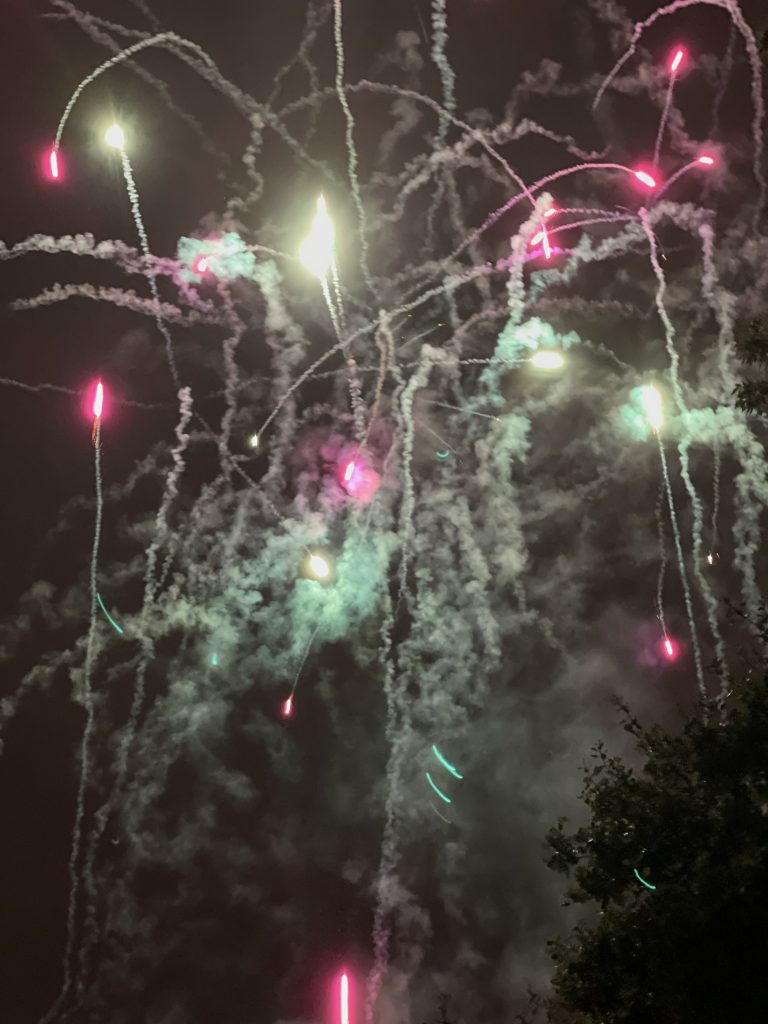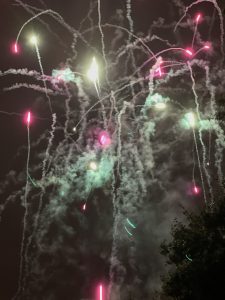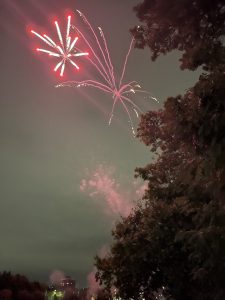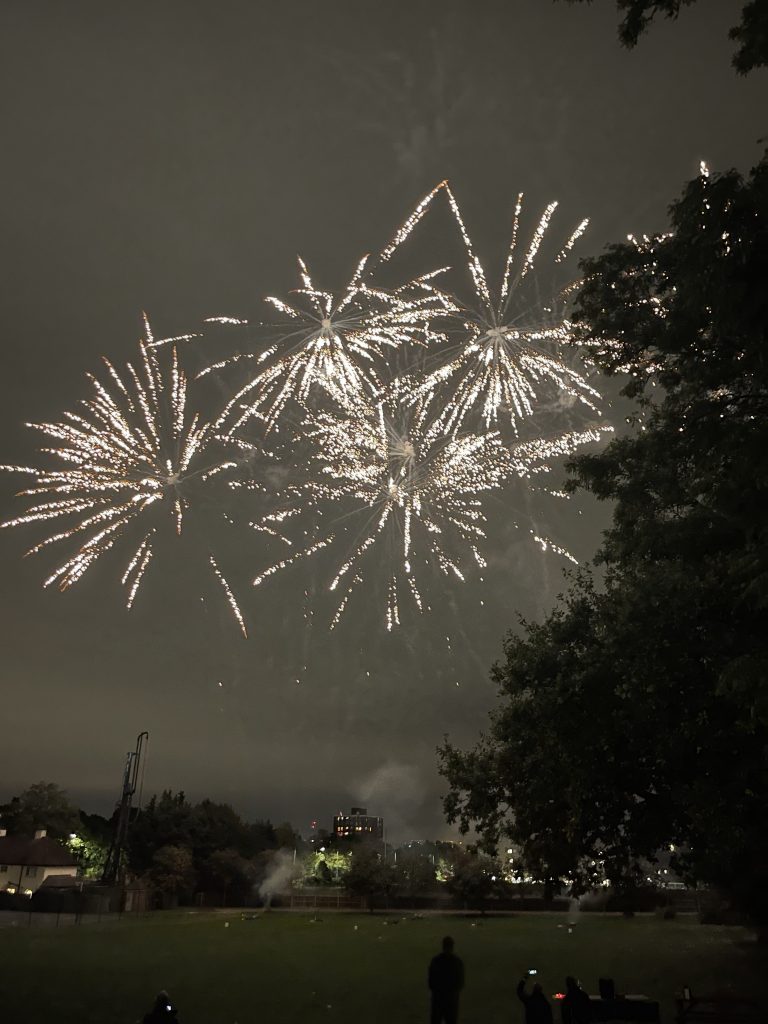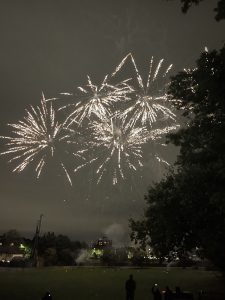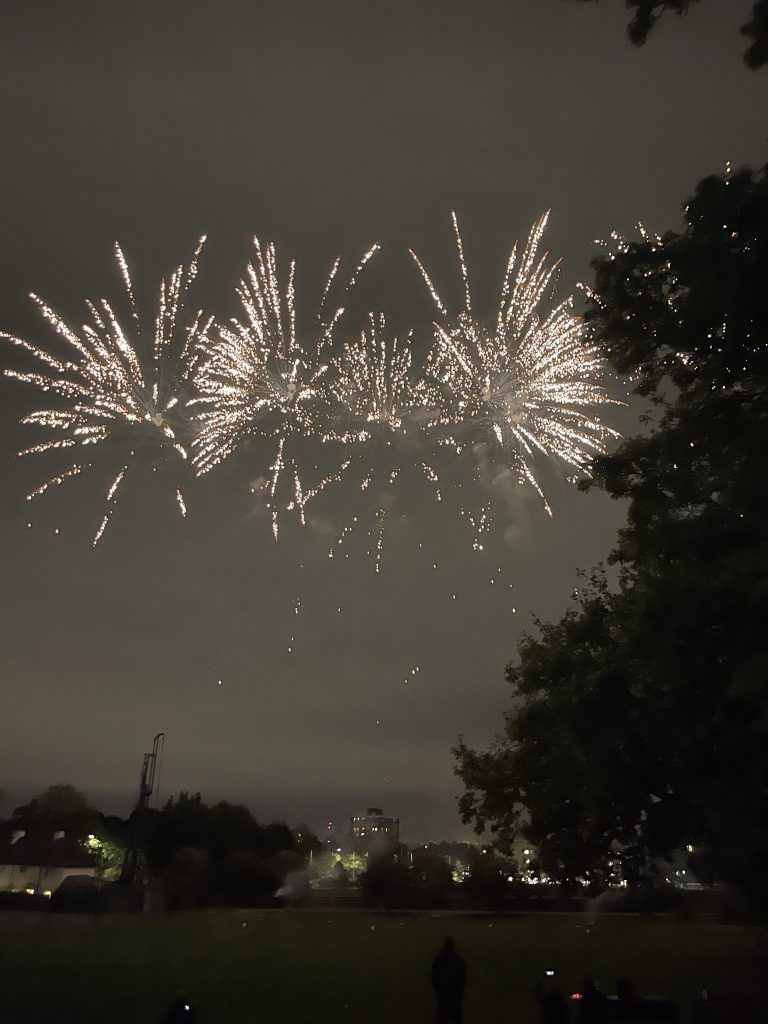 Categories:
Junior
Nursery
Prep
Priory Post
Senior
Sixth Form
The Association
Whole School