A cornucopia of cupcakes.
Lower II and Upper II are enjoying their Cake Decorating Club and just before Half Term made some delicious treats. Mrs Ross reports:
'Upper II and Lower II girls thoroughly enjoy their Cake Decorating Club. They practise during their sessions with play dough and then choose an animal to make out of fondant. I brought in some cupcakes for the girls to decorate and they all had a wonderful time decorating and adorning the cakes.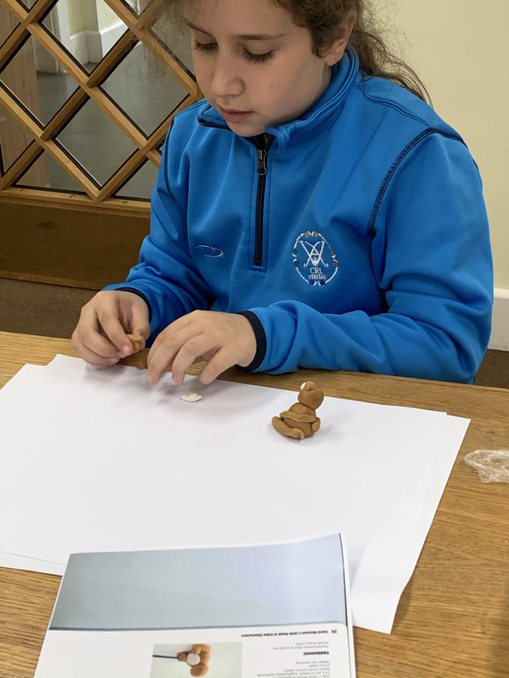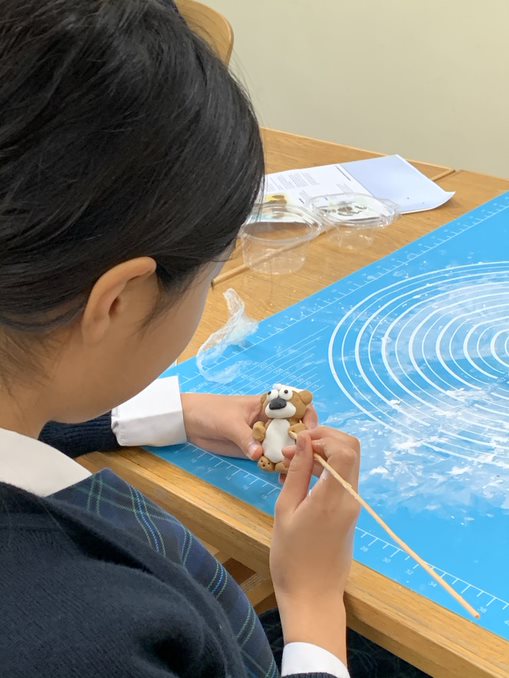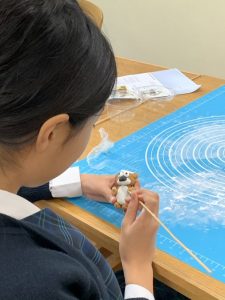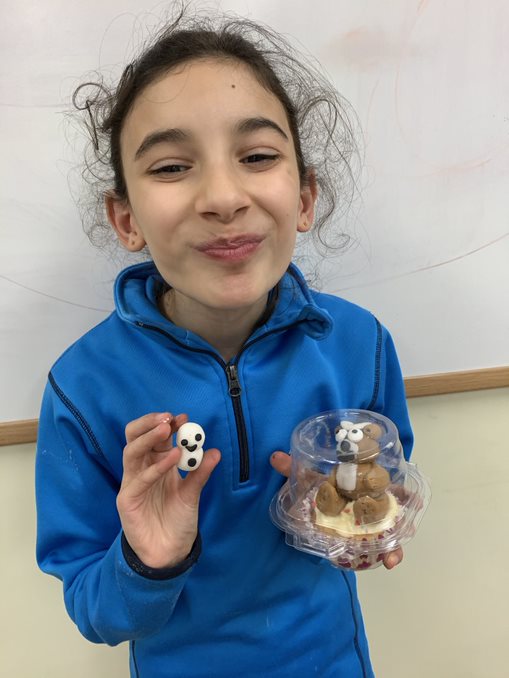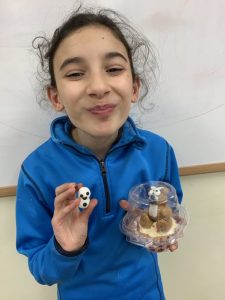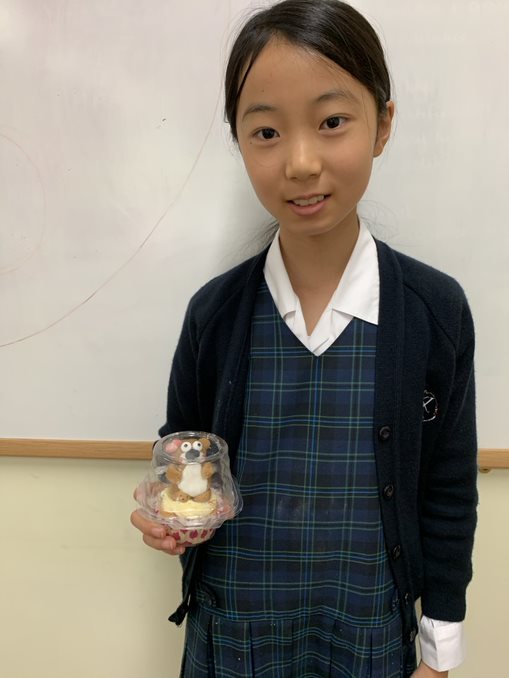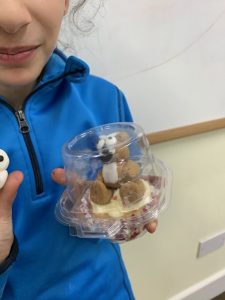 As you can see from the pictures, they all enjoyed the process and the results were delicious!'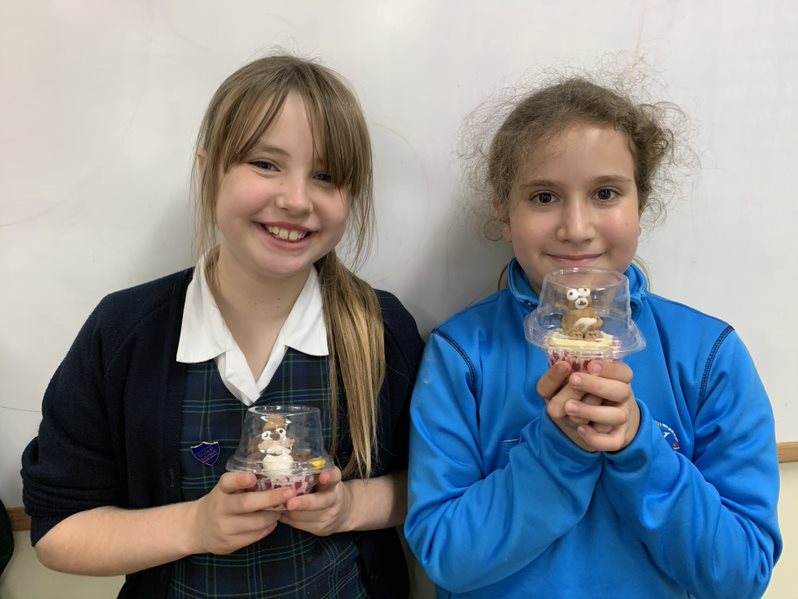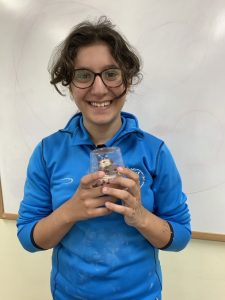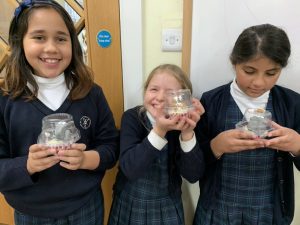 Categories:
Junior
Priory Post
Whole School