October events.
Black History Month was celebrated by a multitude of activities at St Augustine's Priory. Among other events, Priory Sixth created a quiz for form prefects to use to raise awareness and increase knowledge, Upper V presented their Assembly on contemporary and historical figures and Lower V watched a talk by Dr Nira Chamberlain on the Black Heroes of Mathematics. Meanwhile, Form III and Lower IV learnt about Britain's relationship with Africa and Upper IV have researched the Chartist, William Cuffay and Prep III conducted their own research and Prep II produced a beautiful display from their research on African-American artist Alma Woodsey Thomas.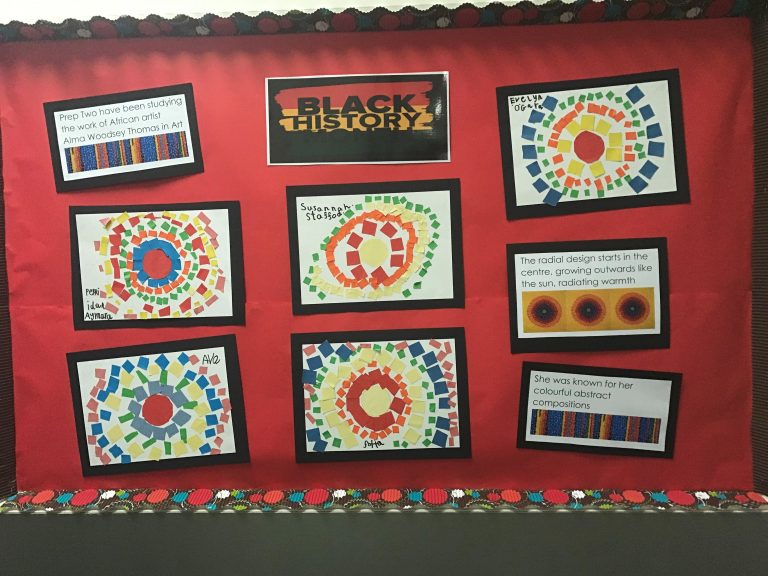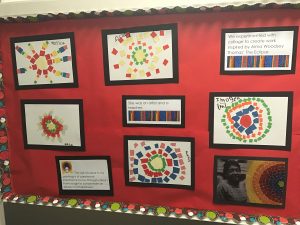 Mrs Lunn reports on the results of the work she has been conducting with several classes:
'Form III have been learning about black Romans in Britain, the Aurelian Moors. The Aurelian Moors were a Roman military garrison at the fort of Burgh-by-Sands, on Hadrian's wall in Cumbria. A fourth century inscription tells us that the Roman auxiliary unit Numerus Maurorum Aurelianorum was stationed at Aballava, modern-day Burgh-by-Sands. This unit had been mustered in the Roman province of Mauretania in North Africa, modern Morocco. By the time the Romans had been here for 200 years, some places in Britain may have even had a more diverse population than they do today. The girls are using primary sources and learning about how archaeologists today can use forensic science to find new clues in skeletons, some of which were dug up more than a hundred years ago.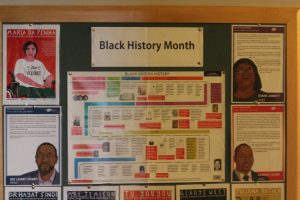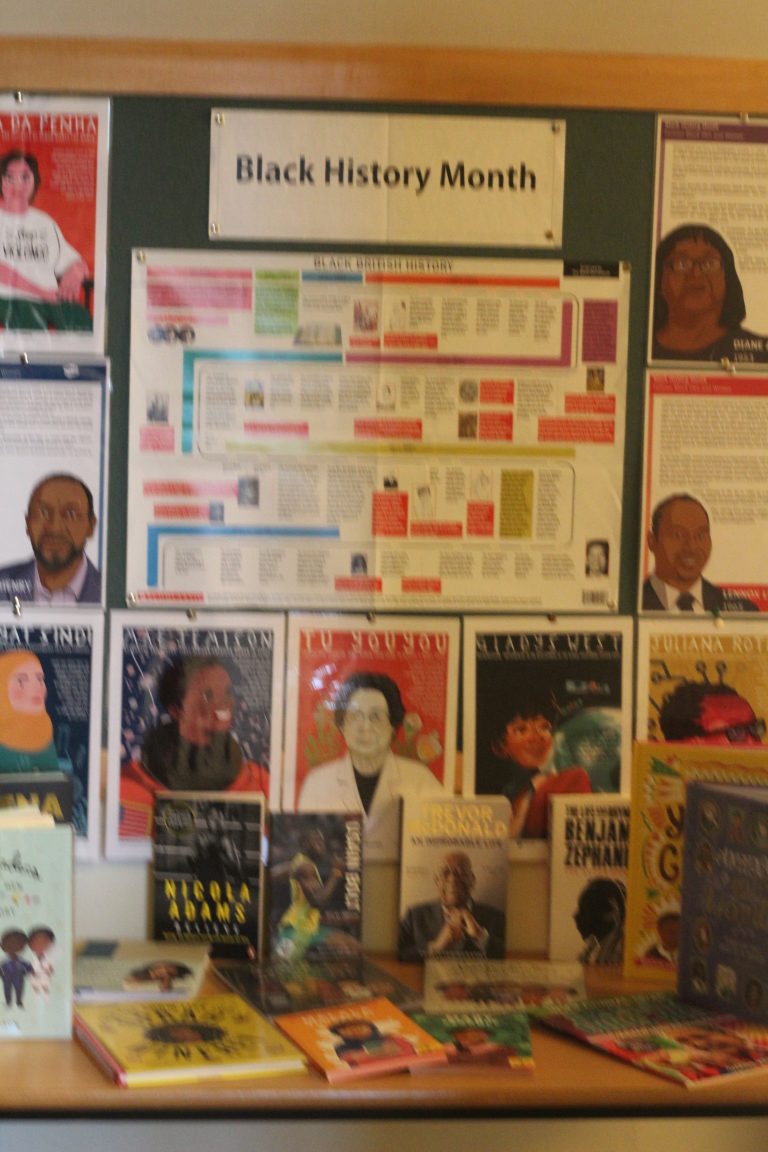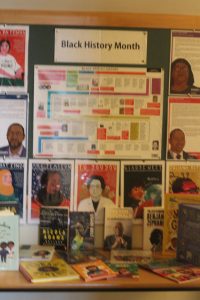 In Lower IV work has been based on Miranda Kaufmann and David Olusoga's research on Black Tudors. Lower IV have been learning about John Blanke, pictured twice in Henry VIII's the Westminster Tournament Roll. John Blanke is the earliest Black person in Britain whose name and face we know. They are going on to learn about Britain's relationship with Africa during the Elizabethan era and discovering why Elizabethans were so interested in long sea voyages and establishing trade with Africa. They will also learn about powerful West African Kingdoms of the 15th and 16th Centuries, England's desire for gold and how Sir Francis Drake and John Hawkins are linked to the early slave trade.
Upper IV are celebrating the life and achievements of William Cuffay. Cuffay, angered by declining pay and working conditions, joined the London Chartists from the movement's beginning and by 1848 had emerged as the acknowledged leader of the London Chartists. Respected for his integrity and scrupulous attention to detail, Cuffay was important to social movements and political reform on two opposite sides of the globe. He was a black, disabled, working-class leader, and a pioneer of his day. Yet he is largely unrecognised in History. Upper IV have been tasked with working in groups to mark his significance in their own way and I am looking forward to seeing their creative efforts.'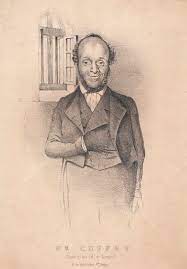 Categories:
Junior
Prep
Priory Post
Senior
Whole School