Celebrating throughout the school.
Mr Elder speaks of how St Augustine's Priory marked National Poetry Day on Thursday 7th October.
'National Poetry Day was marked by the whole school. In the Seniors pupils visited a world map and placed on it information on a poet, or a poem or poetic extract which they had researched. Pupils enjoyed researching a poet from their heritage and discovering all they could about someone who had written about somewhere with which they have a connection.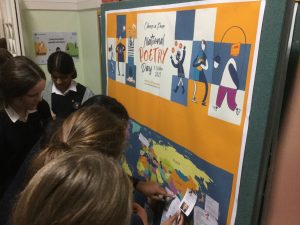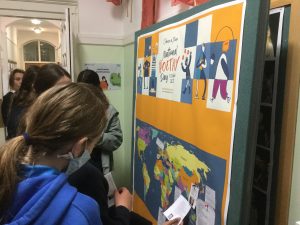 Alongside this, in the Juniors, girls in each class chose poems and recited them aloud together. When they decided on their favourite poems, they displayed them on their classroom doors'.
In the Prep Book Club the girls all wrote a poem, entitled 'Autumn Leaves', which has pride of place in a display.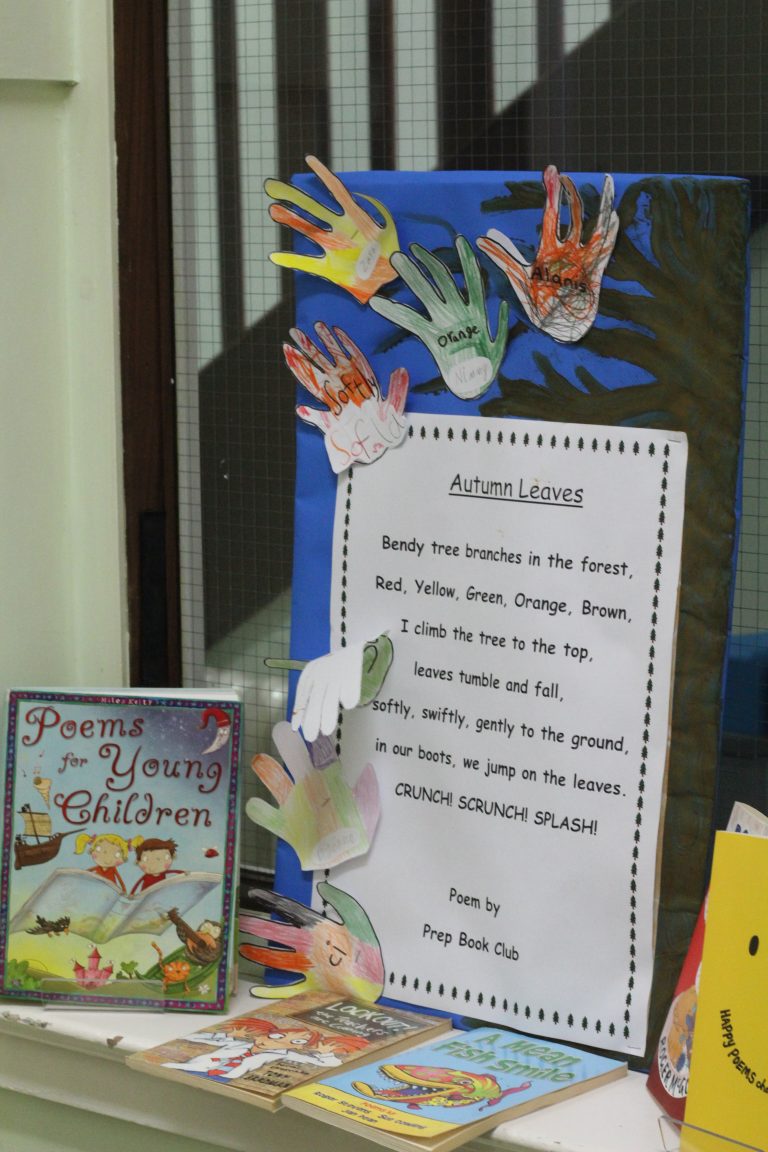 National Poetry Day was a great way to increase the girls' knowledge of and enjoyment of poetry and also to reach outwards to discover the magnificence that is world poetry.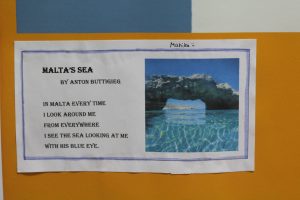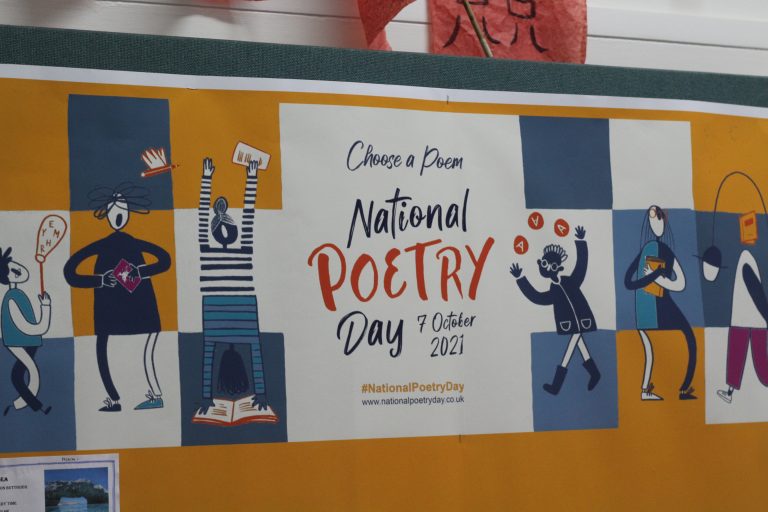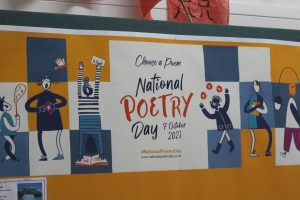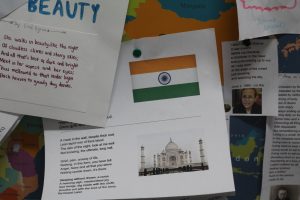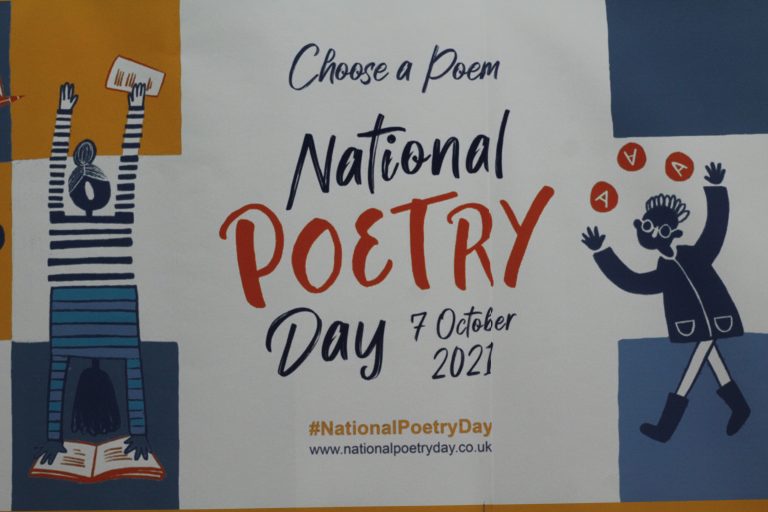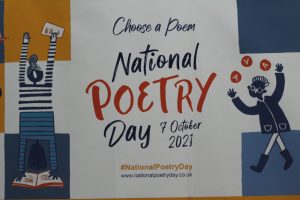 Categories:
Junior
Prep
Priory Post
Senior
Sixth Form
Whole School