Upper V and Priory Sixth and a range of professions.
On Tuesday 21st September we welcomed five women who work in the construction industry, all of whom are part of the Design Team for our ambitious capital development project.
Our visitors were Kimberley Scally, architect, Paul Murphy Architects; Fiona Ballance, architect and Director at Paul Murphy Architects; Judith Carpenter, electrical engineer at Ingine; Olivia Battrum, structural engineer at Elliott Wood and Zoe Curnow, quantity surveyor at Mesh Construction Consultancy.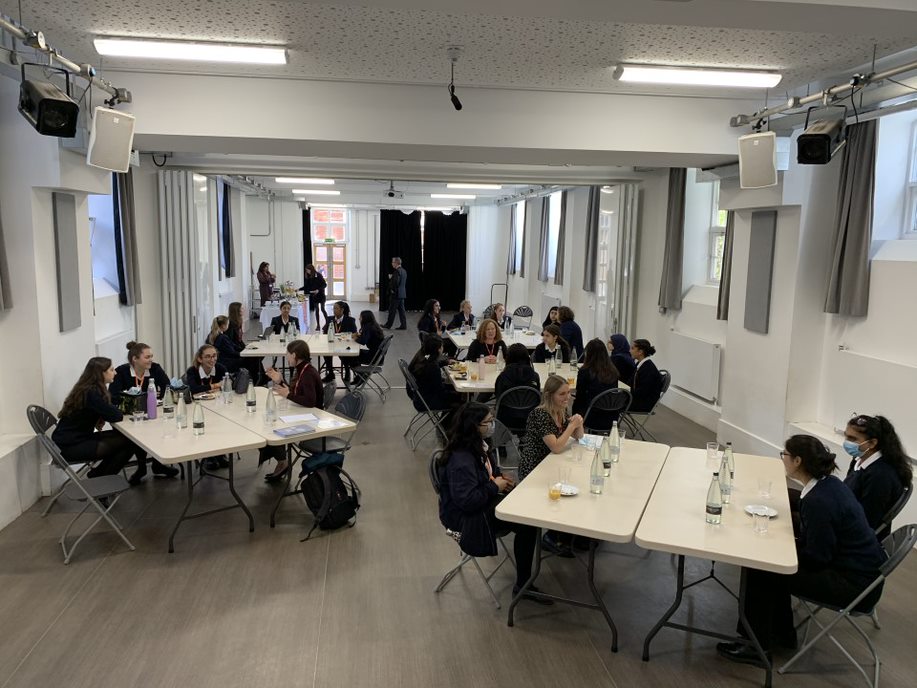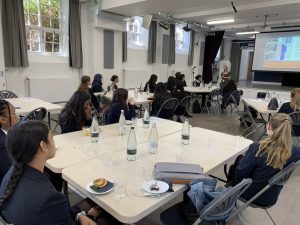 Upper V and Priory Sixth pupils enjoyed a working lunch with the professionals and asked many well thought-out questions after a stimulating presentation. Feedback from our visitors was that our Upper V and Priory Sixth were a very articulate and engaging group of girls and that the professionals thoroughly enjoyed speaking with them!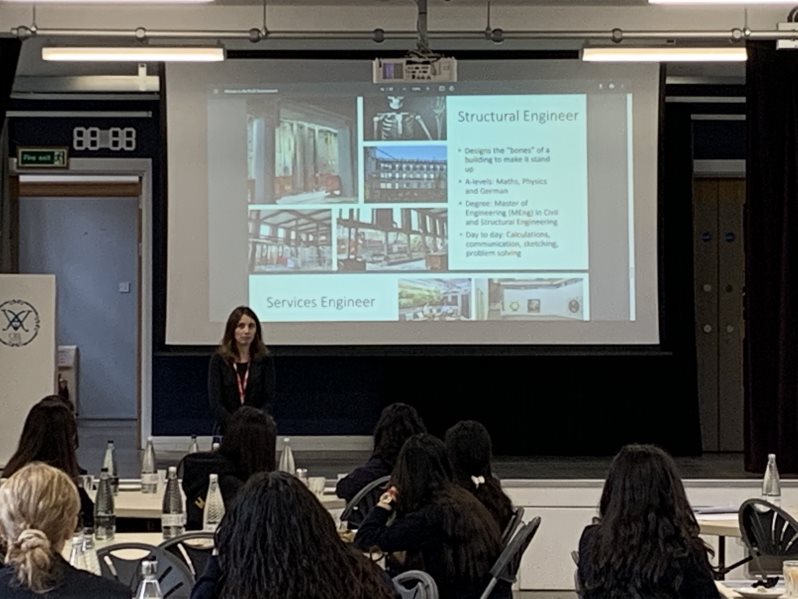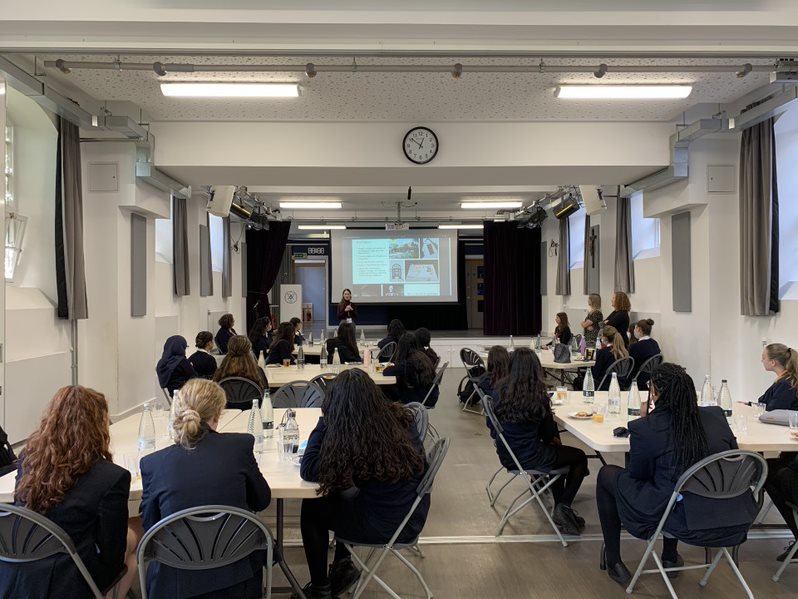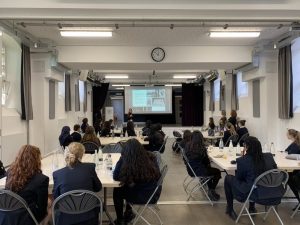 It was fascinating to discover the range of professions available in the construction industry and the women who visited us were keen to share their backgrounds and the different routes available into the industry and the qualifications needed. They also provided a handy guide to where further information was available for those interested in pursuing a career in construction.
This was a great opportunity for pupils to learn about an industry which has an impact on our surroundings and our everyday lives.
Where you can find more information: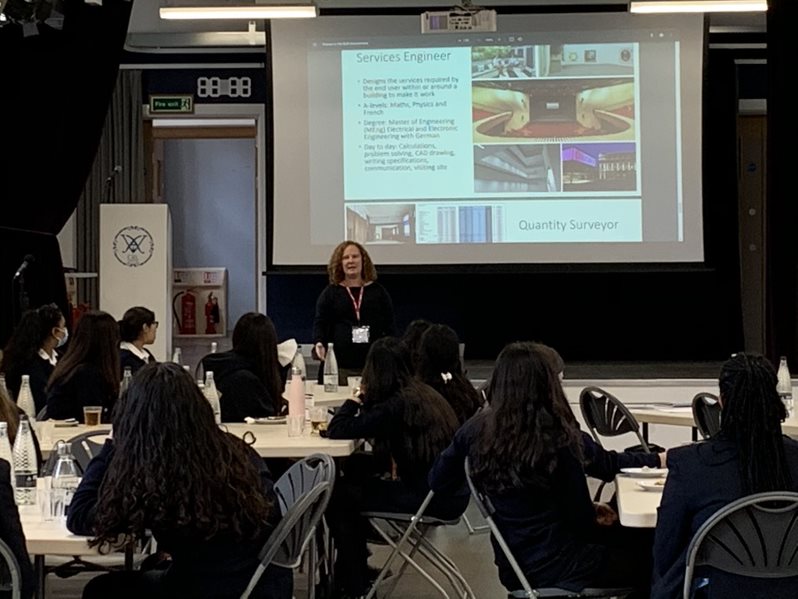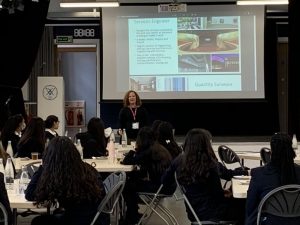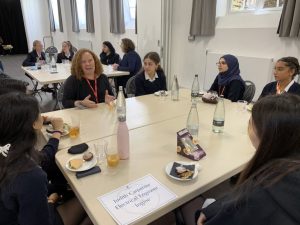 Categories:
Priory Post
Senior
Sixth Form
Whole School