Juniors and Preps celebrate.
The Preps and Juniors celebrated with gusto on Monday 13th September to mark the anniversary of Roald Dahl's 105th birthday.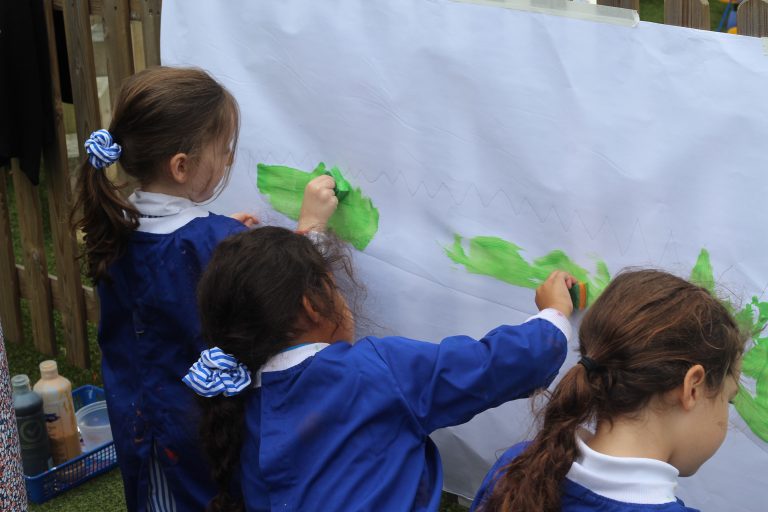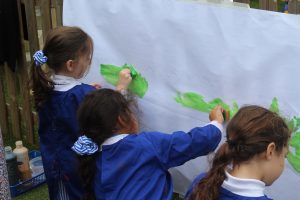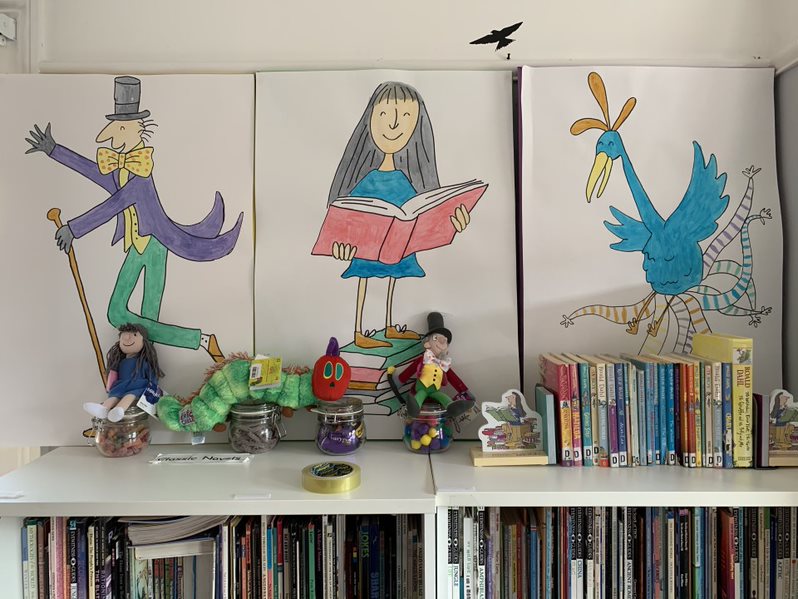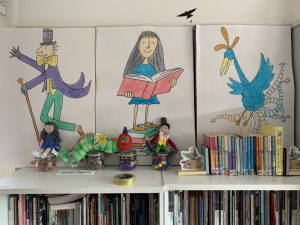 Ms Weir, Prep I Teaching Assistant, organised an inspiring paintathon for Prep II and Prep III who spent lunchtime painting a mammoth portrait of The Enormous Crocodile. This story, first published in 1978 and written by Roald Dahl and illustrated by Quentin Blake, was a fitting starting point for Prep II and Prep III's creativity.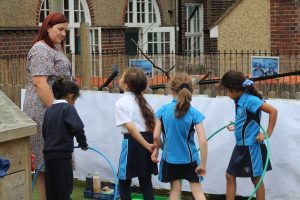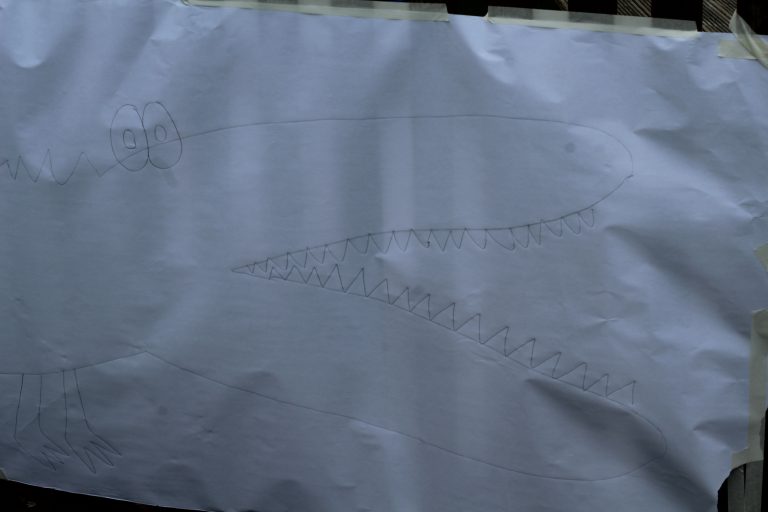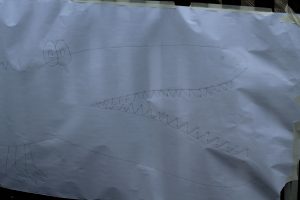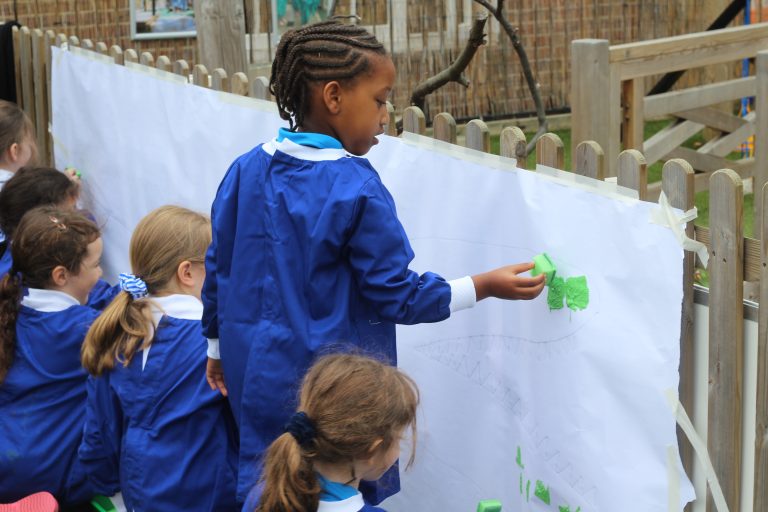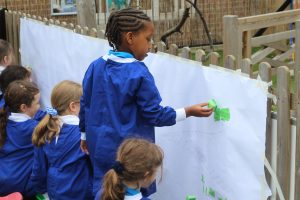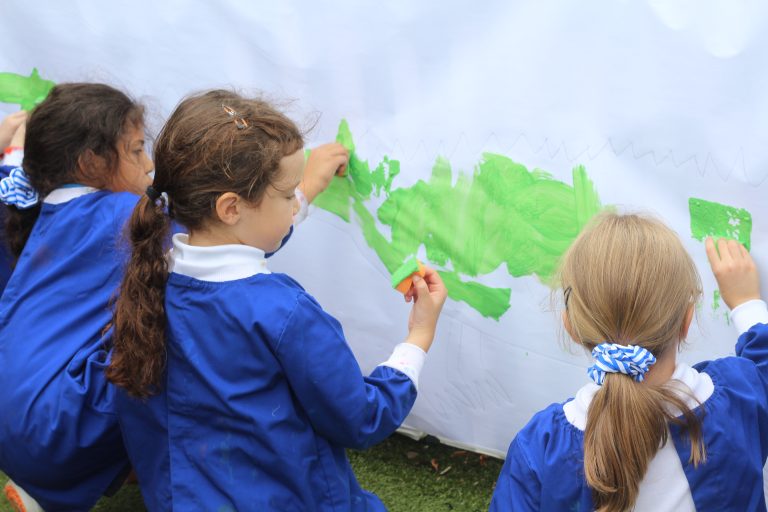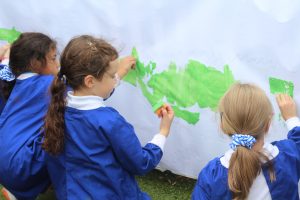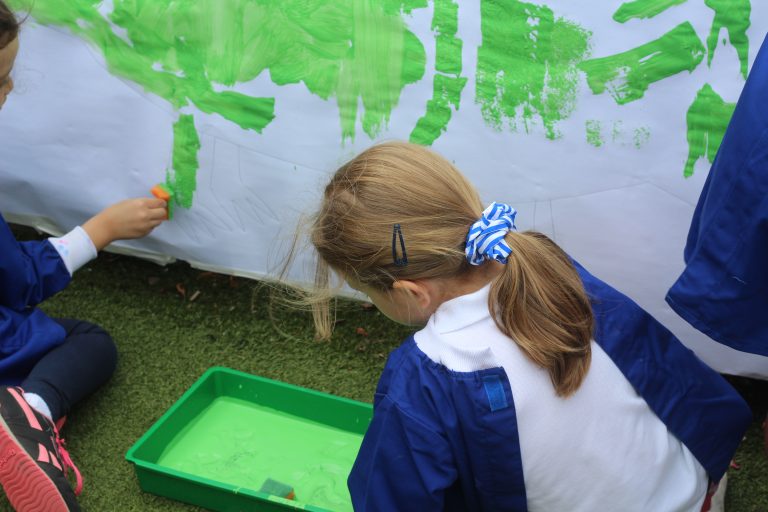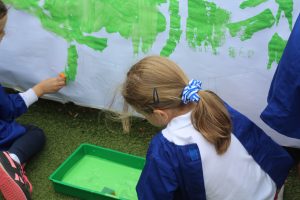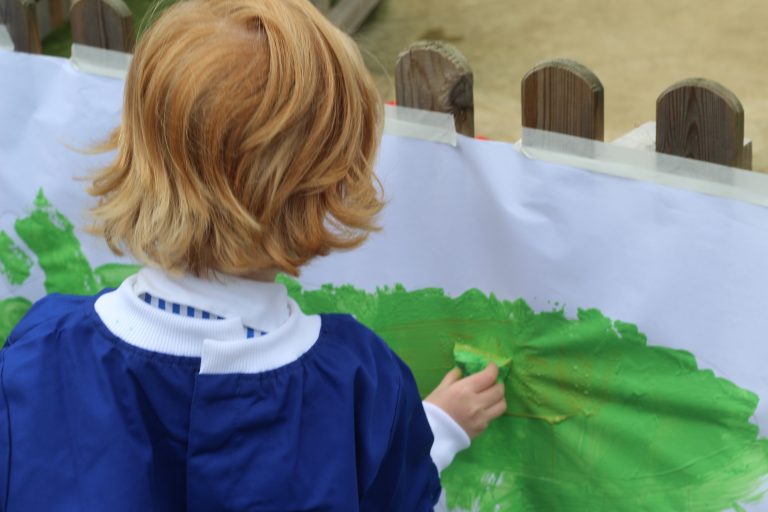 Mrs Bhatti, meanwhile, transformed the Junior Library into a magical centre for fans of Roald Dahl, with pictures and posters and dolls and books, all to honour this wonderful author.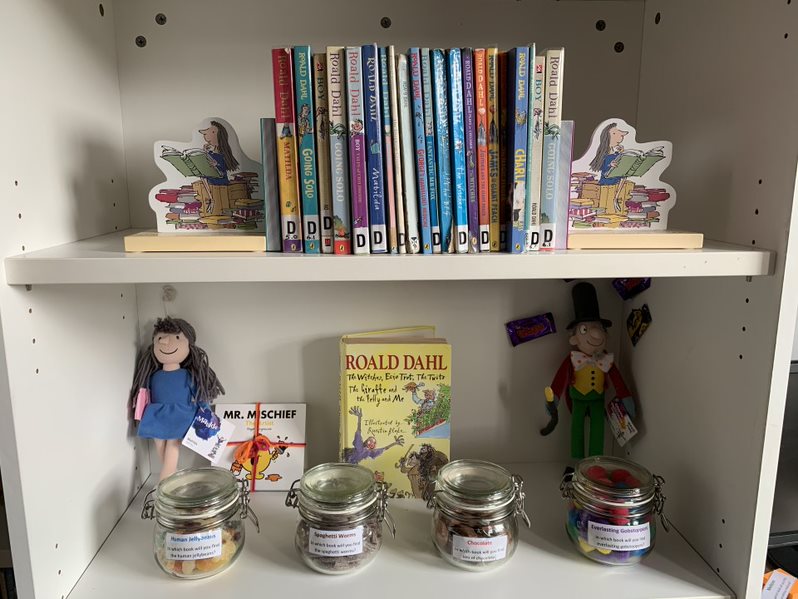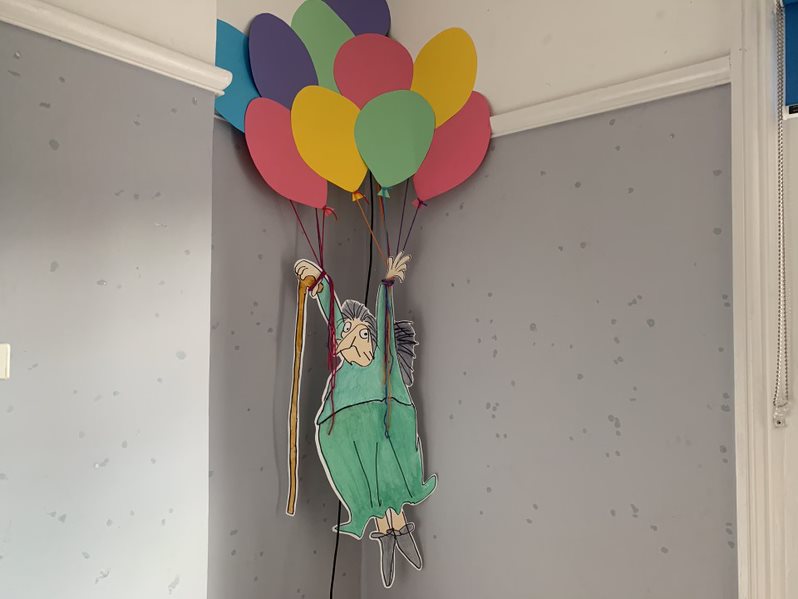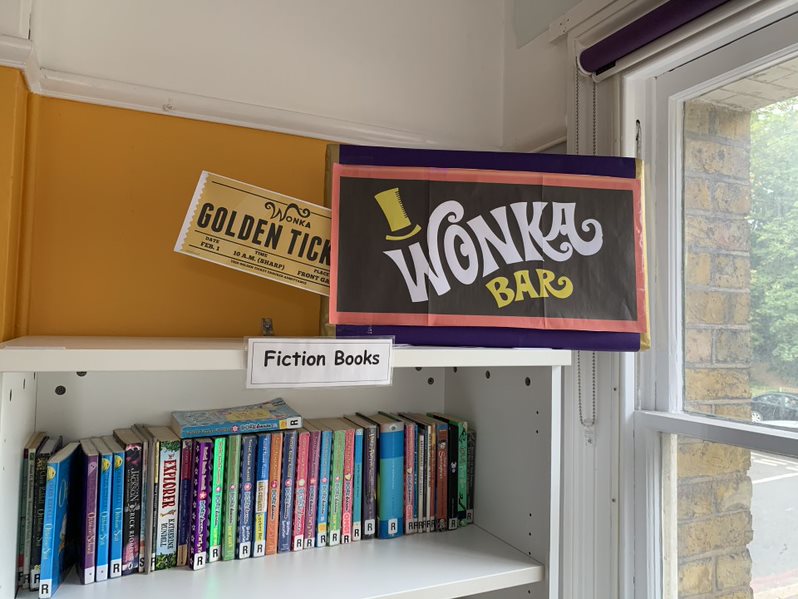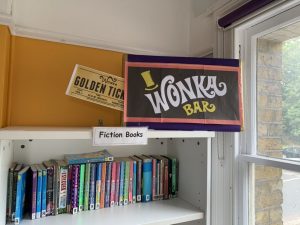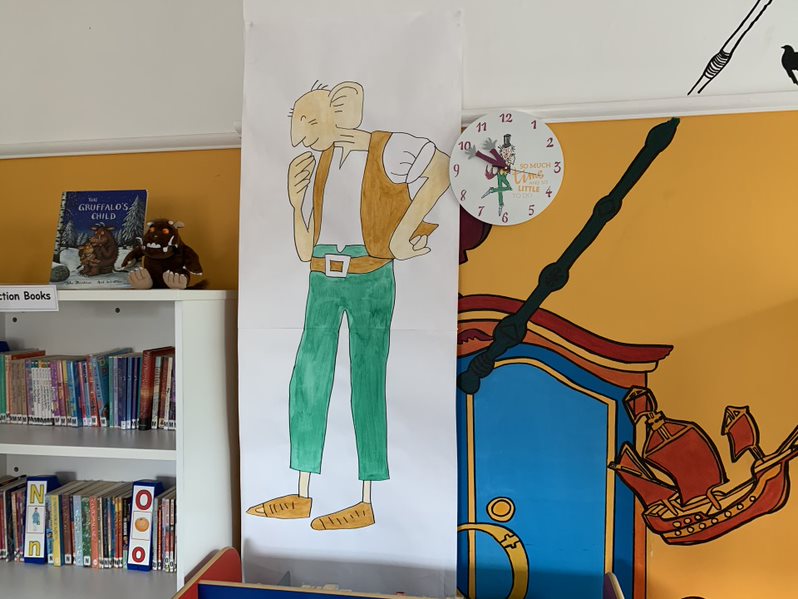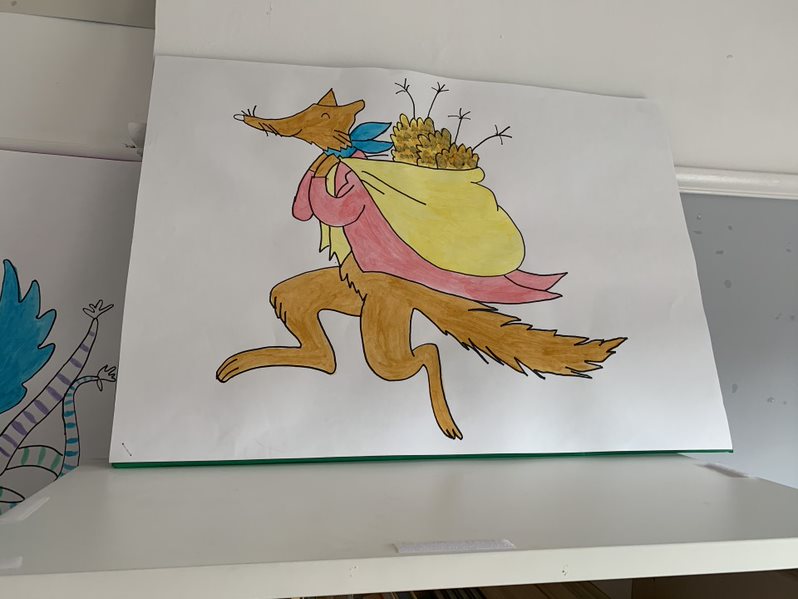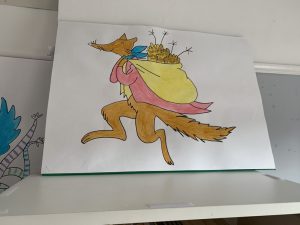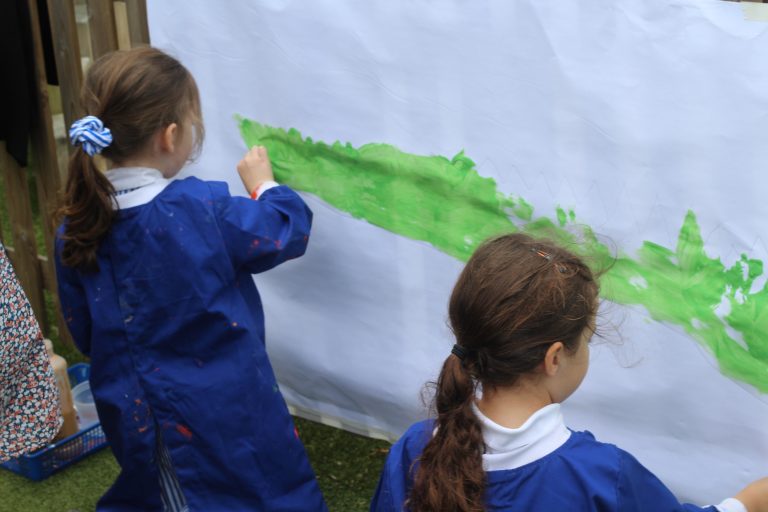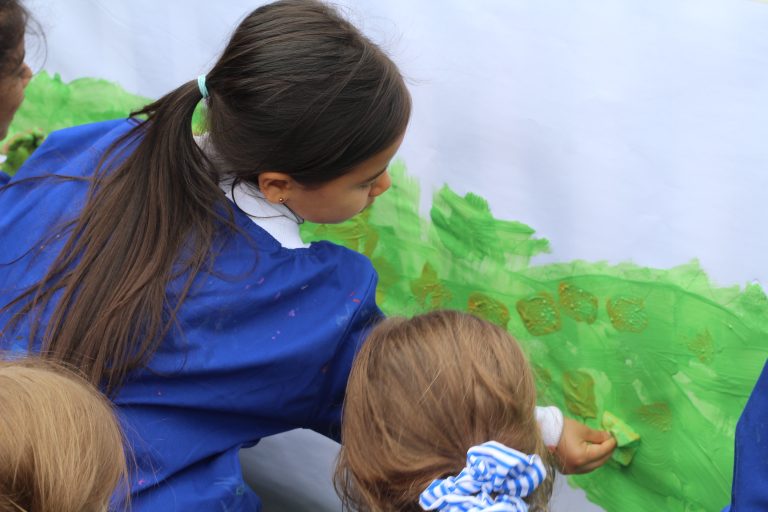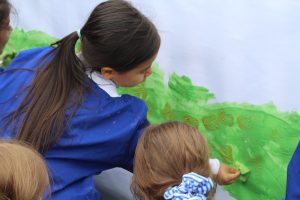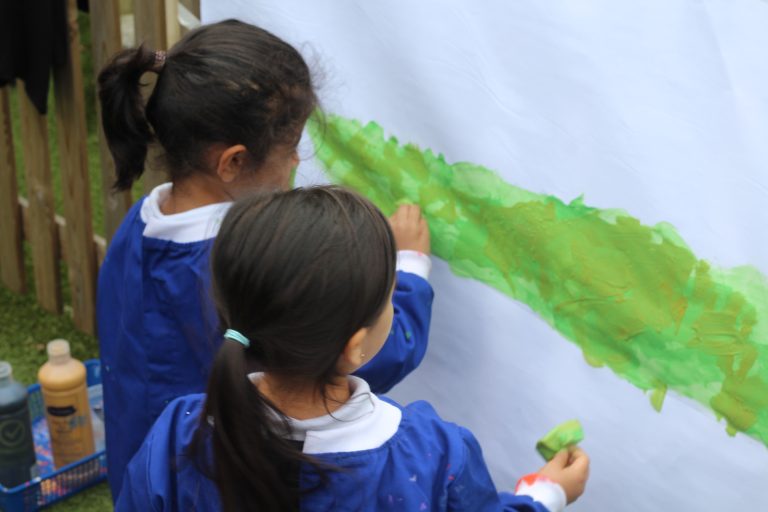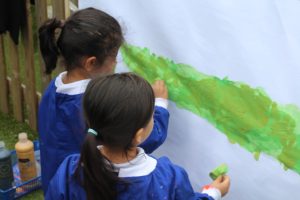 Categories:
Junior
Prep
Priory Post