Old friends and new.
Starting in the Seniors is a giant and exciting step for everyone concerned. And this year is no exception. We welcomed into the Seniors girls who have come up from Upper II and also a host of new girls. Old friends and new are settling in beautifully at St Augustine's Priory and we have enjoyed marking the start of the term with events which embraced not only the pupils, but also their families.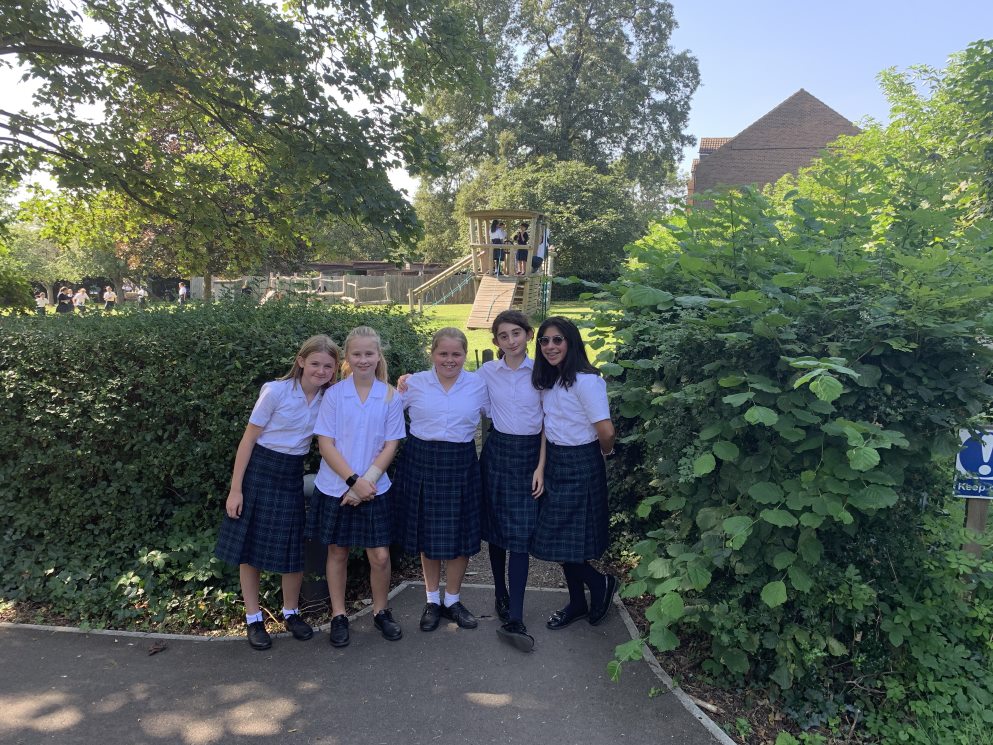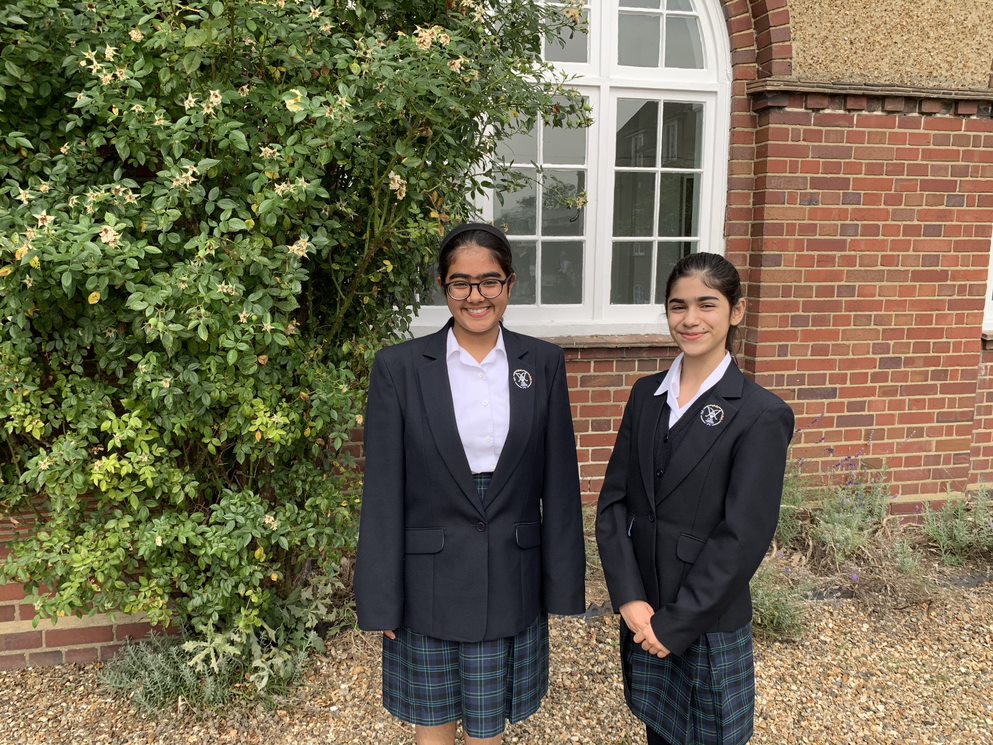 The Priory Sixth girls introduced themselves to Form III in a Big Sister Little Sister event, starting a relationship which will continue throughout the year. We also welcomed Form III parents in a welcome tea where parents, girls and staff enjoyed getting to know each other in an afternoon in the Rose Garden.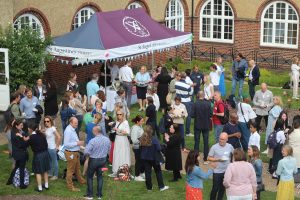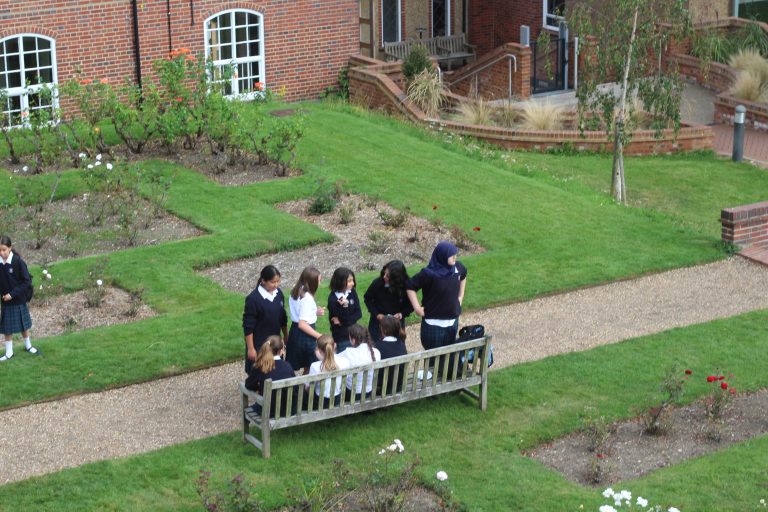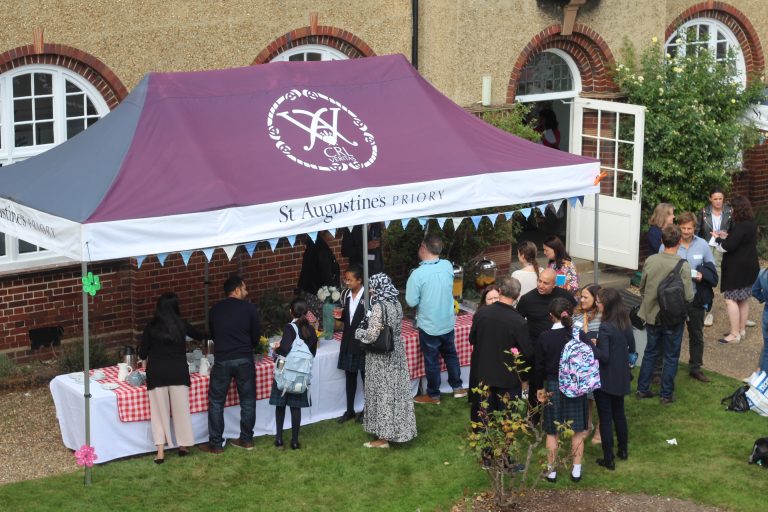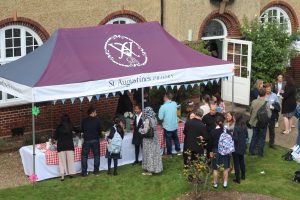 We look forward to getting to know our new Form III as they begin their journey in the Seniors at St Augustine's Priory.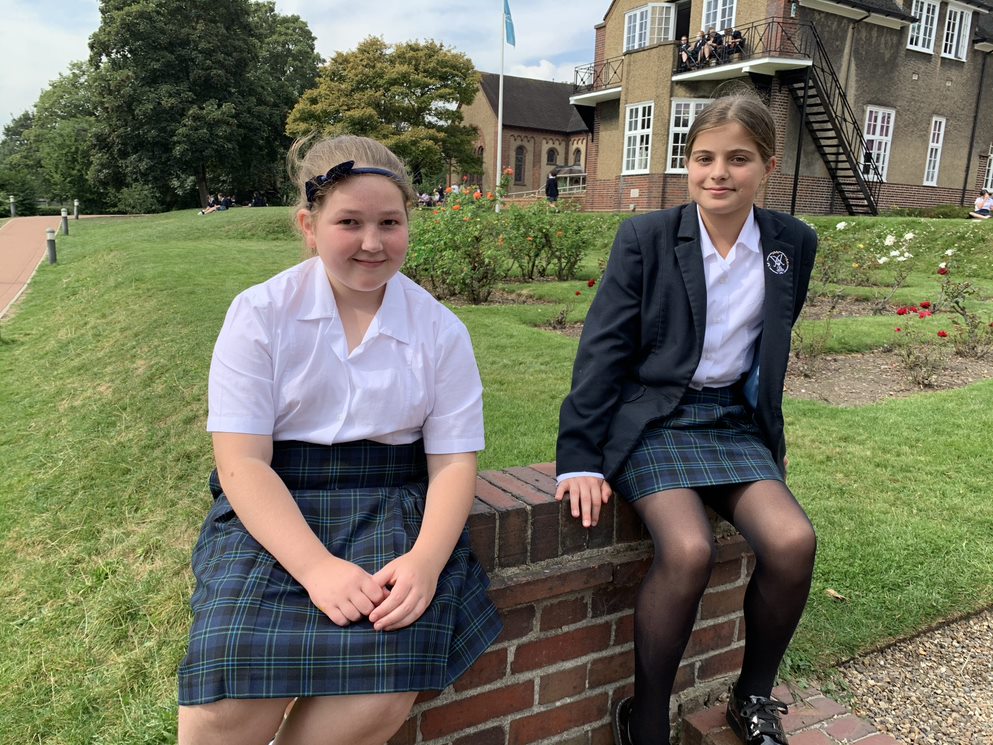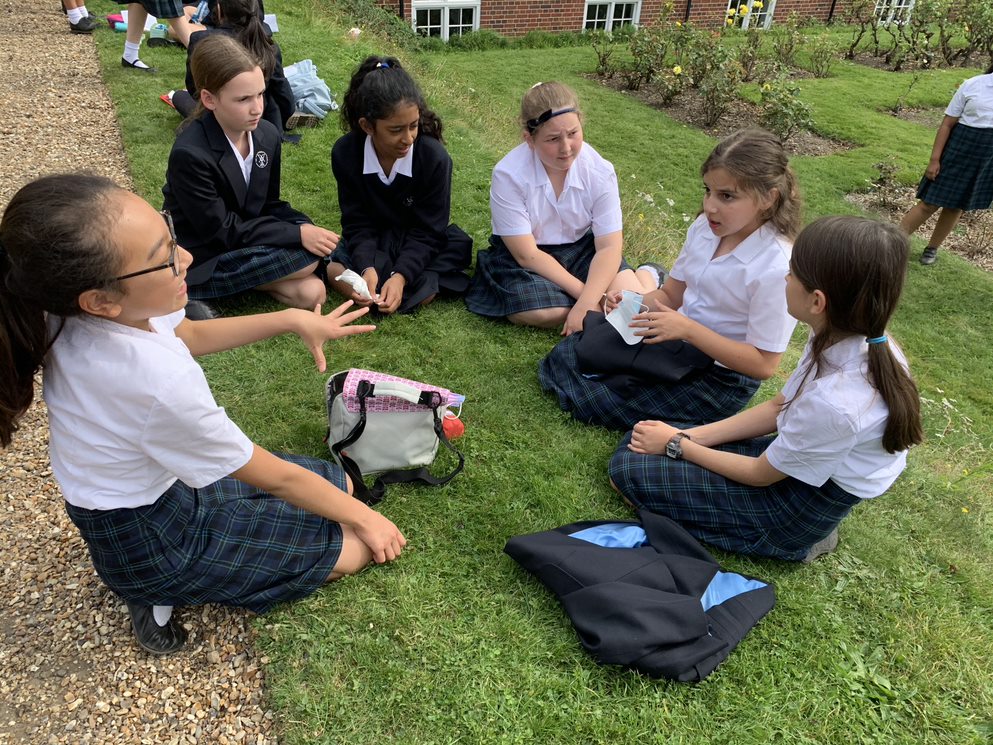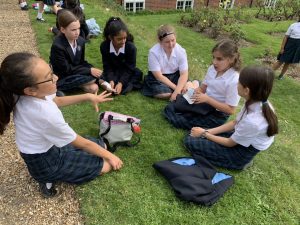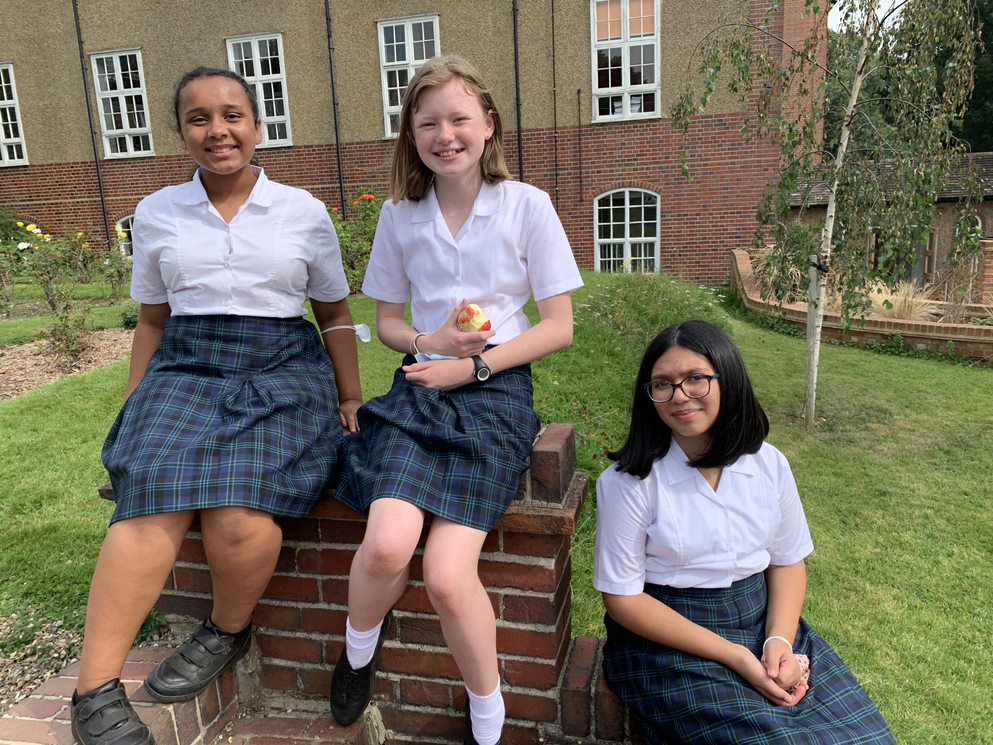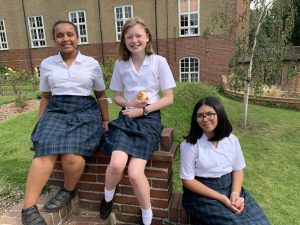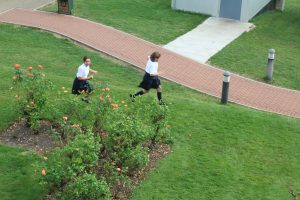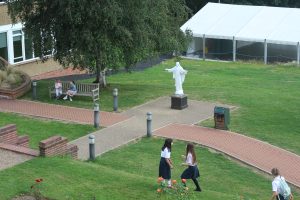 Categories:
Junior
Priory Post
Senior
Sixth Form
Whole School