Our theme for this year.
St Augustine's Priory delights in having over twelve acres of grounds and pupils and staff make good use of them throughout the year. These grounds give our pupils space to grow, learn and play, space to be themselves and space to care – for the environment and for each other.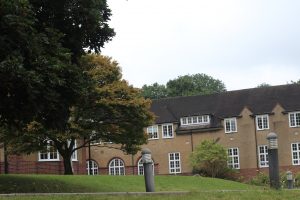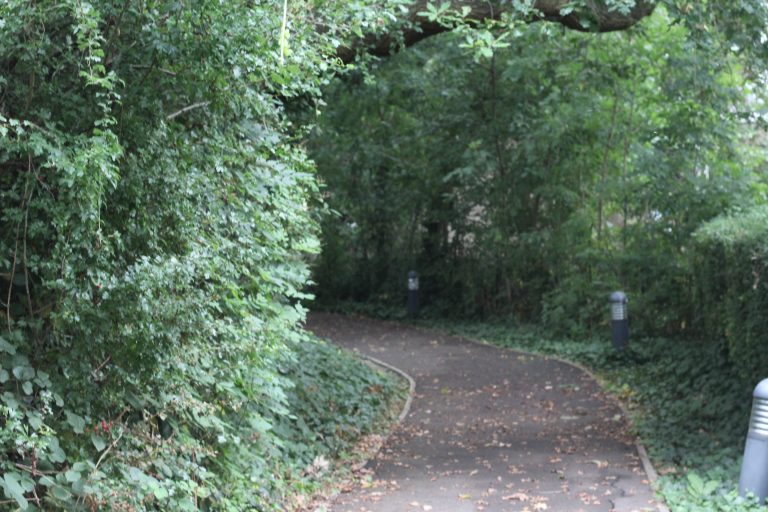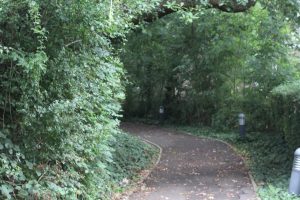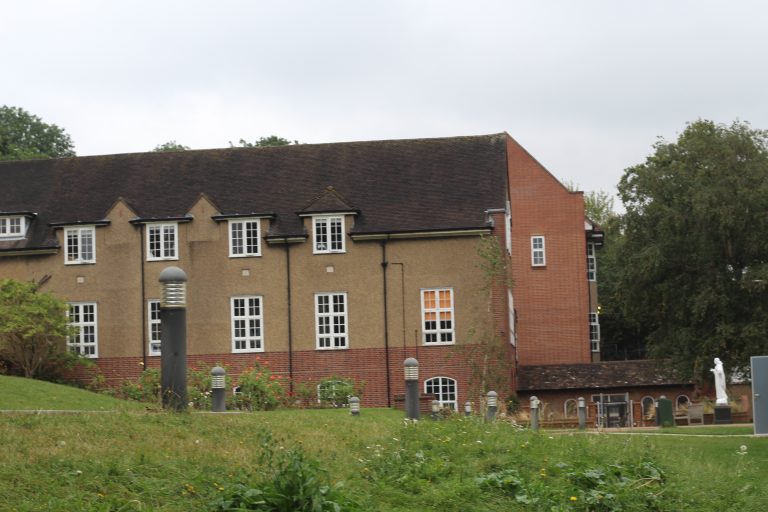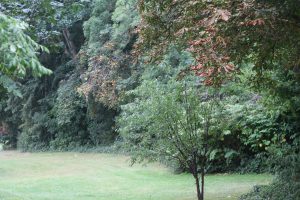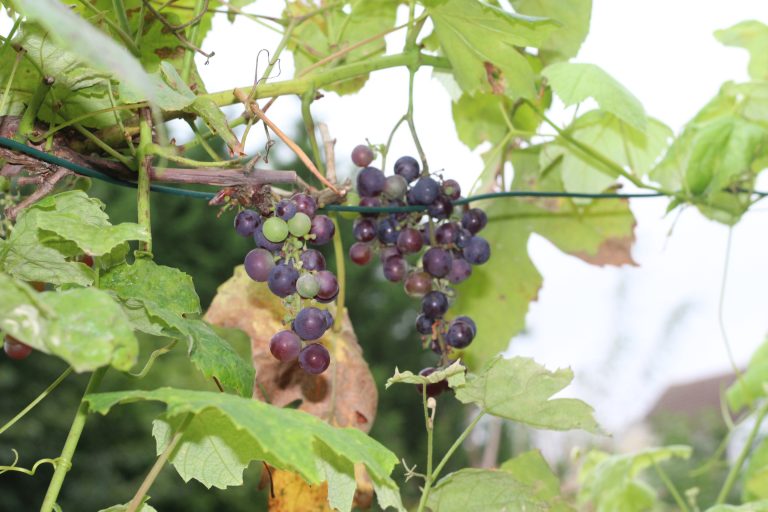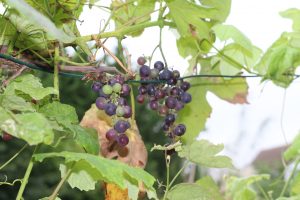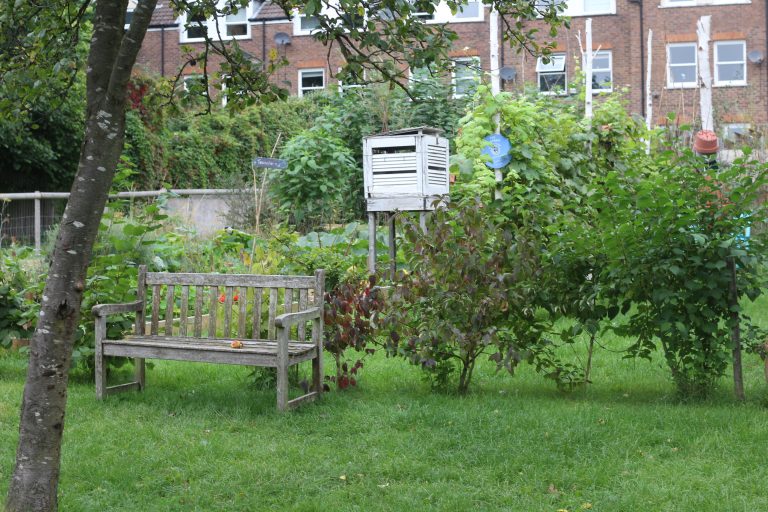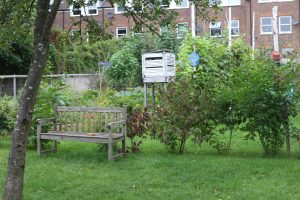 In addition, we are looking forward to building work beginning soon, expanding our facilities and giving us even more space to learn, to reach towards the future.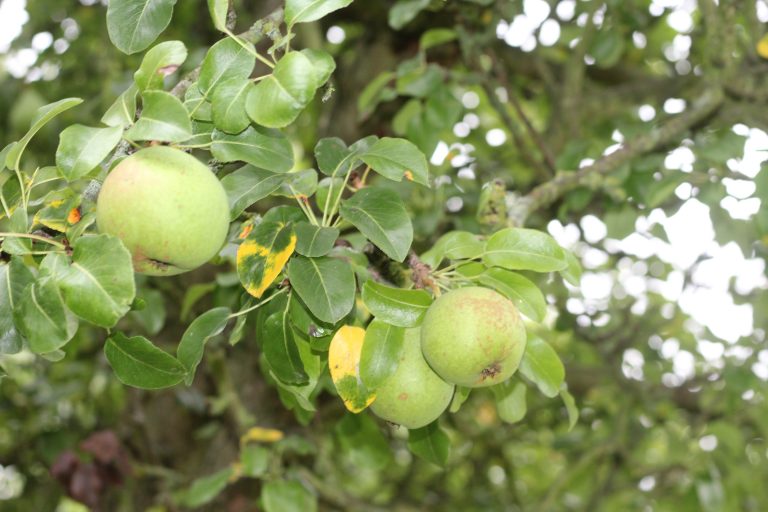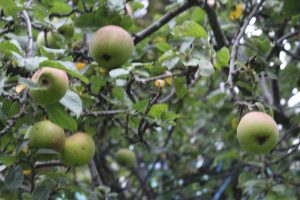 We have therefore taken as our theme this year, Creating Space. As the Headteacher, Mrs Raffray, commented,
'This lovely phrase yields so many meanings – from wellbeing and prayer, to our care for our environment, or the intergalactic future.'
'Creating Space' fits beautifully with St Augustine's Priory's commitment to the development of each person, allowing each one to reach their potential in a wonderful environment.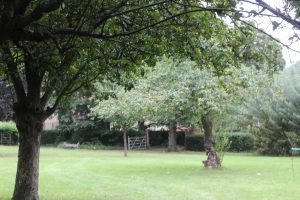 Categories:
Junior
Nursery
Prep
Priory Post
Senior
Sixth Form
Whole School