Year One meet the animals!
It was wonderful to meet Year 1 of the Holy Family Catholic Primary School on Thursday 7th July. They had come to see the Priory Farm and all its animals and our animals were all ready to meet our visitors!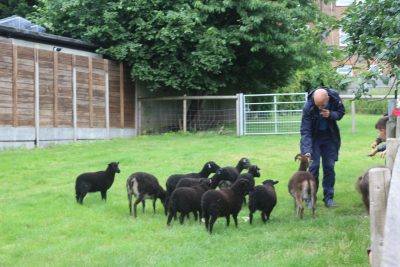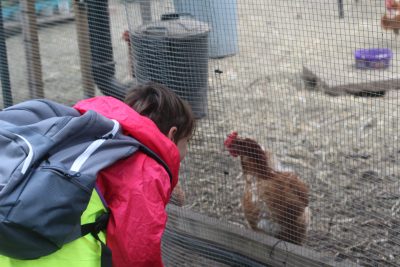 Mr Raffray was on hand to guide the children around the Priory Farm and they met the sheep (who were very vocal), our chickens and the ducks, who were let out and went for a wander before returning obediently to their pen. The pigs were the ones most pleased to see our visitors as the children from the Holy Family school found some of the apples which had fallen from the trees and they were allowed to give them to the pigs, who were very, very appreciative!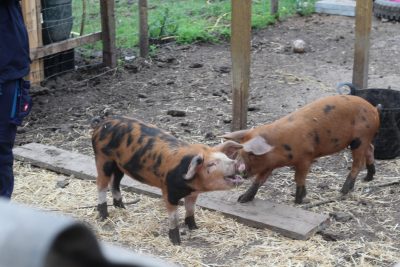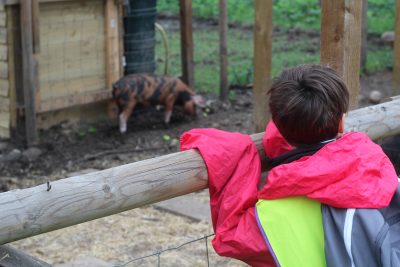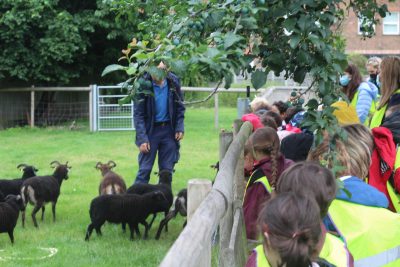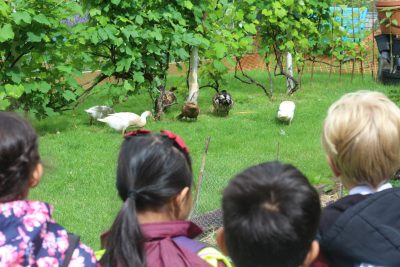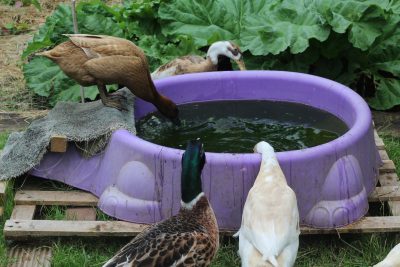 After this, Year 1 ate their lunch in the meadow and had a break before returning to school. We do hope that they will come again soon!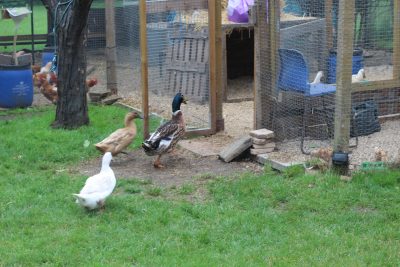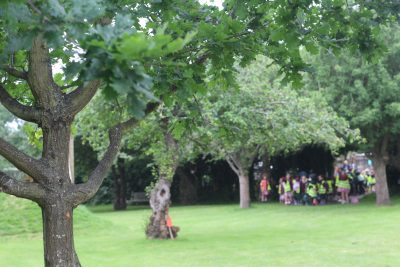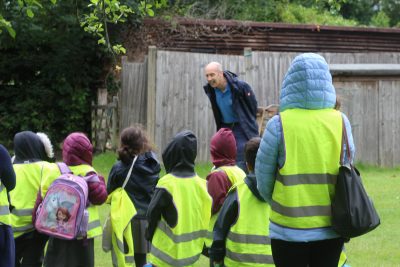 Categories:
Priory Post
Whole School