Racial Justice Equality and Diversity.
We are pleased to announce that St Augustine's Priory is participating in the Diocese of Westminster Education Service Racial Justice Equality and Diversity Continuing Professional Development online courses.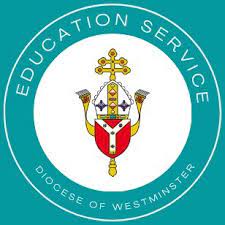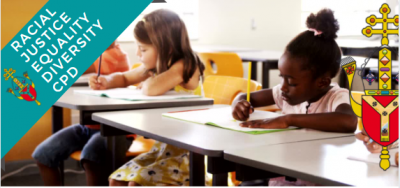 These courses aim to 'Educate, inform and inspire participants so they can actively work to achieve racial justice and equality in their communities'. For the academic year 2021 – 2022 the following sessions are scheduled: 'Unconscious Bias' and 'Racial Justice, Equality and Diversity in Sacred Scripture' will take place in the Autumn. In Spring 2022 the sessions are on, 'Diversifying, decolonising and inclusivising the curriculum' and 'Rethinking the curriculum: Schools Workshop', while the academic year ends in the Summer of 2022 with sessions on, 'Challenging Racial Injustice in the Church' and 'Solidarity in the Face of Adversity: To Develop Advocacy in Schools for Racial Justice, Equality and Diversity'.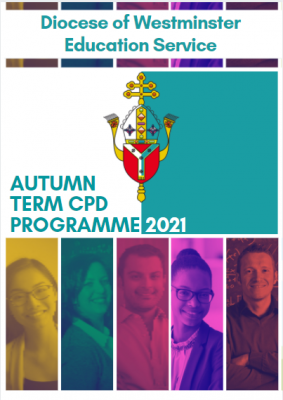 Staff attending these courses will ensure that they feedback to all colleagues on what is discussed at these sessions.
Categories:
Faith Life
Junior
Nursery
Prep
Priory Post
Senior
Sixth Form
Whole School