Futures Fortnight: Equipping for Life.
The Futures Fortnight initiative recently took place at St Augustine's Priory in collaboration with our Emmaus Catholic Schools Partnership schools, Cardinal Wiseman, St Benedict's School and the Sacred Heart High School together with the Ellen Wilkinson School for Girls. Last year St Augustine's Priory shared tools for effective blended learning with schools across the country, and this year sees us taking the initiative in providing Sixth Form pupils with options for their future.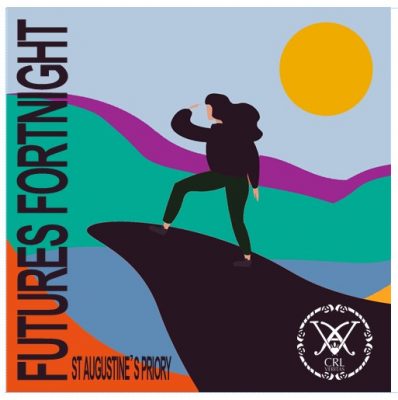 Partnering with Cardinal Wiseman School, St Benedict's School, the Sacred Heart High School and the Ellen Wilkinson School for Girls, these past few weeks have seen an amazing array of activities for Year 12 pupils as they make choices about their futures.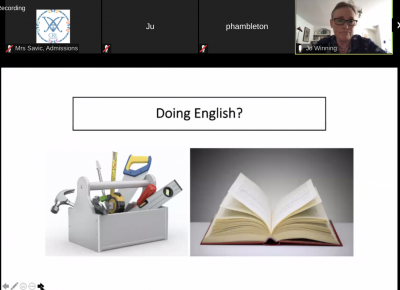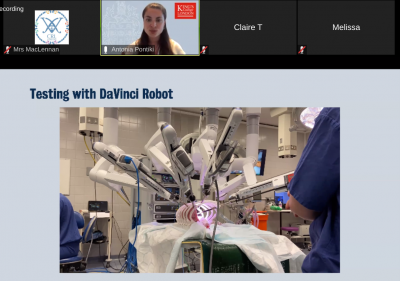 Since the middle of June pupils at all the above schools have seen lectures from leaders in their fields in a series of excellent Zoom meetings. Lecturers from King's College London University, Regent's Park College of Oxford University, Birkbeck University and Birmingham University shared their insights on subjects ranging from 'Smart Surgery', to 'Doing English: a New Student's Guide', and 'What can the past tell us about our climate future?'
Consultant paediatrician, Dr Sudeshna Ghosh, spoke to medical applicants and was accompanied by past pupils from St Augustine's Priory who are at Liverpool, Queen Mary University of London and Nottingham who spoke to pupils about applying for Medicine, Dentistry and Veterinary Science. Bradley Davis from ASK Apprenticeships gave an inspiring talk on degree apprenticeships – a different route to higher education for students to consider. Sessions were also held on how to apply to Oxford and Cambridge universities and St Augustine's Priory past pupils from Plymouth, Liverpool and Exeter universities gave some great advice on 'What I wished I had known before applying to university!'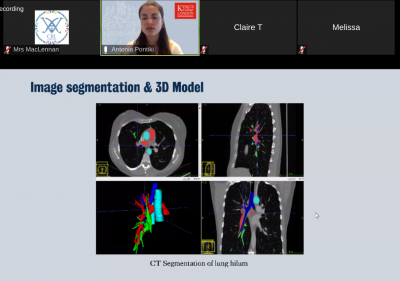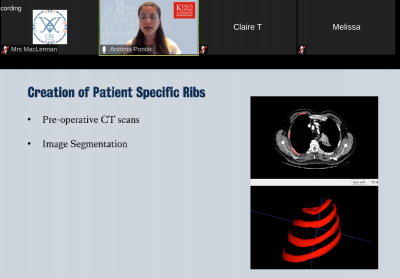 The deadline for applying for university is looming and pupils were given advice on how to write personal statements and also how to make applications for non-U.K. and U.S. universities. Following this, pupils have also benefited from practice interviews with professionals who shared their expertise and knowledge in equipping students for their future.
St Augustine's Priory Year 12 pupil Mia said, 'This gave me the tools to enable me to plan for the next ten year of my life', and fellow pupil Emily commented, 'it was really useful to hear from different age groups, both students and lecturers.'
Mrs Henrietta MacLennan, Director of St Augustine's Priory Sixth Form, said, 'These past few weeks have been a time of enlightenment for the pupils of St Augustine's Priory and the schools with which we collaborated. An amazing experience, which we look forward to repeating!'
Categories:
Priory Post
Senior
Sixth Form
Whole School