Science and Maths enjoyed by all.
Science, Technology, Engineering and Maths.  The Preps and Juniors relished these subjects this week with workshops galore, including 'Wilding and the Return of Nature' for Prep II – Lower I and 'Green Engineering and Ecology' for Upper I to Upper II.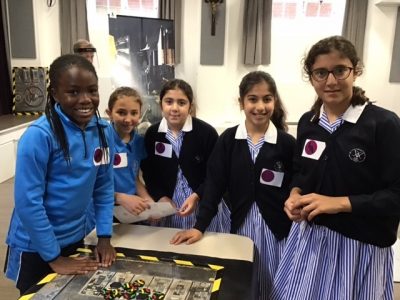 On Wednesday there was a Subject Revolution Workshop where the Juniors spent the day enjoying Mathematics, a subject about which Galileo Galilei said, 'Mathematics is the language with which God has written the Universe'.  Of if you prefer Albert Einstein on the subject, 'Pure Mathematics is, in its way, the poetry of logical ideas'.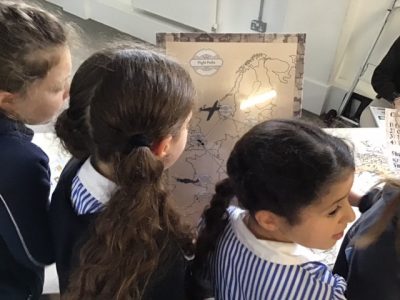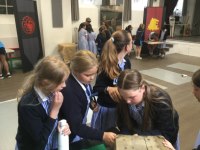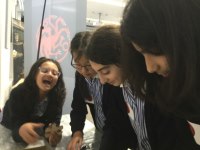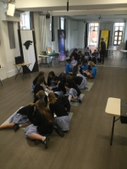 And, at St Augustine's Priory, we believe it is never, ever, too early to start learning about poetry.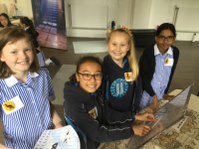 Categories:
Junior
Prep
Priory Post
Whole School