The Secrets of Sheep Shearing.
Sunday 20th June saw a mega-Open Day at our Priory Farm. Visitors flocked in to meet the animals and the Trash and Treasure Farmers' Market supplied refreshments in all their forms to our guests, together with other produce for sale, including Sarv's Slice, the family pizza business which includes our former Head Girl, Disha Patel.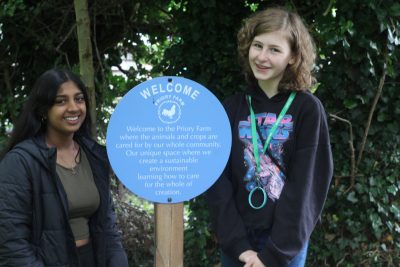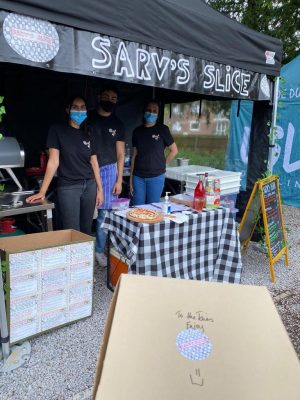 Ducks, chickens (even some chicks) and pigs were all on display, as was our flock of sheep. One of the highlights of the day was the sheep shearing. Firstly, our ewes were shorn and then it was the turn of the ram and two wethers (neutered rams). None of the sheep appeared to be keen on the idea of being sheared, but with a champion shearer to do the job, the sheep calmed down and took it in their stride. Mrs Mackay even had a go at shearing and we all admired her keenness. But we won't be hiring her for the job any time soon.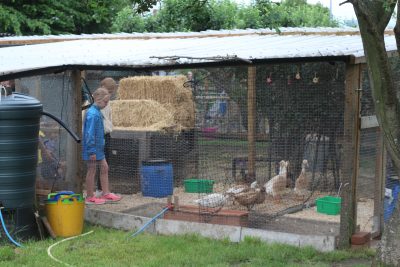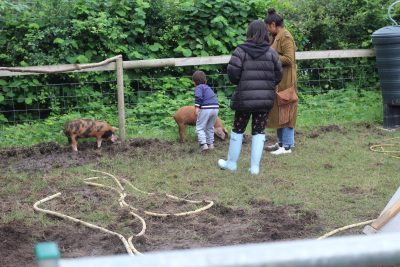 The only down side of shearing is that the sheep look so different they don't appear to recognise each other for quite a while afterwards. But the advantages outweigh the disadvantages – the sheep are beautifully cool for summer and we collected some very fine wool!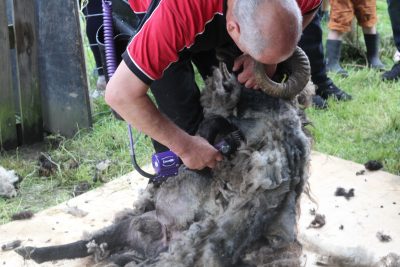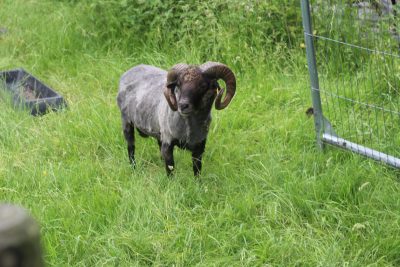 Before… during… and after shearing…
Who are ewe?
Our Priory Farm produce was on sale, including duck and chicken eggs and plants and some mealworms which could be fed to the ducks, which proved very popular. The allotment was looking luscious with crops nearly ripe for harvesting!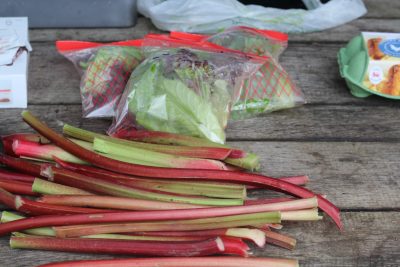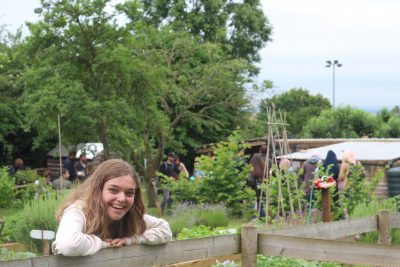 Thank you to all the parents, girls and staff who made this day such a success. This was a wonderful day and we are all looking forward to the next Priory Farm Open Day.
Categories:
Junior
Nursery
Prep
Priory Post
Senior
Sixth Form
Whole School