A day out for everyone.
We're just over a week away from our next Priory Farm Open Day, which will take place on Sunday 20th June from 10.00am until 2.00pm. We're looking forward to some exciting activities including sheep shearing and a great opportunity to buy limited edition pizzas from Sarv's Slice, using produce from the Priory Farm! Their website says, 'Sarv's Slice is the first independent food project by Chef Sarv…. A home-based pizza delivery service, serving up the best Neapolitan style pizza in NW10.' Former Head Girl, Disha Patel, is part of the Sarv's Slice family and we are delighted that they will be with us on 20th June.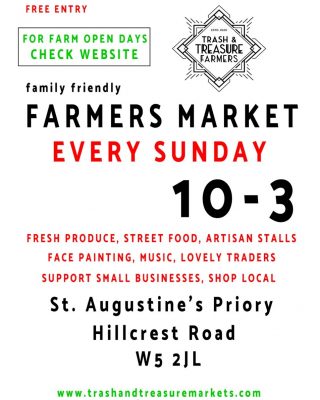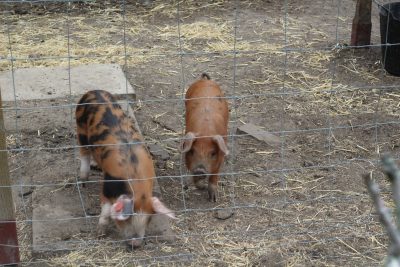 And don't forget that alongside the Priory Farm Open Day the Farmers' Market will also be here as it is on every Sunday from 10.00am – 3.00pm. With delicious fresh produce available from local businesses, face painting and music, this is a lovely day out for the whole family.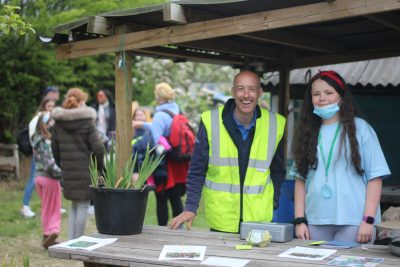 Categories:
Junior
Nursery
Prep
Priory Post
Senior
Sixth Form
The Association
Whole School