St Joseph the Worker
The Year of St Joseph.
From 8th December 2020 until 8th December 2021 we are celebrating the 'Year of St Joseph', commemorating the 150th anniversary of St Joseph being declared the Patron of the Universal Church.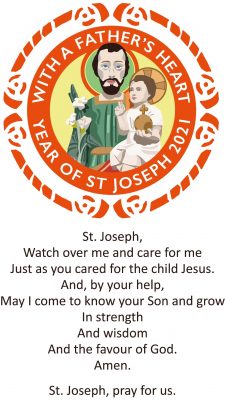 The first day of May is the Feast of St Joseph the Worker and, to mark that day, we attach this prayer by Raymond Friel.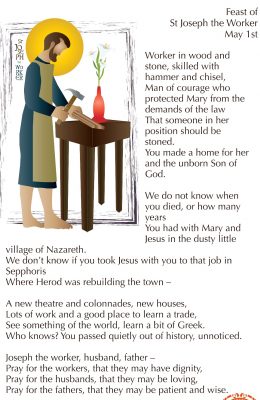 Categories:
Faith Life
Junior
Nursery
Prep
Priory Post
Senior
Sixth Form
Whole School