A living environment for learning.
Lower I and Upper I used Earth Day on 22nd April to take time to enjoy the learning environment of the grounds at St Augustine's Priory. Whether in the playground or in the wider grounds, there is so much on offer for the benefit of children.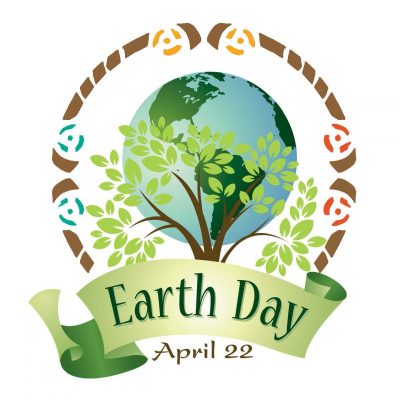 Climbing trees, running through the willow house, studying the plants – the outdoors is something that they all relish and from which they can learn.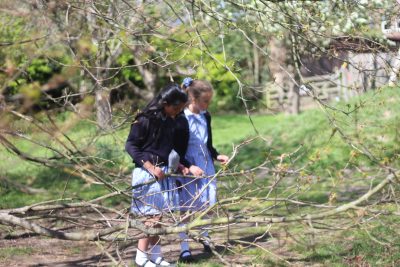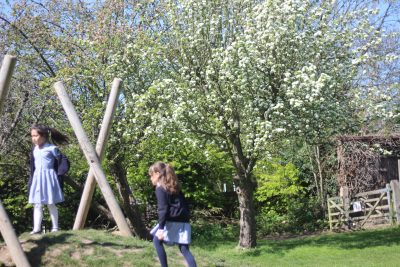 Categories:
Junior
Priory Post
Whole School