Scientific projects displayed.
Lower II have been working hard creating some imaginative science projects this term and 24th March saw them demonstrating their results to the rest of the Juniors. Taking turns, class by class, from Lower I to Upper II, the Juniors visited the imaginative and creative work undertaken by Lower II in an open air Science fair.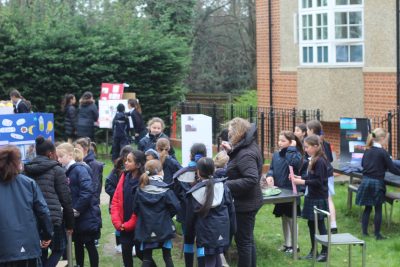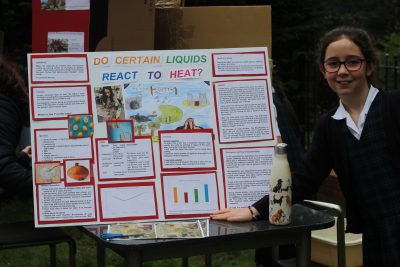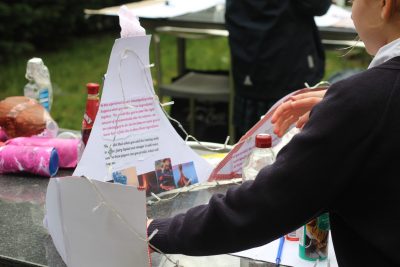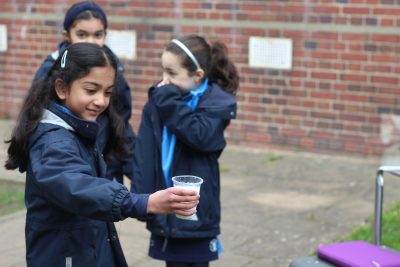 From research on the reaction of liquids to heat and investigating honey, and from the impact of colour on taste to an experiment involving the reaction of various substances together (resulting in elephant toothpaste!) Lower II showed off their scientific credentials to an admiring audience.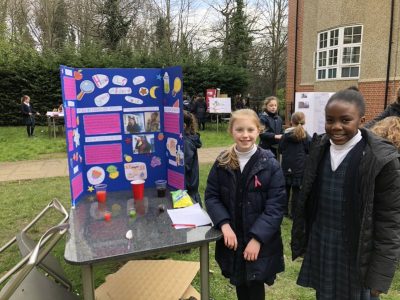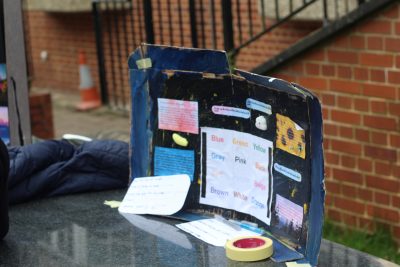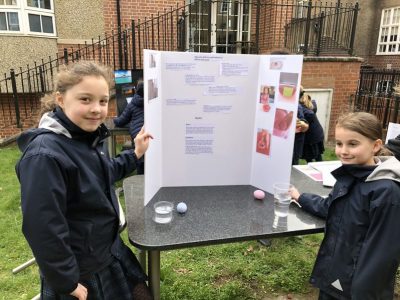 Categories:
Junior
Priory Post
Whole School