Promoting Good Behaviour.
'God loves each of us as if there were only one of us'. So said St Augustine of Hippo, our patron saint. We are all individuals bound together in a community which strives to be the best we can be together.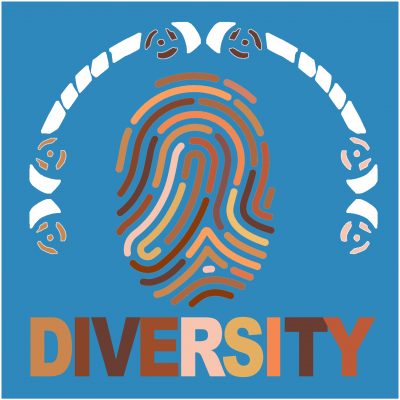 As part of this, at St Augustine's Priory we are continually updating and improving our policies and our ways of working. The latest news in this on-going programme is that our Promoting Good Behaviour policy has been updated so that pupils know what to do and who to talk to if they experience any issues relating to inclusion, such as microaggressions. Our Promoting Good Behaviour policy has also been updated within the framework of our theme of RADIO to shape responses and make good choices.
The theme of RADIO is used to promote good behaviour and assist pupils when mistakes are made so that they learn from their behaviour and move on:
R – Respect
A – Active Listening
D – Dialogues not Debate
I – Me in it, I don't speak for all
O – Oops or ouch, I am likely to say the wrong thing, help me get it right / that hurt or offended me, allow me space to say so….
From 15th to 21st March also sees Neurodiversity Celebration Week, a time to celebrate the diversity and the inclusion of us all as unique individuals.
We are also delighted to announce that we have joined the Schools' Inclusion Alliance whose website can be found at http://www.schoolsinclusionalliance.co.uk/ . They also have a twitter account at @DiversitySIA.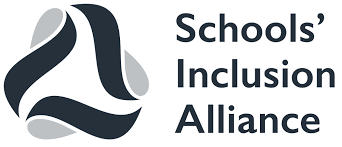 The Schools' Inclusion Alliance creates 'an environment where young people and staff can thrive and grow'. Their website states,
'We believe an inclusive environment is essential to an excellent education.
We're a collaboration between Independent schools and inclusion experts. We have come together because we know that a commitment to diversity and inclusion is essential to a high performing school in every way.
We know that together we are stronger, and so SIA is a place to get trusted support, guidance and a platform for us to all come together and share our best practice and help each other be better.'
We look forward to working with the SIA to share best practice and to have inclusion at the heart of our life and values.
As St Augustine said, 'Hope has two beautiful daughters; their names are Anger and Courage. Anger at the way things are, and courage to see that they do not remain as they are.'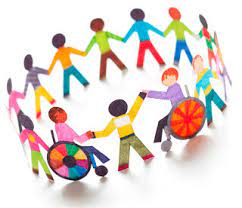 Categories:
Junior
Nursery
Prep
Priory Post
Senior
Sixth Form
Whole School