A Celebration of Reading.
Books, Books, Books!
St Augustine's Priory was a haven of literature this week as we dropped everything to read, heard staff reading their favourite stories (virtually), enjoyed a quiz and relished the Juniors in their cavalcade of costumes on Friday 12th March as they all paraded in their favourite characters from literature.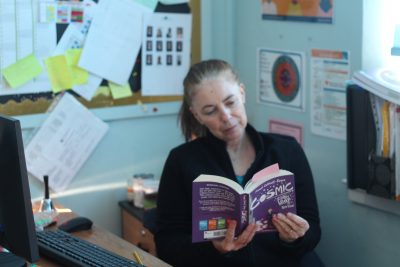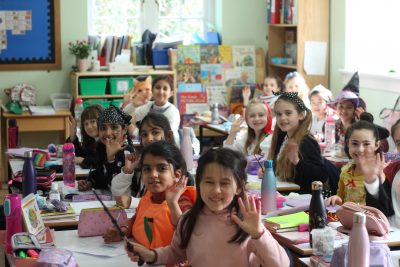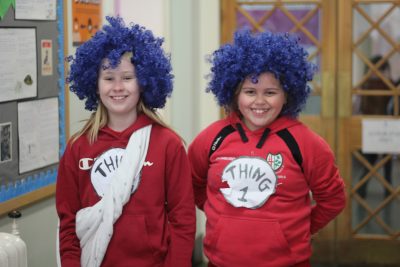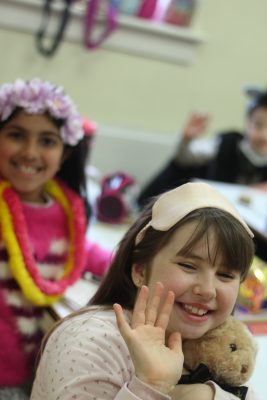 Staff joined in as witches galore rampaged around the school.
This was a feast to delight the eye and mind, a celebration of all things literary!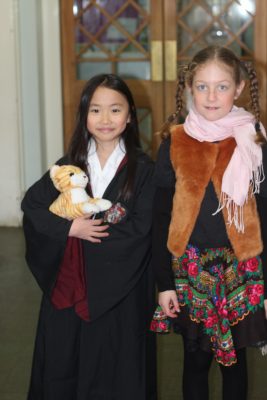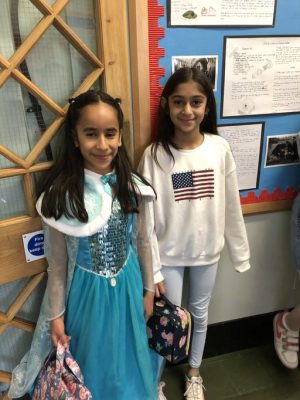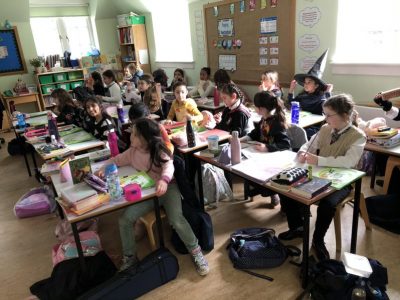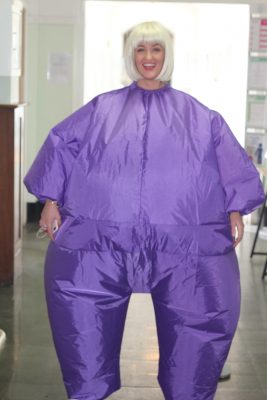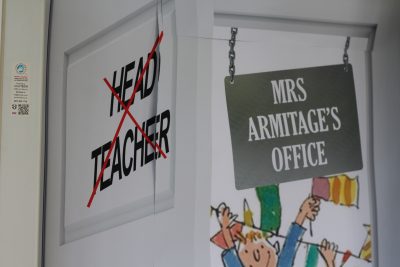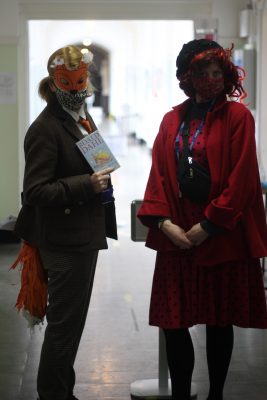 Categories:
Junior
Nursery
Prep
Priory Post
Whole School