Something to look forward to!
We have been firmly grounded over the past year, but hopefully we will again be able to look forward to expanding our horizons from later this year! (Always subject to COVID 19 and government guidelines). Here is our planned overseas and residential visit timetable for 2021-2023 for the Seniors.
From Form III to the Priory 6 we hope that we will be able to resume our exploration of the world covering areas from Geography to Classics, and from P.E. to History!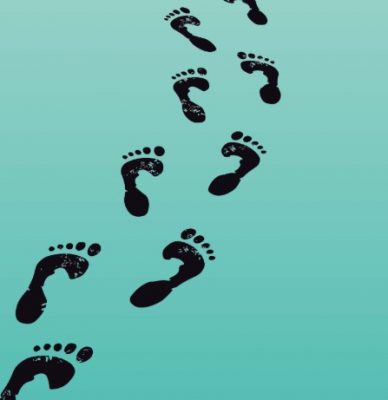 Term
Location and Department
Year groups involved

2021 Michaelmas Term

High Ashurst Residential
Form III
Priory 6 Residential
Priory 6
UVI Geography Compulsory NEA Fieldwork Trip
UVI
Russian and History trip to Russia (Half Term)
Various Seniors
History trip Krakow/Berlin
LV-UVI
Classics Trip
KS3
2022
Lent Term
French Exchange with Ste Marie (home visit, and French visit)
UIV
February Ski Trip to Canada
Various Seniors
Easter P.E Sports Tour
FIII-UIV
2022
Summer Term
LVI Geography Compulsory NEA Fieldwork Trip
LVI
Zambia Lubasi Home
Various Seniors
2022
Michaelmas Term
High Ashurst Residential
Form III
Priory 6 Residential
Priory 6
P.E Sports tour
LV-Priory 6
History Trip Battlefields (Half Term)
KS4-KS5
ML Spanish Trip
LV-UV
2023
Lent Term
French Exchange with Ste Marie (home visit, and French visit)
UIV
Geography and Science Trip
KS4-KS5
Drama, Film and Music trip to New York
KS4-KS5
2023
Summer Term
LVI Geography Compulsory NEA Fieldwork Trip
LVI
Categories:
Priory Post
Senior
Sixth Form
Whole School