A wonderful afternoon.
The Prep I Taster Day on Friday 11th December was a great day for both Nursery and Prep I. Prep I spent the afternoon with Mrs van der Merwe in Prep I and had a wonderful introduction to all that that class has to offer.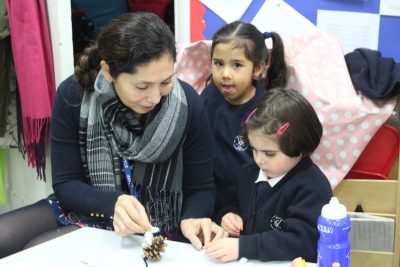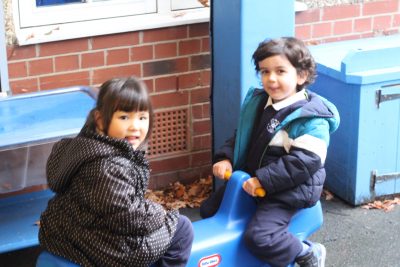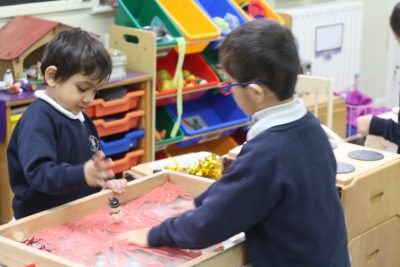 Meanwhile, Prep I took over the Nursery and enjoyed an artistic challenge where they redesigned St Augustine's Priory. This resulted in amassing great ideas to give to the architects.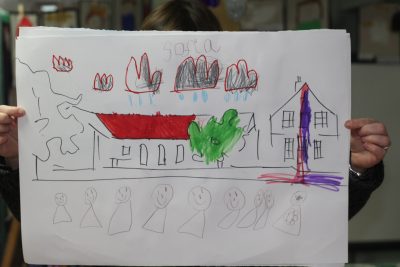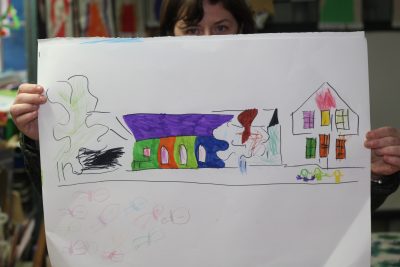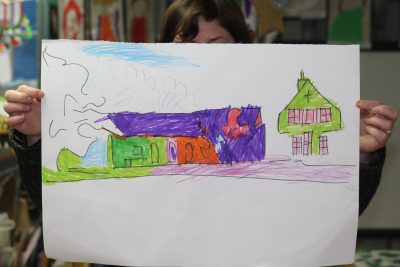 Following this, Prep I mounted their bicycles and scooters to race around the Prep Playground!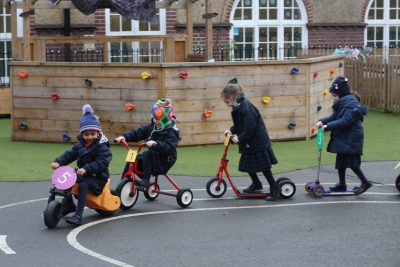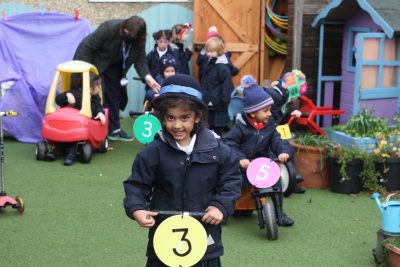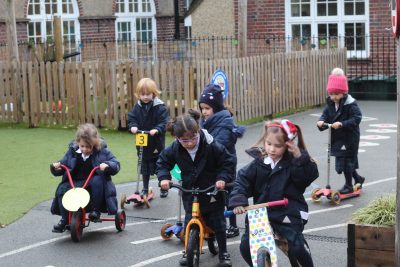 Categories:
Nursery
Prep
Priory Post
Whole School