A dramatic enchantment.
The Prep III Nativity held on Wednesday 9th December was a Christmas triumph. The girls enchanted and enthralled both the staff present in the Chapel and the families watching from home via their computers. This was a production that was the result of a talented and hard-working Prep III and their teachers – a true testament to the spirit of Christmas and an event of sheer joy.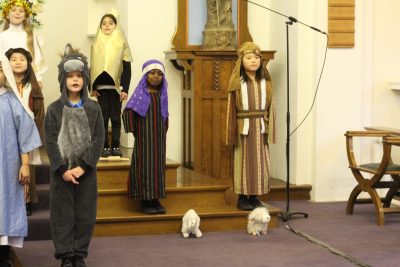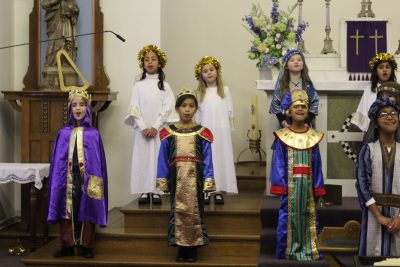 The last of our wonderful Nativity plays this was a musical and dramatic highlight of the Advent Season. Congratulations to everyone who took part, this was a magical and wondrous Nativity.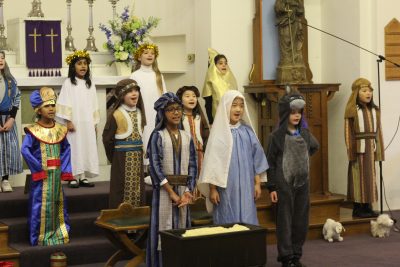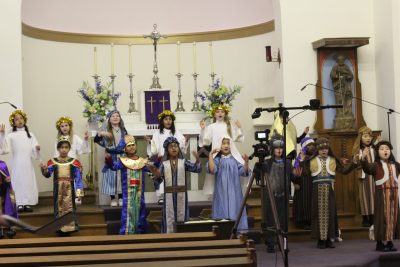 Categories:
Faith Life
Prep
Priory Post
Whole School