Gifts of Knowledge, Wisdom, Creativity and Imagination.
Not only has our School Librarian, Mrs Bhatti, decorated the Scriptorium beautifully for Advent and Christmas, she also brings news on the latest developments in the the library.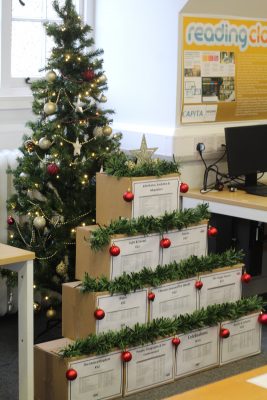 'In the Juniors we have received some wonderful Project Book Boxes which contain the exciting gifts of knowledge, wisdom, creativity and imagination. Each box contains 20 – 25 non-fiction books in a wide variety of subjects that relate to the curriculum and are ready to use!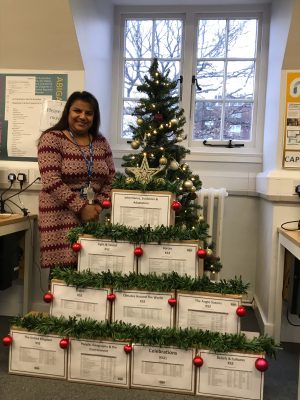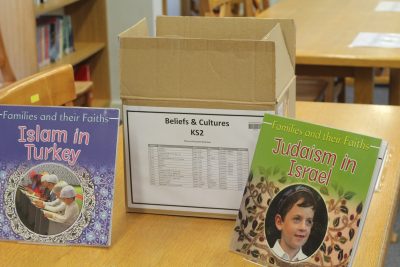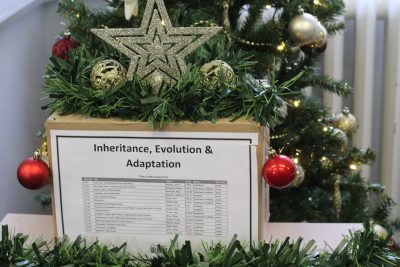 In the Seniors, inductions have taken place for the following digital resources:
Overdrive – Sora eBooks and audiobooks
Hodder Education – A' Level Academic eJournals
Gale Schools Online Library
Reading Cloud Library, our management system
…for more information, please explore the Library area in the VLE.'
Categories:
Junior
Prep
Priory Post
Senior
Sixth Form
Whole School