Reading, reading, reading!
A library may conjure up images of rows and rows of bookshelves where people go to have a quiet time and nothing ever changes.  Nothing could be further from the truth!  Here Mrs Bhatti, our School Librarian, reports on the latest news from our Scriptorium where developments are always happening. 
'Operation Overdrive has begun!  I began this week by visiting Form III, Lower IV and Upper IV (with more classes to visit next week) to launch the new online reading programme called Overdrive.  I gave them an online demonstration and then the girls had an opportunity to explore the massive online library they now have access to; from Manga to Macbeth!
In other news, the Reading Cloud is our computerised school library management system, whereby students read a book and write a book review.  I then check the book review and upload it into the library system, followed by rewards to students for their book reviews!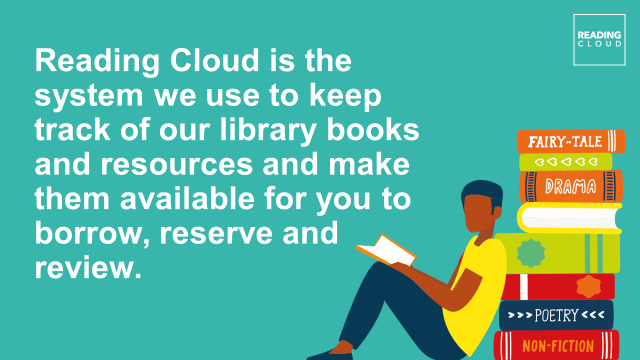 Ealing Teen Read has begun with a vengeance, and this year we are reading:
Sue Cheung
Kerry Drewery
Joseph Elliott
https://www.joseph-elliott.nt/
Savita Kalhan
Patrick Ness
Louisa Reid
During the opening and closing ceremonies of Ealing Teen Read, students have the opportunity to meet authors.
Steve Cole, author of 'The Young Bond' series and many more, is the author in residence for the opening ceremony of Ealing Teen Read 2021, but due to Covid-19, the ceremony was presented through zoom.
Click on the link below to watch Steve Cole's inspirational video of the Ealing Teen Read 2021 opening ceremony:
http://www.viewpure.com/PSTnbAgkoDc?start=0&end=0
At the closing ceremony, winner of Ealing Teen Read 2020, Holly Jackson, author of                          'A Good Girls Guide to Murder,' is going to discuss her book and announce the year's winner.
Categories:
Junior
Nursery
Prep
Priory Post
Senior
Sixth Form
Whole School