A model school.
Molly in Form III came up with a brilliant cross-curricular idea to combine two of the subjects she loves, Art and French, by designing and constructing her own school and populating it with members of her Sylvanian Families. She then carefully labelled the items in her school in French.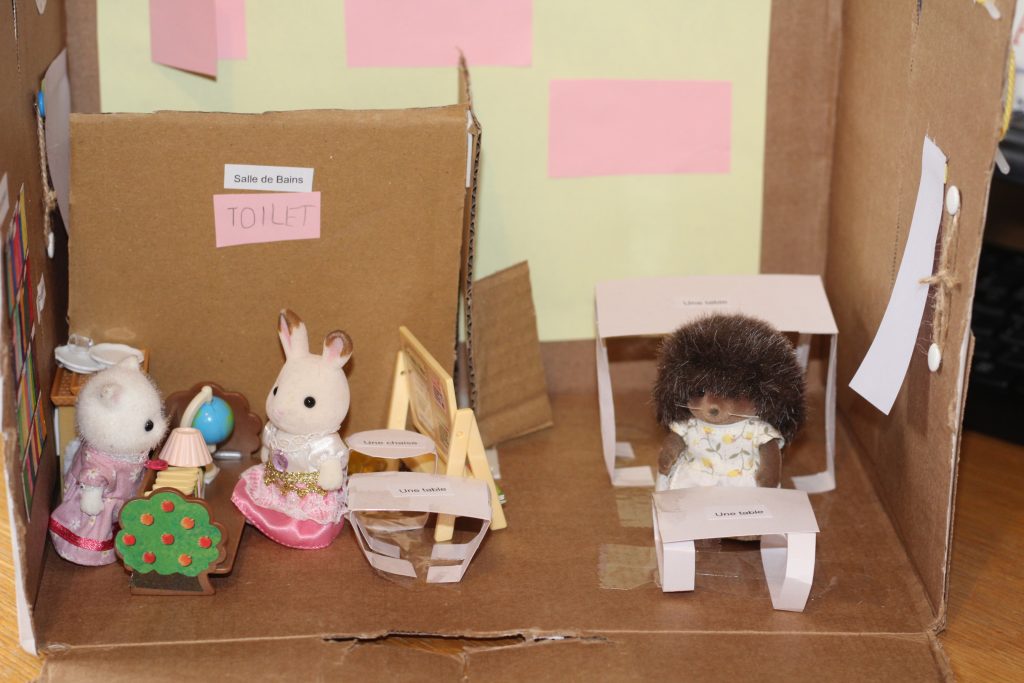 The school comprises a classroom with books, a globe, displays, a board for teaching, tables and chairs and even a bathroom area!
Molly says, 'I really like art and architecture and thought of making this school as an extra thing to do to combine art and French. I finished it last Wednesday and this helped me to prepare for the French test we had on Friday. I started the school in homework club and then finished it at home. During French we learned the names of objects which I then put in my model school '.
Aficionados of Sylvanian Families will recognise a member of the Persian cat family, a hedgehog and a member of one of the many rabbit families.
Congratulations to Molly on a beautiful school!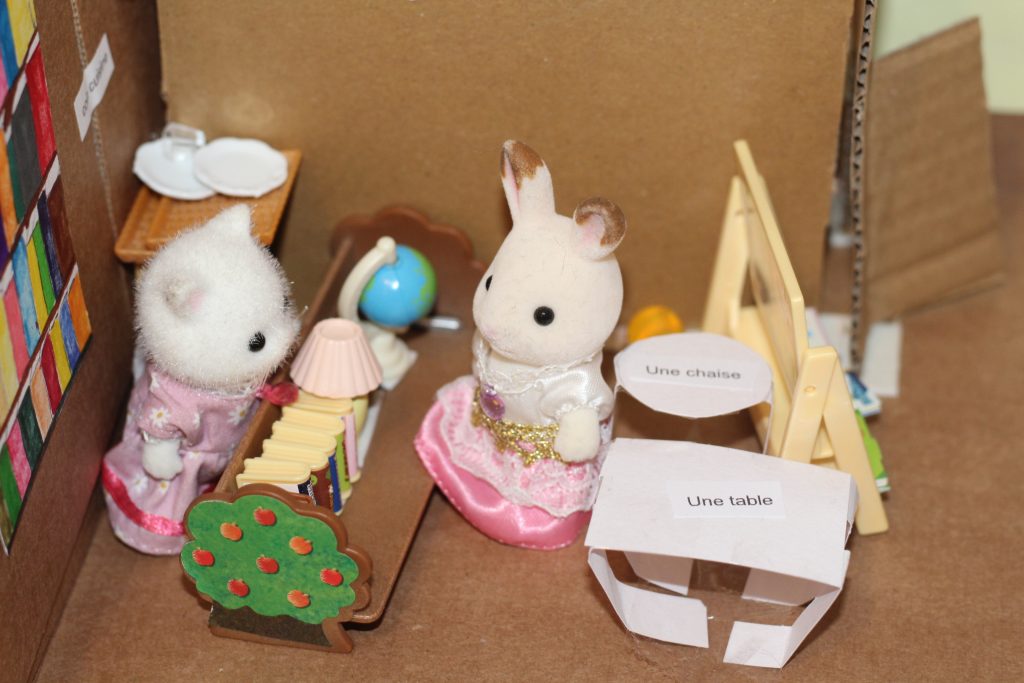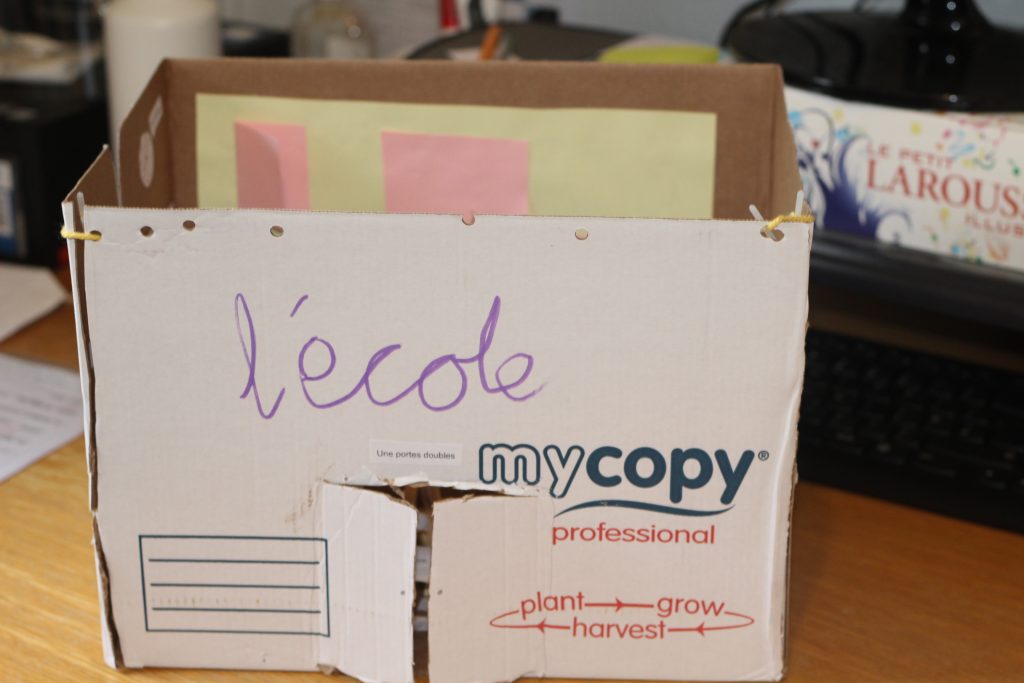 Categories:
Priory Post
Senior
Whole School