Inspirational learning.
The development of resources and tools for children to access books and learning materials gathers apace in the library as Mrs Bhatti reports on the latest developments happening throughout the school:
'Prep I are becoming very excited about books and they will be receiving their very own copy of the hilarious picture book 'The Runaway Pea' written by Kjartan Poskitt and illustrated by Alex Willmore, and distributed as part of the Book Trust's 'Time to Read' campaign.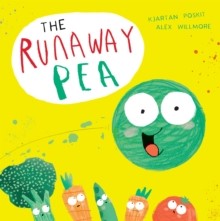 Their website says that this campaign, 'encourages families to make time to share stories and read together for fun even when children start to read independently. It targets children and families at the transition to primary school, as this is a time of new routines, habits and priorities and often learning to read can get prioritised over reading for fun. The book and resources provided are designed to help children continue their reading journey during this important phase of starting school.'
For more information, please go to:
https://www.booktrust.org.uk/what-we-do/programmes-and-campaigns/time-to-read/
In the Juniors, our aim is to enrich the curriculum and increase our bank of resources. To achieve this, we have curated Project Book Boxes that contain non-fiction books relating to the topics taught in class. Each box contains 20 – 25 books of the same topic. Below is an example of some of the exciting books purchased, which I know that our pupils will enjoy:
The Romans
The Anglo Saxons
Climate around the World
People, Geography & the Environment
Inheritance, Evolution & Adaptation
Light & Sound
Forces
Beliefs & Cultures
Supporting Health & Well-being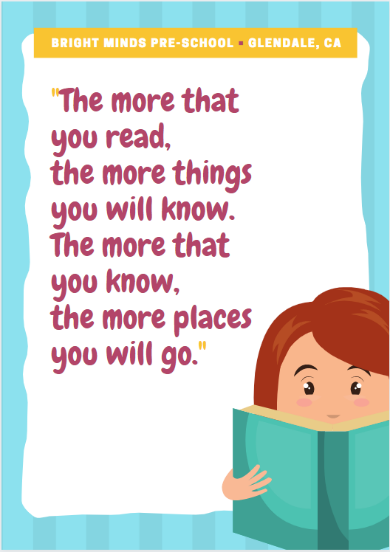 In the Seniors and Priory 6 St Augustine's Priory is committed to bringing unique learning opportunities to our students and we are pleased to introduce a new reading service providing digital books through Sora, the student reading app.
Why Sora?
The collection of titles in Sora is an extension of the St Augustine's Priory physical library, only it is in an app with 24/7 access to eBooks and audiobooks. It is convenient for students to borrow titles during school and at home and the digital titles automatically return at the end of the lending period!
Sora can help students of all ages read more and improve comprehension. Struggling or reluctant readers, learning-challenged, second language learners and gifted readers can all benefit from Sora.
The benefits include:
Enrichment of vocabulary and improvement of comprehension and pronunciation,
Introduction to students to books above their reading level,
The teaching of critical listening,
Helping busy children to find time to read,
Incentivizes reading with fun avatars and achievements, and
Allows easy access to the Ealing Library collection! (In the Sora menu select: +Add a public library).
Whether a student's interest lies in classics for required reading, or the latest popular juvenile or young adult fiction, they can find it all in Sora! Further information on SORA can be found on:
Video: Introducing Sora to young readers
Video: Introducing Sora to Teens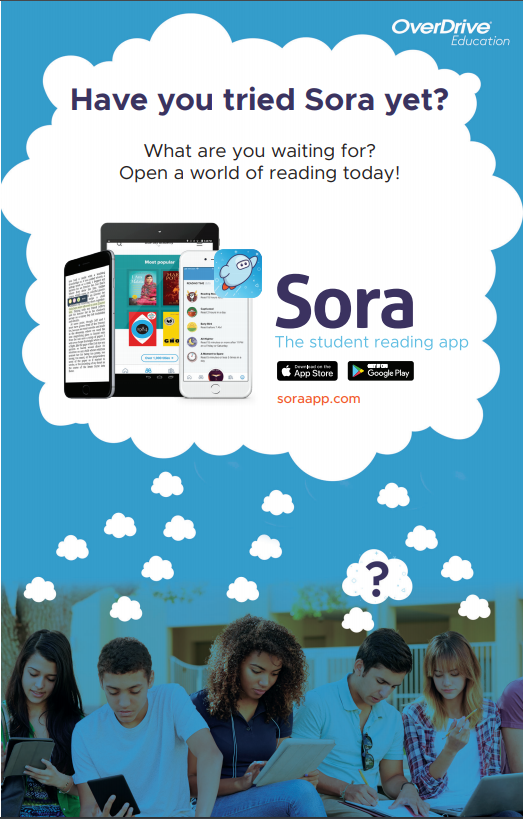 Library inductions are in progress to introduce this new digital reading experience!'
Categories:
Junior
Prep
Priory Post
Senior
Sixth Form
Whole School