Black History Month celebration.
The celebrations to mark Black History Month continue in the Art Department as here, Ms Eng, Head of Art, reports on the work Lower IV have been undertaking in their study of perspective in Art. Ms Eng writes:
'We thought we would celebrate Black History Month by each researching an artefact from any period of Black History, then designing the display for the artefact in a room in their own museum in one point perspective.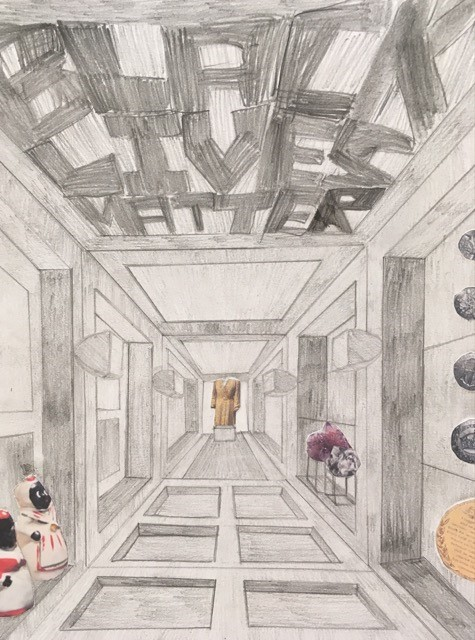 Students considered alternative displays and the impact on the viewer, for example the use of mirrors, different levels and lighting from different directions. It was wonderful to see the diversity of artefacts chosen, from Martin Luther King Jr's medals to Mae Jemison's helmet, and the variety of ideas for helping the viewer to learn about the artefacts. (Mae Jemison is an American engineer, physician and former NASA astronaut, who became the first black woman to travel in space when she served aboard the Space Shuttle Endeavour). As a finishing touch, students added photographs of their own class into their galleries in order to show scale.'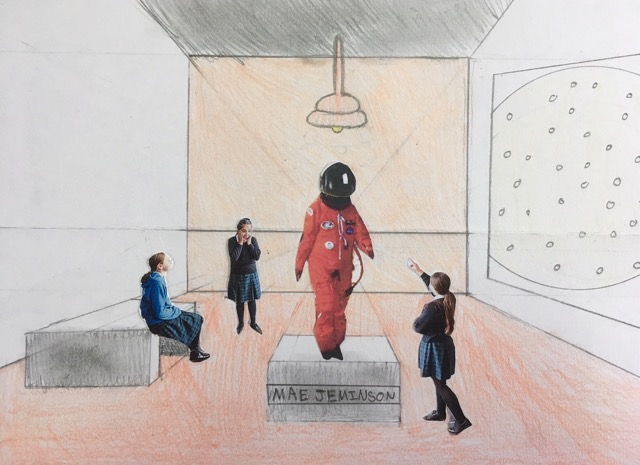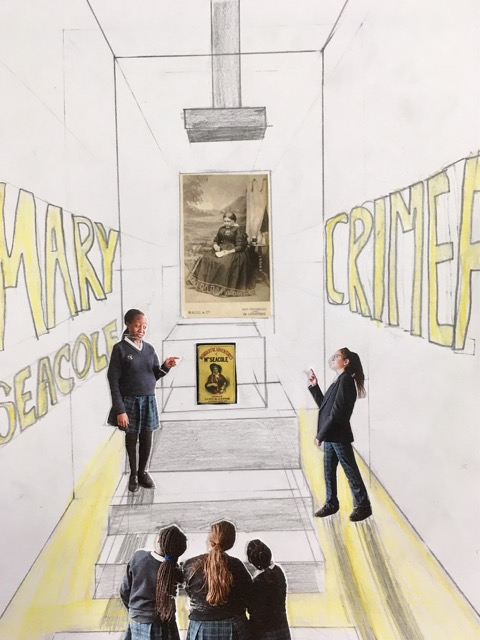 We look forward to seeing this artwork soon as it will be displayed in the cloisters.
Categories:
Priory Post
Senior
Whole School