Studying The Little Red Hen.
The Nursery have been having an exciting time this week! Mrs Morris reports that the story of the week was The Little Red Hen who finds some wheat. She plants the wheat, harvests and mills it before baking it into delicious bread!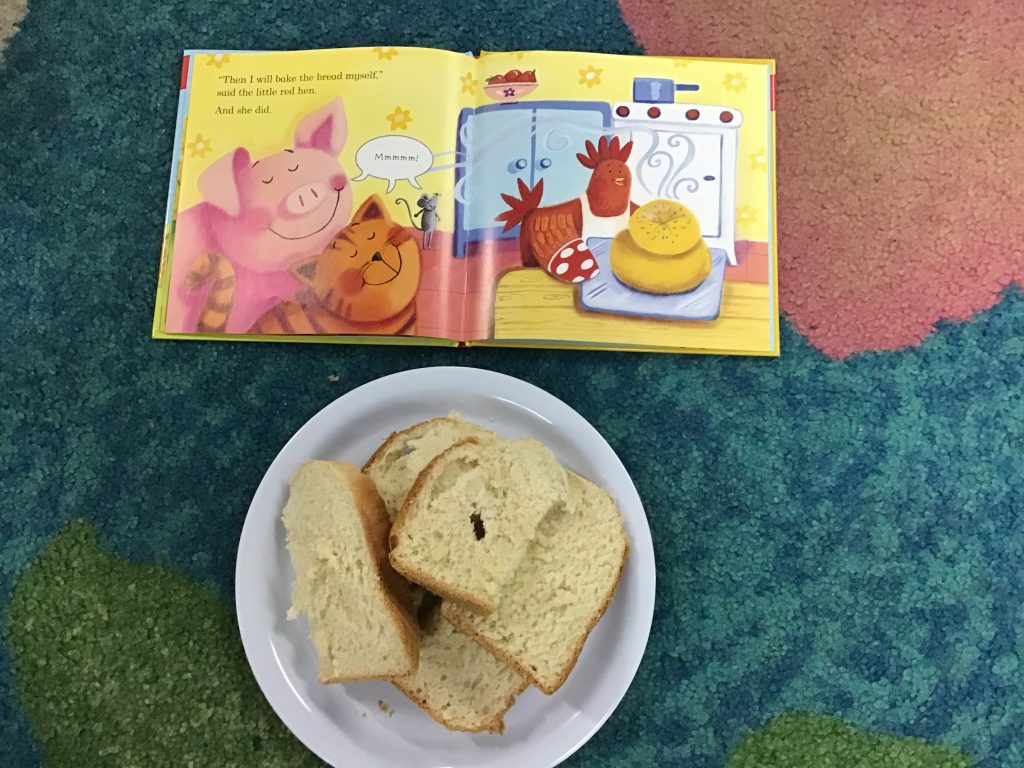 At each stage she asks all the other farm animals for help, but they refuse. It is only when the bread is baked that they want to help eat it, but the Little Red Hen says no, she did all the hard work and she will eat the bread herself!
The wonderful thing about our Nursery children is that they were all willing to help make the bread and each one took a slice home with them after a very enjoyable day!
Categories:
Nursery
Priory Post
Whole School