Books Galore.
Mrs Bhatti, our School Librarian, updates us on all the literary activities going on this term throughout the school. In addition, in this Dyslexia Awareness Week, Mrs Bhatti has put together an excellent display in the Scriptorium with books about various aspects of neurodiversity for girls to investigate.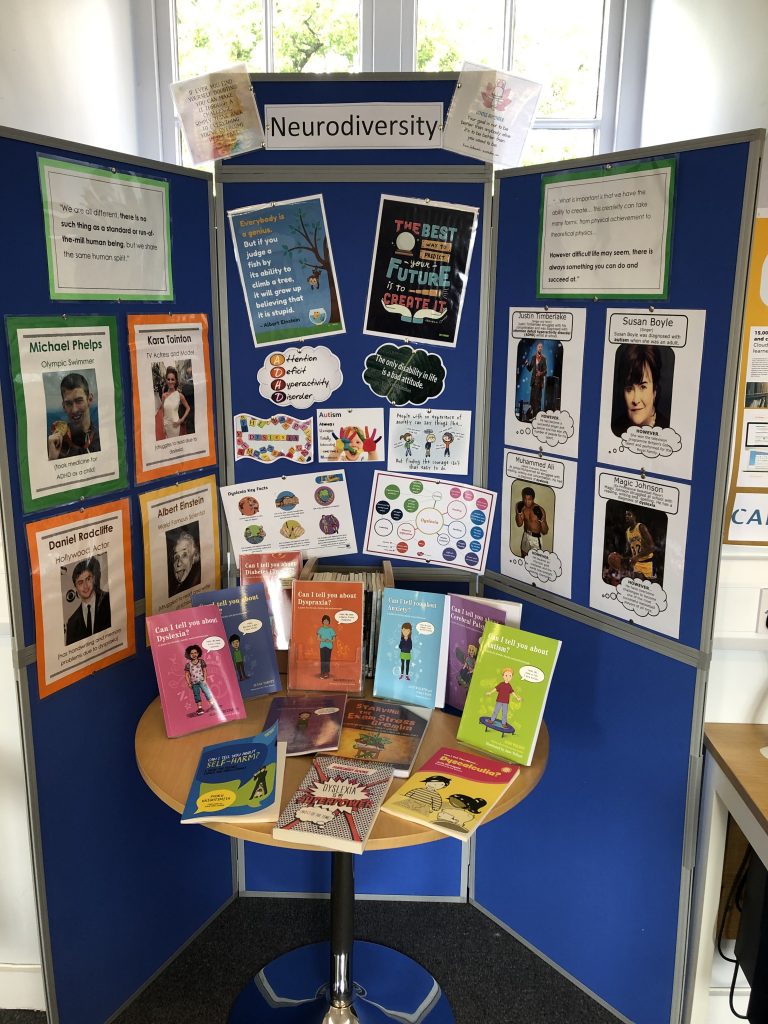 'We celebrated Roald Dahl's birthday in the Prep II and Prep III Book Club by reading 'The Enormous Crocodile.' We discussed animal characteristics and habitats and followed this with fun activities based around the story, such as; animal origami, alphabet/numbers dot-to-dot to reveal a mystery animal.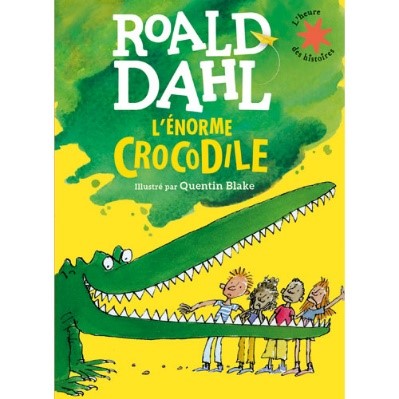 The Juniors are continuing their love of books and classes are borrowing books from the Junior Library, placing reading at the centre of learning.
Our Upper II Library Monitors have been busy choosing captivating reads from the Junior Library for their class to read, including non-fiction books related to topics studied in class.
The Seniors are having a new eBooks and audiobooks platform called 'Overdrive.' This is the leading school digital reading platform for the classroom, library and home and will be available soon. Click on the link below for more information:
https://static.od-cdn.com/Sora_Brochure_6P_SinglePages.pdf
Priory 6 are using high quality sources of information to support their learning including Hodder Education A Level Magazine Archives and Gale Schools Online library which is accessible 24/7, anytime, anywhere, (provided that Wi-Fi, connection is available).
Ealing Teen Read
In this book award for years 8 and 9 in the London Borough of Ealing, last year's winner was, 'A Good Girl's Guide to Murder,' by Holly Jackson.
This year's 2021 short list is:
Sue Cheung: Chinglish
Kerry Drewery: The Last Paper Crane
Joseph Elliott: The Good Hawk
Savita Kalhan: That Asian Kid
Patrick Ness: Burn
Louisa Reid: Gloves Off
This is always a great programme to be involved in. So, if you are 13+, love reading and would like to participate, please see Mrs Bhatti for more information.'
Categories:
Junior
Prep
Priory Post
Senior
Sixth Form
Whole School