Learning new greetings.
At St Augustine's Priory we relish the learning of languages. From Latin and Ancient Greek to the more modern (!) French, Spanish and Russian, we encourage the delight to be found in learning languages.
Here, Ionela in Lower V reports on the activities held at St Augustine's Priory to celebrate the recent European Day of Languages, which is supported and coordinated by the European Centre for Modern Languages of the Council of Europe.
'On Friday 25th September, the Modern Languages Department along with two of the Modern Languages scholars – myself and Celeste in Upper V, helped organise a fun competition for Form III and Lower IV to participate in during the day to celebrate the European Day of Languages. This was a great way to honour the European Day of Languages (26th September) which aims to encourage language learning across Europe.

However, we wanted to promote the diversity of languages not only in Europe, but around the world, whilst learning new greetings in many new languages. Furthermore, this was a great opportunity for the new pupils in Form III and Lower IV to get to know the teachers and the subjects they teach, and familiarise themselves with the community at St Augustine's Priory!
On the day, teachers were given stickers with greetings from all over the world which the students had to spot. We created a sheet for each pupil to list these as well as the language, pronunciation, teacher and department. To work out the language and pronunciation they had to carry out independent research. The greetings ranged from fairly simple and straightforward whereas others were more challenging.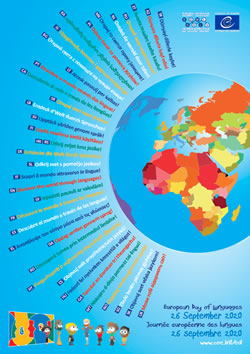 After collecting all the sheets, and counting up the results, we found that it was a very successful competition, and on the whole there were outstanding results. However, there were three students who accumulated the most number of points, and are therefore the winners. Congratulations to:
1st – Giorgia in Form IIIA
2nd – Molly in Form III Aleph
3rd – Esinam in Form IIIA
Congratulations to all those who participated, and thank you to all those in the Modern Languages Department for creating such an innovative and exciting competition for the students for European Day of Languages.'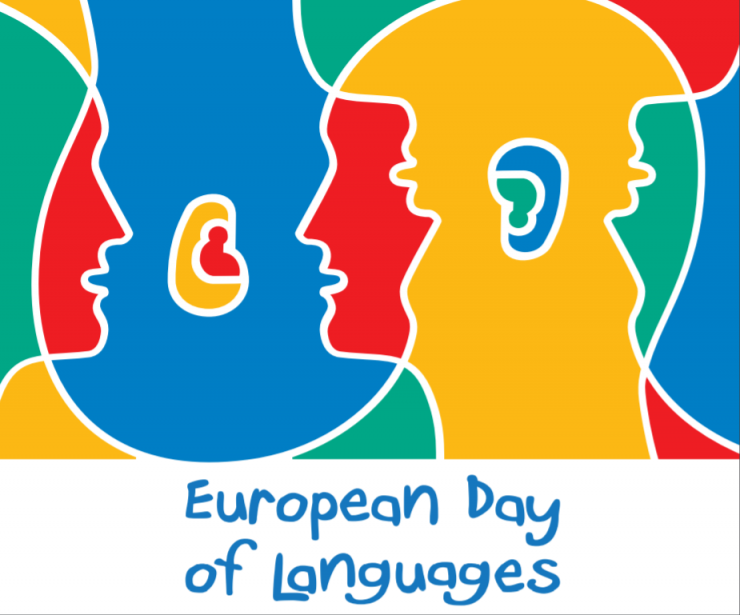 Categories:
Priory Post
Senior
Whole School