Welcoming visitors.
Our virtual Open Day on Saturday 26th September was a wonderful opportunity to welcome visitors to St Augustine's Priory, albeit via the computer. The Open Day was held via five Zoom sessions where our guests spoke to the following:
Headteacher & Pupils (Head Girl and Deputy Head Girls)
Nursery & Juniors
Seniors & Priory 6
Faith Life & Co-Curricular
Admissions
This proved to be a very successful venture and enabled close communication between staff, pupils and guests.
In addition, some wonderful videos had been prepared for viewing. If you would like to watch them, please go to: https://www.youtube.com/playlist?list=PLiaY68hZ8yl2Ar6488_O-BPfLDWXONMtV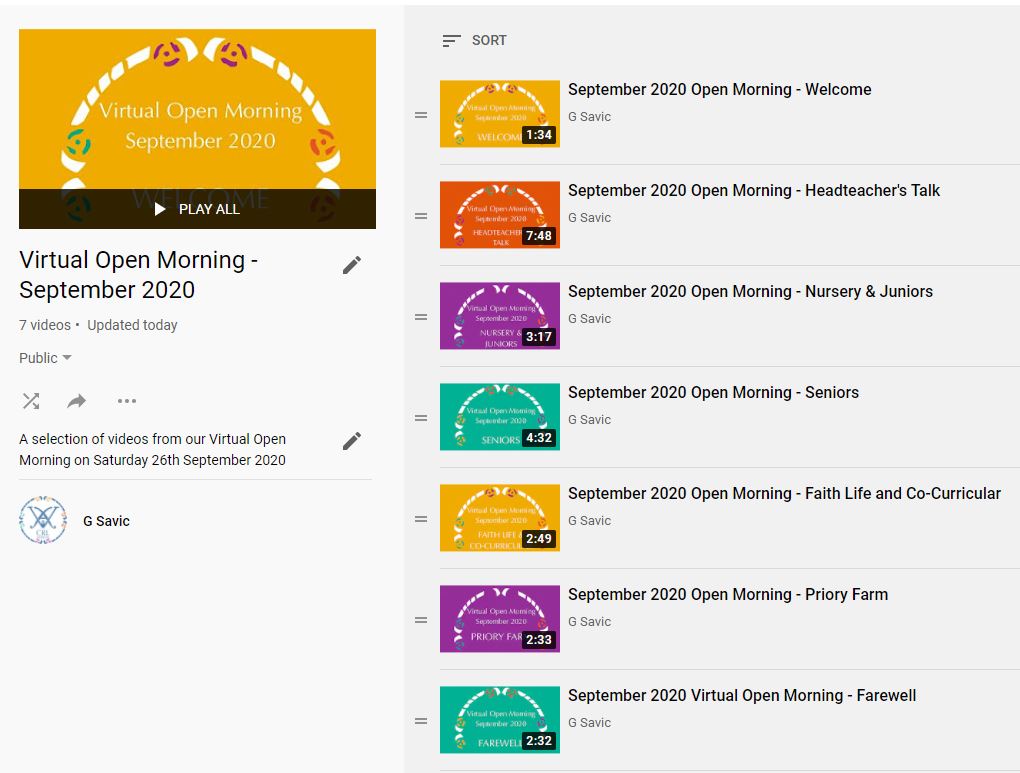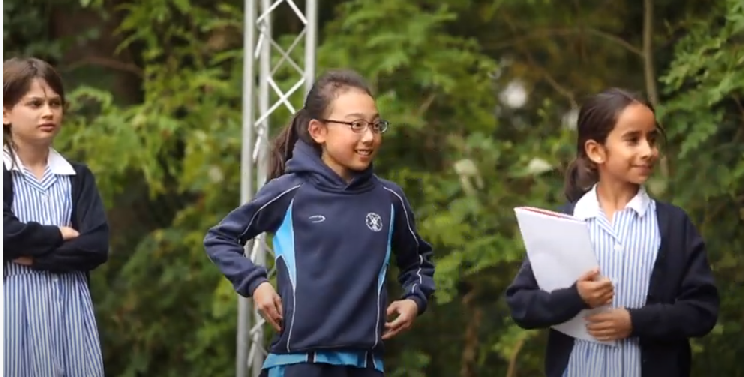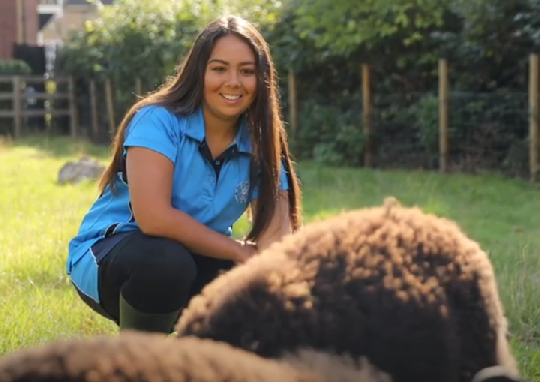 The videos feature pupils and staff and give a wonderful overview of life at the school, including an insight into life on Priory Farm! Seven videos are available to view: a Welcome from pupils, a talk from Mrs Raffray, a video on the Nursery and Juniors, a video on the Seniors, a Faith Life and Co-Curricular film, a film of Priory Farm and, finally, a Farewell – again eloquently delivered by pupils.
To visit our Open Day website page, the link is at http://openday.sapriory.com/
Even though you may know St Augustine's Priory well, it is worth visiting these sites, they are a joyful reminder of all that we have to offer.
Categories:
Junior
Nursery
Prep
Priory Post
Senior
Sixth Form
Whole School