Combining Literature and Art.
Mrs van der Merwe, Prep I Form Teacher, describes an exciting Prep I cross-curricular activity. Prep I have been exploring the excellent world of literature with 'Owl Babies' and expanding that into some great art work using natural materials from our grounds.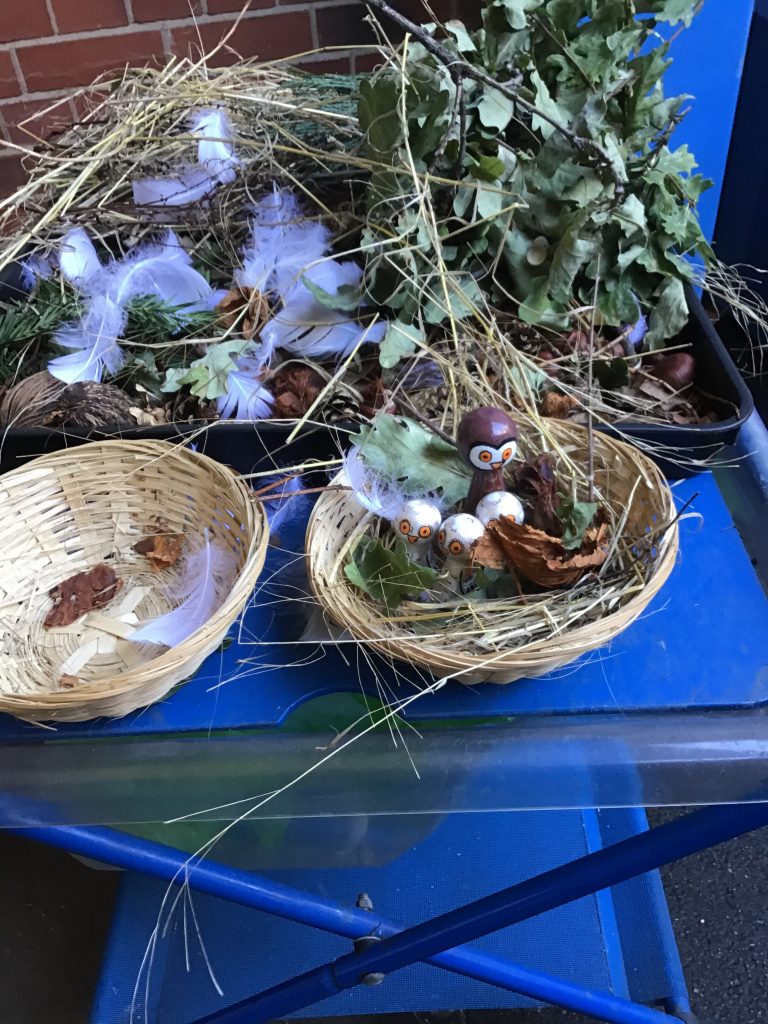 Mrs van der Merwe explains, 'Over the past two weeks, as the new Prep I class have been settling in, they have been studying the classic picture book, 'Owl Babies', written by Martin Waddell and illustrated by Patrick Benson. The story is about three little owls who miss their mother and how their mother always comes back to them.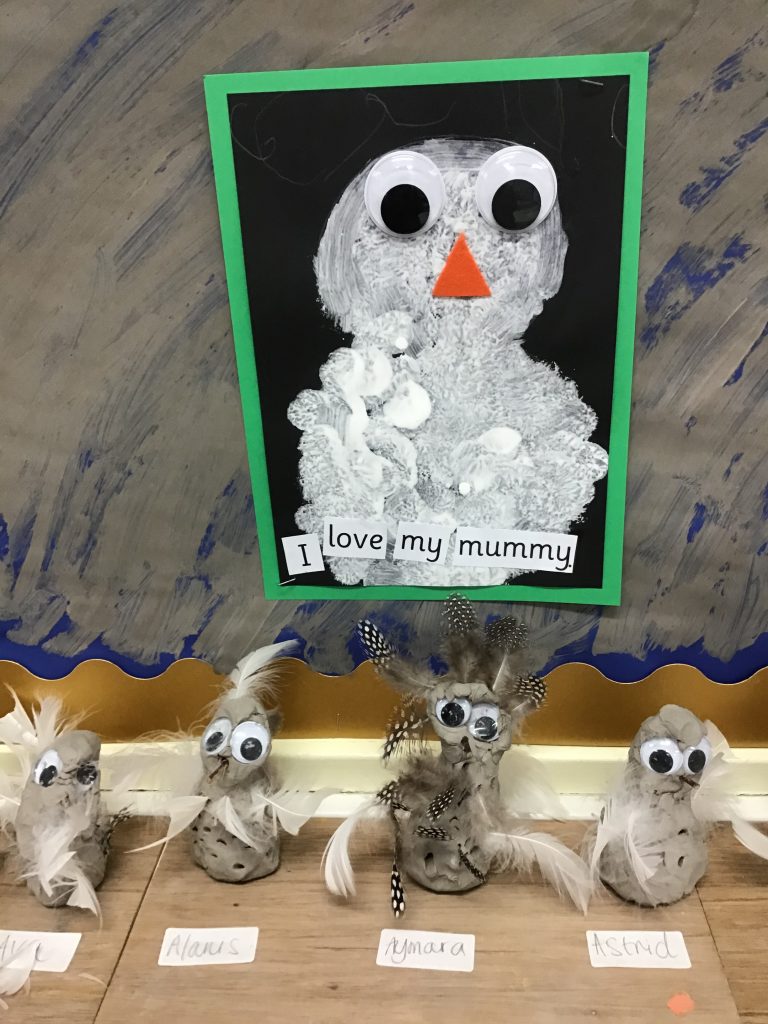 Prep I have loved the story and have been inspired to get busy making their own owls out of clay and feathers. They have been learning the key words from the story and using them to decorate their owl sponge painting. They have been using wooden spoon puppets to retell the story and also making owl masks. Prep I have also been learning and writing about owls and using natural materials gathered from the meadow to make nests for our little peg doll owl and her three babies.'
Categories:
Prep
Priory Post