Miss M Corsini.
We are delighted to welcome Miss M Corsini to St Augustine's Priory at the start of this academic year. Former pupil, Ms Corsini writes,
'Hello all! My name is Miss Corsini and I will be one of Lower IV's Form Tutors as well as joining the Mathematics Department. I am so excited to get this year started and meet everyone!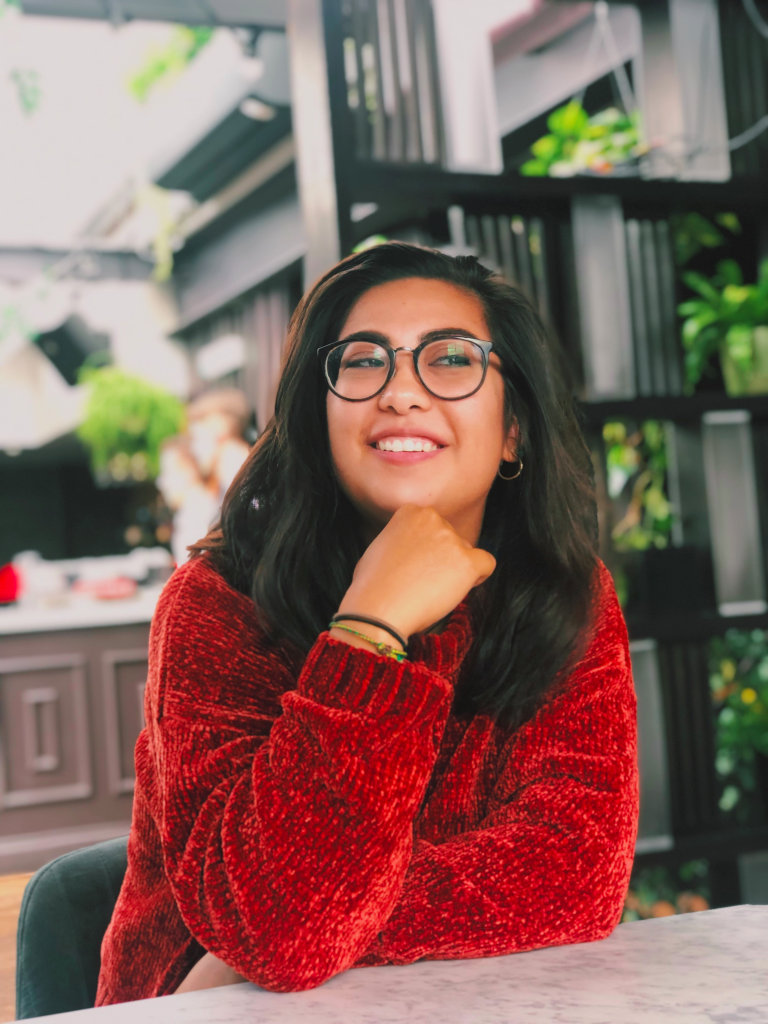 I spent eight years at St Augustine's Priory before leaving for university in 2013 where I studied Aerospace Engineering with Space Technology. There, I spent my time designing machines and modelling aircrafts. Last year, I volunteered at St Augustine's Priory and worked with some of the girls on projects such as IRIS Melt and the UKSDC. Now, I spend my free time painting, playing hockey and travelling (when I can!).
I could not be happier to begin this new chapter at St Augustine's Priory!'
As a future STEM teacher, it is important that we are supporting Miss Corsini through her training to become a teacher of Mathematics and we are so pleased that she has joined us at this exciting stage of her journey.
Categories:
Priory Post
Senior
Whole School