Or, 'Why aren't these events in the Olympics?'
On Wednesday 24th June, the St Augustine's Priory Sports Day took place with Upper II competing in the grounds, along with the children of critical workers. Everyone else enjoyed an afternoon of sport at home – our first ever Blended Virtual Sports Day.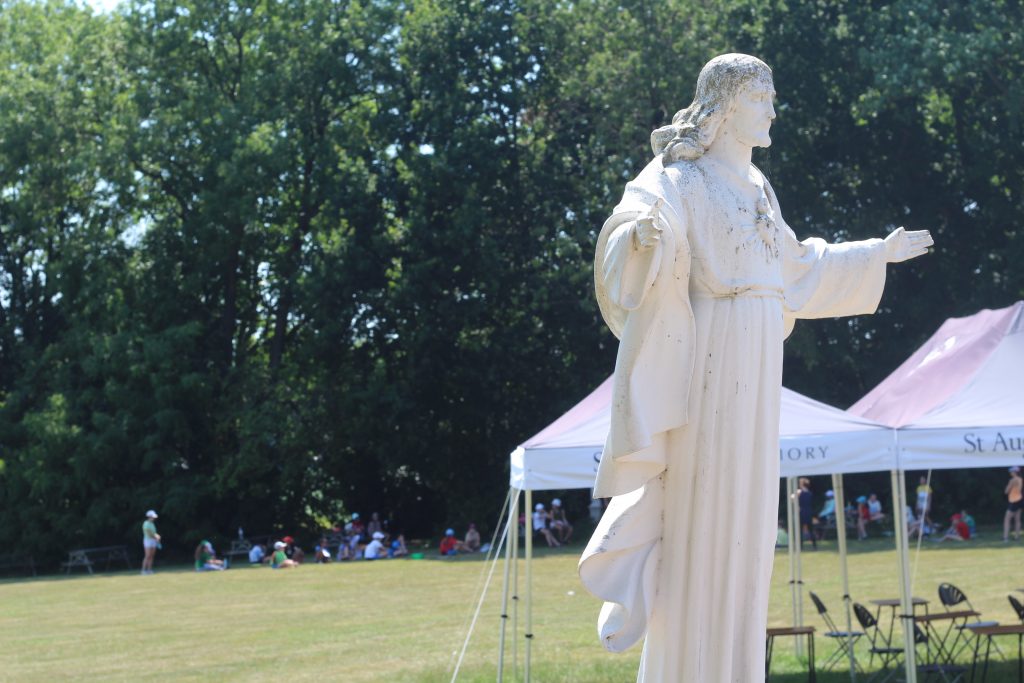 Miss Hales led the girls in a warm up session and then the afternoon began. Competing in their sports bubbles, the girls tackled a variety of events including welly throwing, bunny hops, the tennis racket bounce, the egg and spoon race, book balance, blindfold balance, standing long jump, the plank, the washing line, taekwondo challenge, standing jumps and the little known Gracefully Rolling On To Your Back event – a must for future Olympic Games.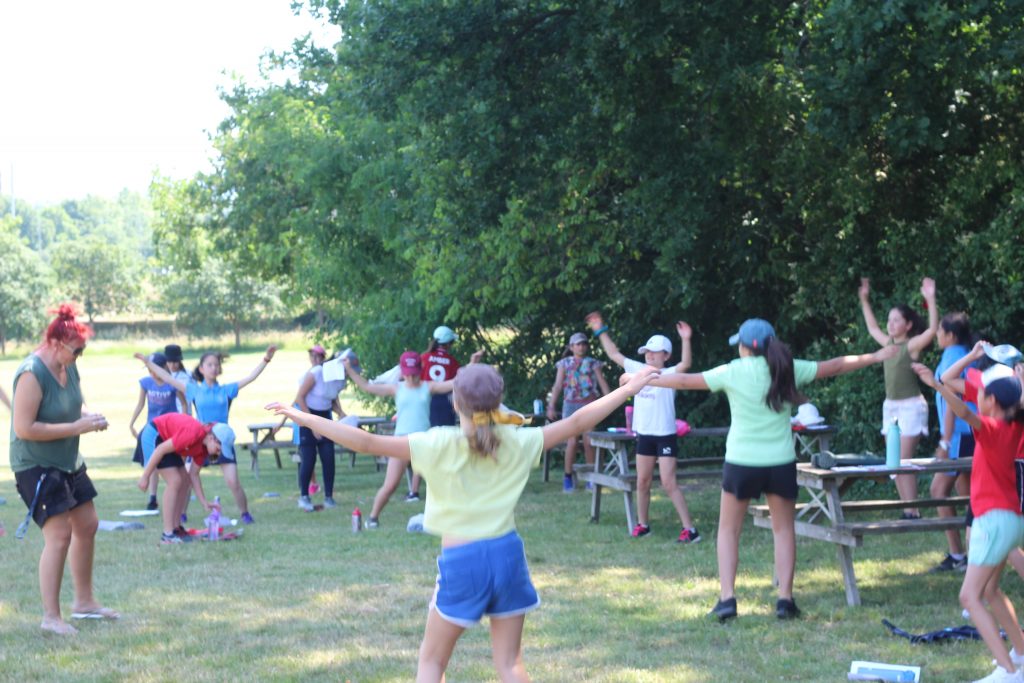 Athletes gained points for their Houses and the winners will be announced at the Sports Awards Evening next week. Five points were awarded for each activity attempted and, if girls photographed or videoed their participation at home and sent it to the PE Department, yet another five points were awarded.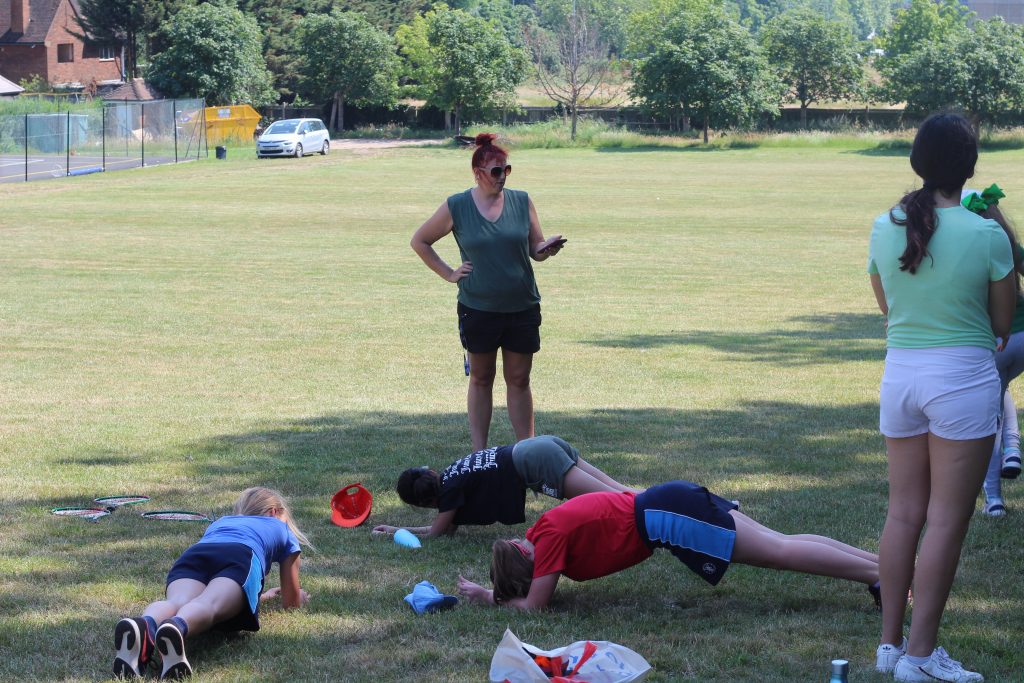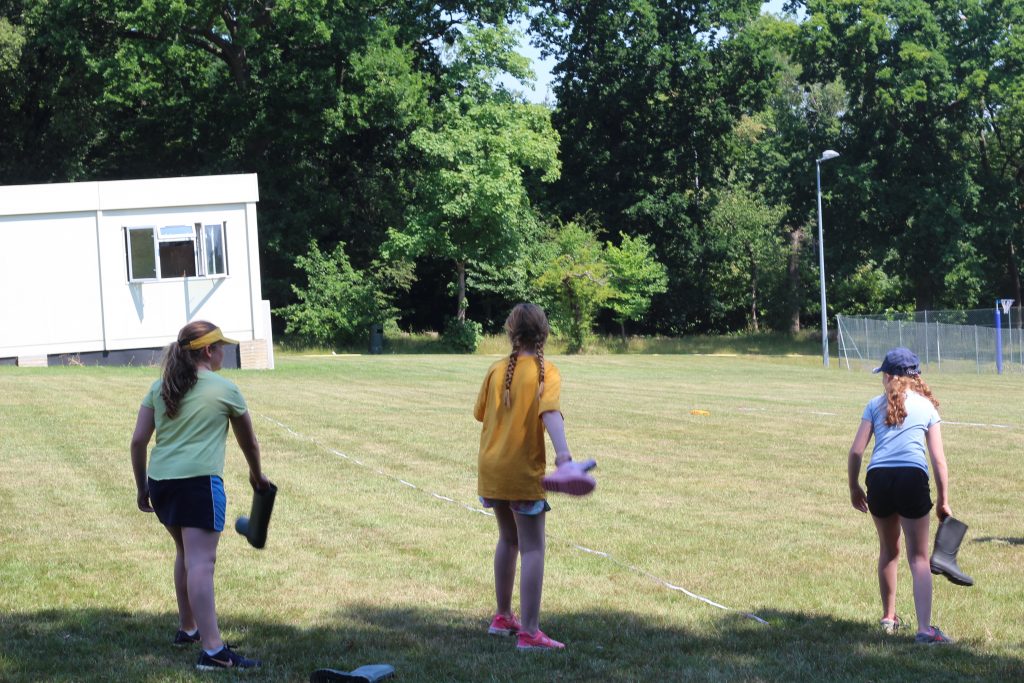 Who will become the champion House for the St Augustine's Priory Sports Day 2020: St Gabriel, St George, St Michael or St Raphael?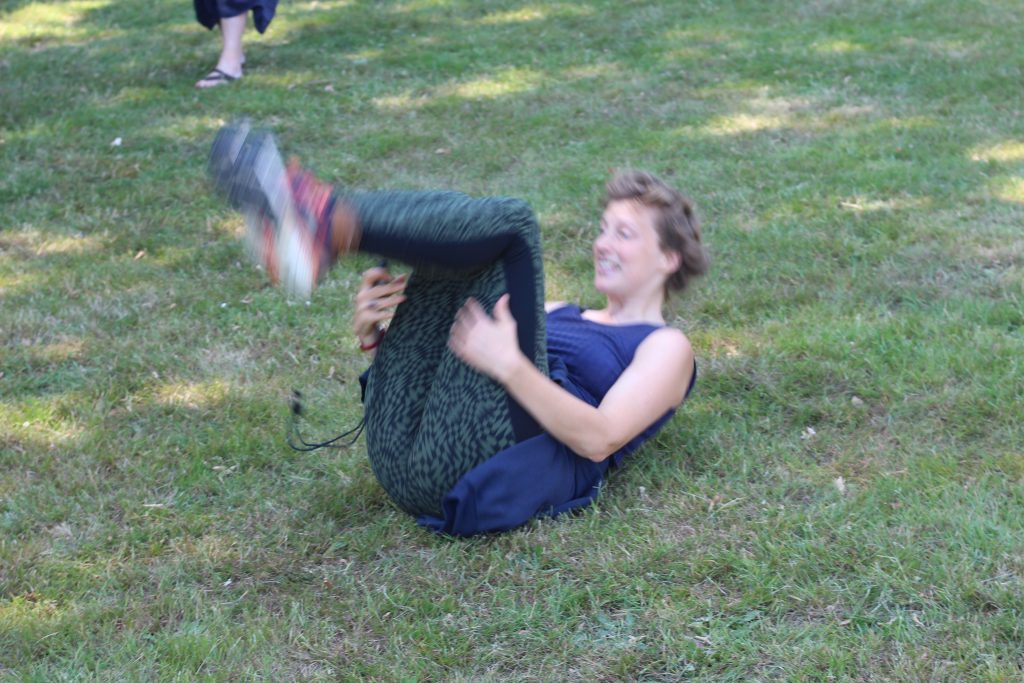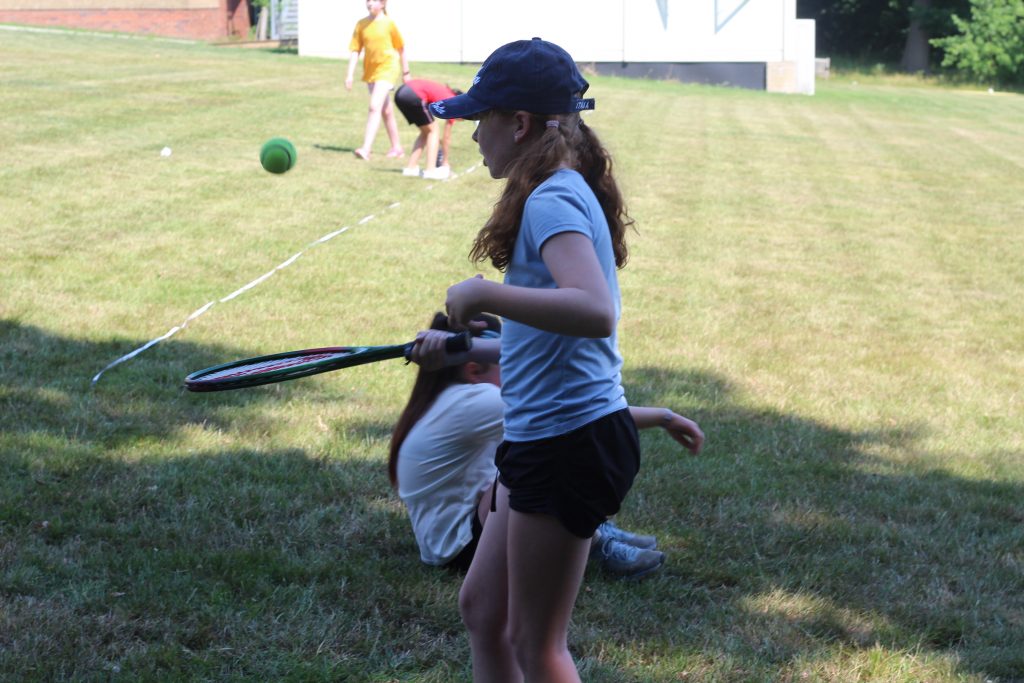 Sports Day 2020 was certainly different to every other Sports Day but, thanks to the PE Department, was an afternoon that everyone could enjoy.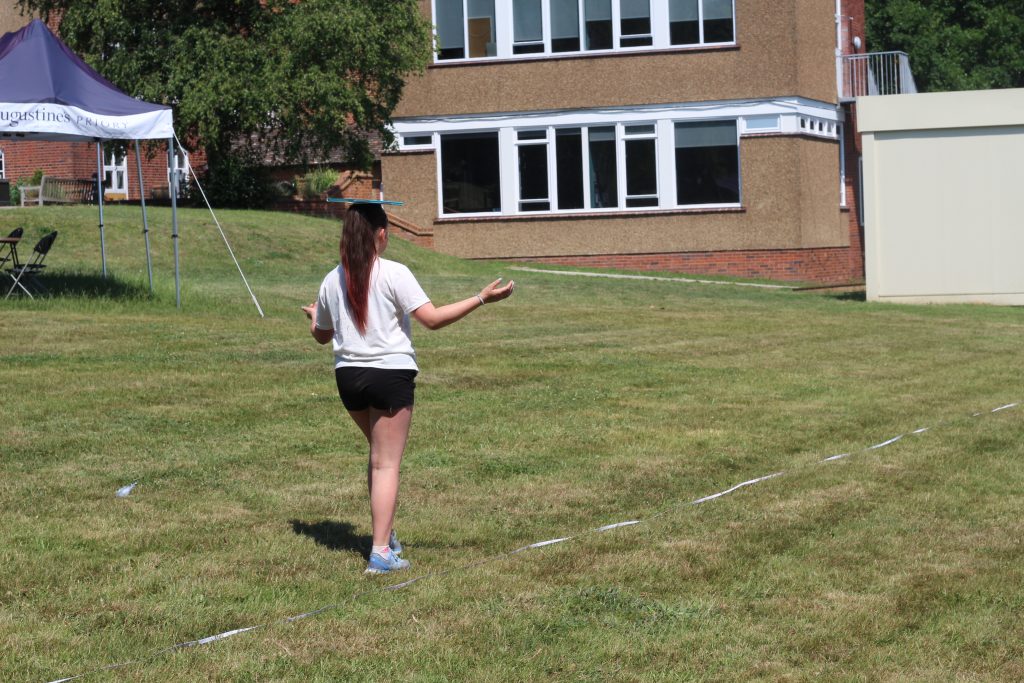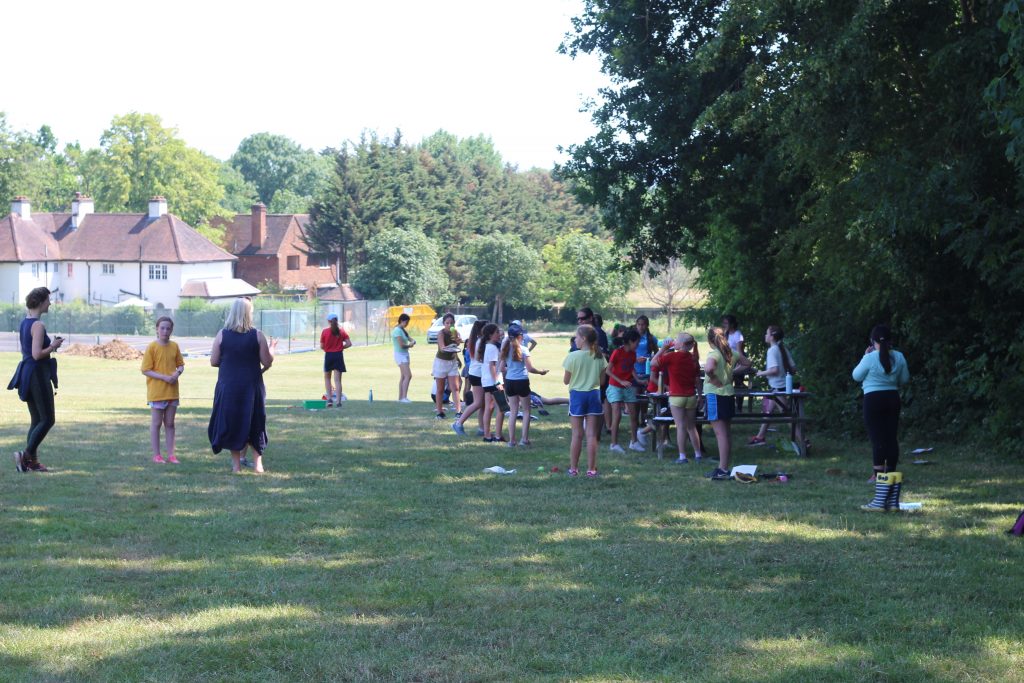 Categories:
Junior
Nursery
Prep
Priory Post
Senior
Sixth Form
Whole School