Courage.
The theme of 'Courage' resonated throughout the Lower I Songs and Certificates celebration today. Following a morning's Retreat, Lower I gathered to sing and to speak. Girls were socially distanced in the Chapel and Miss Westley accompanied Lower I on the piano and friends who were not present joined virtually.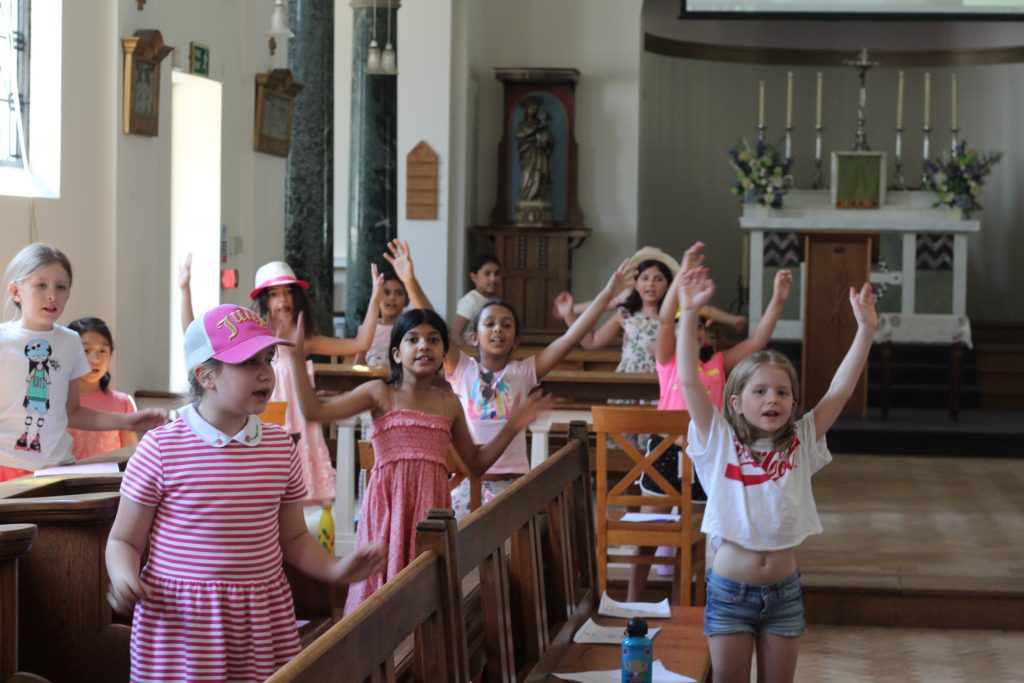 This was a moving celebration and we all enjoyed the beautiful performances. Following the Songs Mrs Raffray read out the Certificates, girls' achievements being greeted with great applause by their classmates.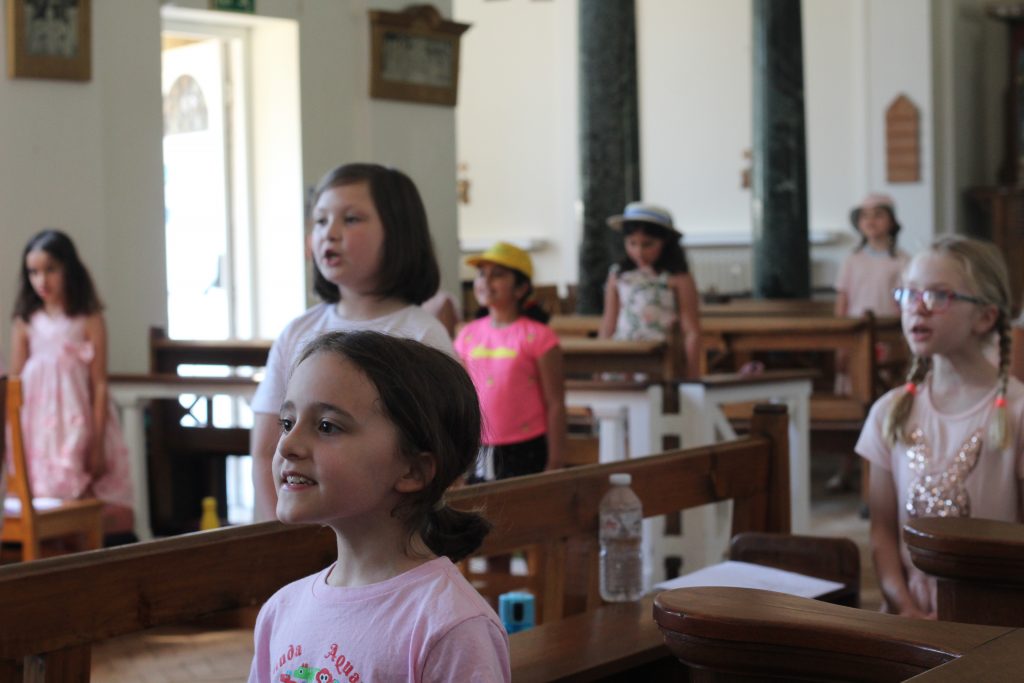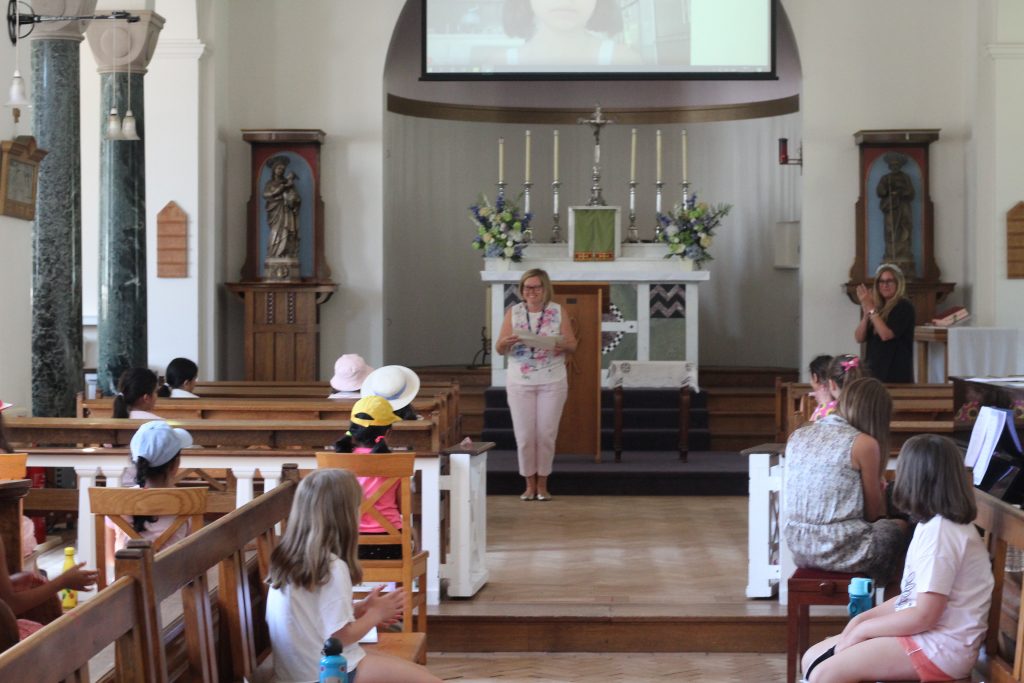 Afterwards, Mrs Raffray paid tribute to Mrs Knowles, Miss Brown and Miss Westley who have contributed so much to the life of our pupils and school and who are leaving at the end of the Summer Term. They will be much missed.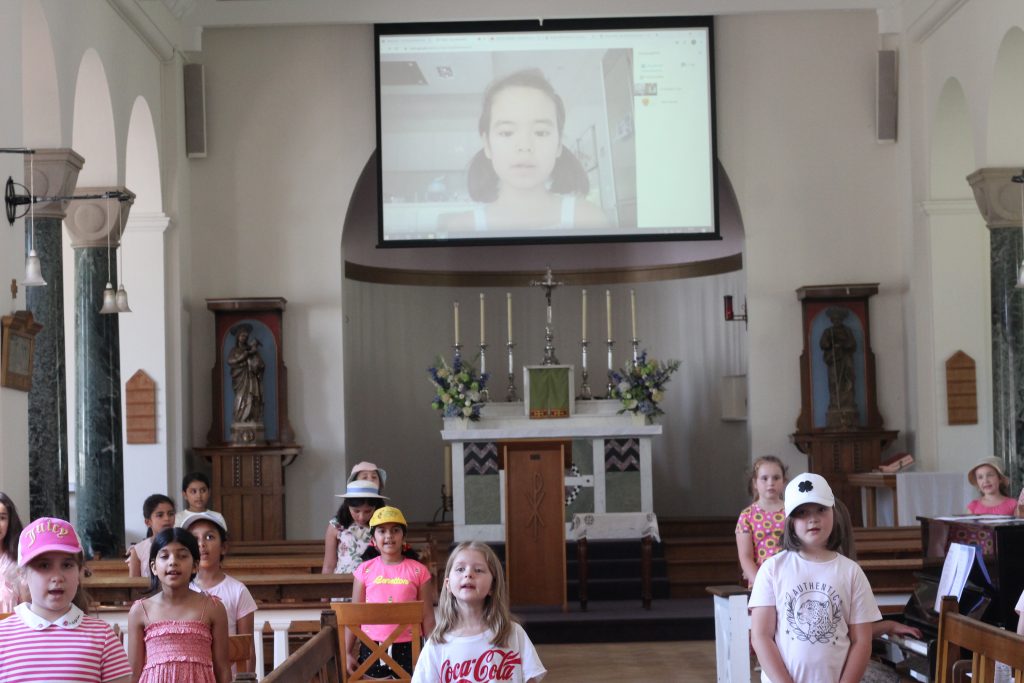 Categories:
Faith Life
Junior
Priory Post
Whole School