Ms Mona Arshi at Pitshanger Bookshop.
Wednesday 29th April sees award-winning poet Mona Arshi present an evening of poetry reading and discussion at the Pitshanger Bookshop in support of the Lubasi Children's Home, Livingstone, Zambia.
Ms Arshi worked as a human rights lawyer at Liberty before she started writing. Her debut collection 'Small Hands' won the prestigious Forward Prize for best first collection in 2015. She has also been a prizewinner in the Troubadour, Magma and Manchester creative writing competitions, in 2017 Ms Arshi was one of the judges for the Forward Prize and is co-judging the National Poetry Competition this year.
Ms Mona Arshi
The Lubasi Home provides care for orphaned children and St Augustine's Priory is proud to be supporting this organisation through raising funds for the restoration and painting of bathrooms and toilets, renovation of the roofs above the dormitories and new toilets and bathrooms when they cannot be repaired, the work to be undertaken by local builders. A group of girls will also be visiting in July of this year to spend time at the Lubasi Home with the children.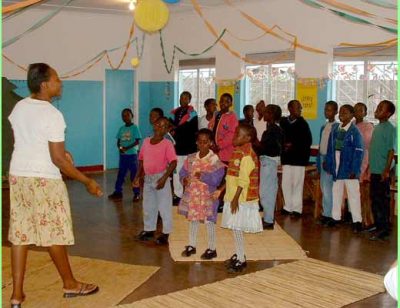 Funds raised from the poetry reading will go towards the Lubasi Home. Tickets for this evening with Ms Arshi are £5.98 – £11.37 and more information and tickets are available by going to the site: an audience with the poet Mona Arshi
Categories:
Junior
Nursery
Prep
Priory Post
Senior
Sixth Form
Whole School