Firework Fun!
Friday 18th October sees the shining Priory Pyrotechnics coming to St Augustine's Priory again. Our Parents' Committee have promised an evening of light, splendour and magical fireworks.
Now is the time to book your tickets! .
Doors open at 6.30pm, with live music, a BBQ, bar and fun stalls for all the family. The fireworks display will take place at 7.30pm and the event ends at 9.00pm. We will be running a token system this year, with only our ticket and token desk, Bar and BBQ taking cash.
Tickets and tokens are available to purchase in advance from Biletto through this link: https://billetto.co.uk/e/priory-pyrotechnics-tickets-387091
Tickets will also be available on the night for £12 for an adult, £7 for a child and £35 for a family ticket. Tokens will also be available to purchase at the event.
I would like to ask on behalf of Form III for donations for our Tombola. They are looking for the following:
Bottle/Jar items (food – please check expiry)
Alcohol (wine, spirits, liqueurs)
Unused Luxury or Novelty Gift Items
Toiletries
Scented Candles
Tea/Coffee/Condiments
Toys/Games
Stationery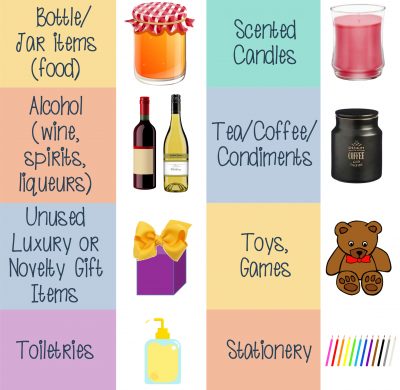 We would be grateful if you would please drop off these items in the Prep Playground where there will be a marked bin from Monday 14th October.
All funds raised by the Parents' Committee this academic year will be going towards helping the school develop their outdoor space. More details to follow on this exciting project.
If anyone would like to volunteer to help on the evening – do please get in touch. All will be welcome!
Categories:
Junior
Nursery
Prep
Priory Post
Senior
Sixth Form
The Association
Whole School