A visit to the theatre.
Thursday 12th September saw Form III and Lower V visiting the theatre to see the amazing 'Matilda the Musical'. Ms Brown, Head of Drama, reports on their experience:
'Form III had a fantastic evening at Matilda the Musical. Their behaviour was exemplary. The girls enjoyed socializing together and seeing the award-winning show, which was a brilliant piece of Musical Theatre. Some of us saw the sensational young actor who played Matilda at the stage door afterwards, and the girls were quick to tell her how impressive they found her performance, which was delightful.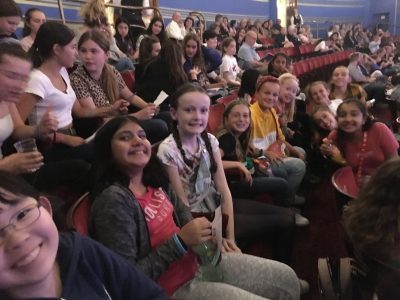 Lower V GCSE Drama pupils also thoroughly enjoyed the show and will be writing their exam practice paper on its staging. The joyously rebellious telling of the girl-genius overcoming ignorance is heart-warming. The message that "even if you're little you can do a lot" is empowering and hopeful.'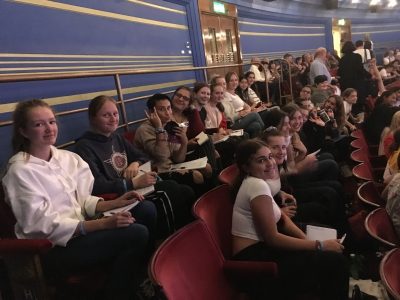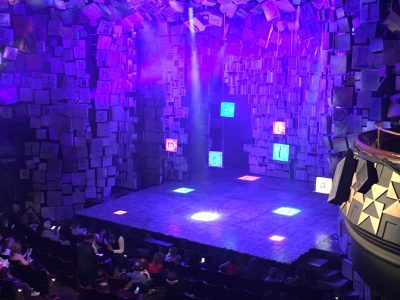 Categories:
Priory Post
Senior