A Bumper Crop.
As you know we are busy harvesting our bumper crop of apples to produce apple juice from our over twenty apple trees. We have been crushing, pressing and pasteurising apples (via our crusher, presser and pasteuriser generously donated to us by our Parents' Committee). Under the guidance of Mr Raffray, pupils from throughout the school have been assisting in all stages of the making of the apple juice.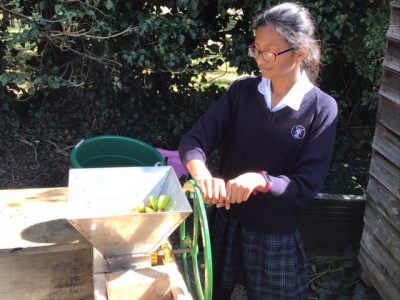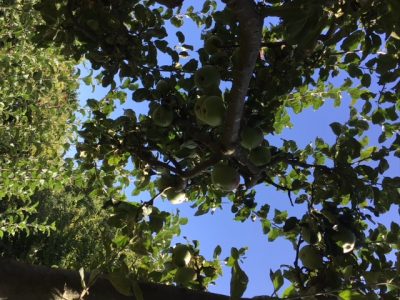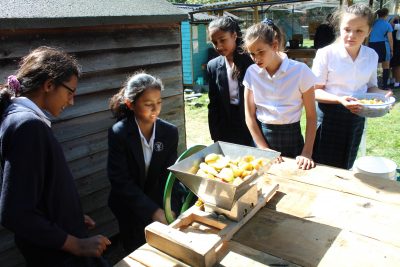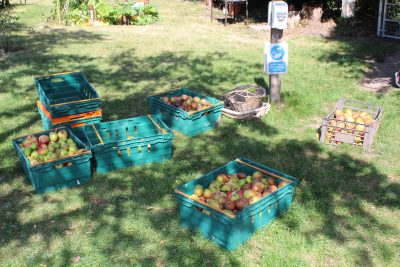 The resulting juice (it was fifty plus litres last week!) is then sold in the Prep Playground after school on Fridays. A 75 centilitre bottle costs £3.00 while a smaller bottle of 250 millilitres costs £1.50 (there is a discount of 50p off your next purchase if you return your bottle for refilling). The pulp left over from the production of juice is thoroughly enjoyed by our chickens, ducks and pigs – they are very lucky animals.
All have been involved in the harvest and we see here some of our pupils getting immersed in the process.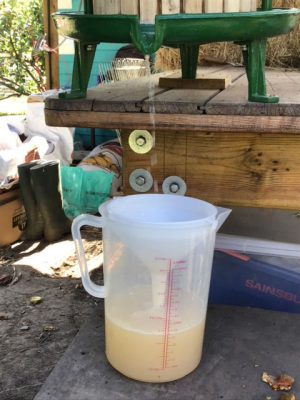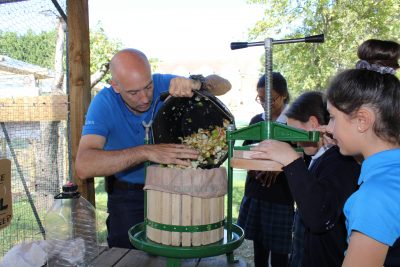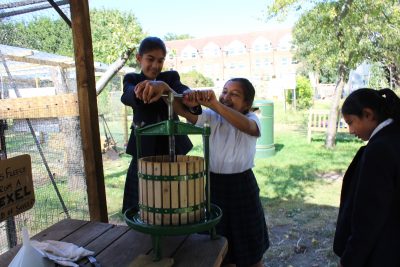 Categories:
Junior
Prep
Priory Post
Senior
Sixth Form
Whole School