A partnership for well-being.
Ms Hagerty, Director of Priory 6, announces some exciting news for our Priory 6 pupils:
'We are delighted to announce that we have formed a partnership with Eden Fitness in Ealing Broadway, who are going to be hosting our Priory 6 girls for their PE lessons starting from September. The girls will attend a selection of HIIT, Zumba and Body Pump classes at the luxury gym before returning to school for lessons. We know this will be a significant factor in looking after the health and wellbeing of the girls and we are grateful to Eden Fitness for this fantastic arrangement.
This is an amazing opportunity for Priory 6 and I know that they will thoroughly enjoy the benefits of this great club.'
For further information on Eden Fitness please go to, https://www.edenfitness.co.uk/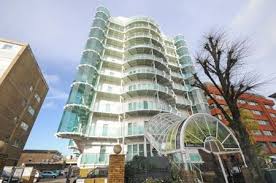 Categories:
Priory Post
Sixth Form