Chicago, Chicago.
What an incredible show! This was an amazing evening's entertainment from the Seniors of St Augustine's Priory. Chicago triumphed at The Questors Theatre and this was (not to sound effusive, of course) the most brilliant production of Chicago!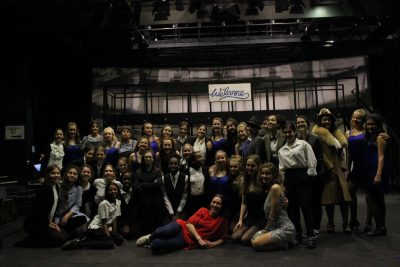 The energy, the pace, the sheer joie de vivre of the talented actors and dancers, the choreography, the costumes, the lights, the sound, the set, the hair, the make-up, the musically brilliant band, the poster – everything about this production deserves praise.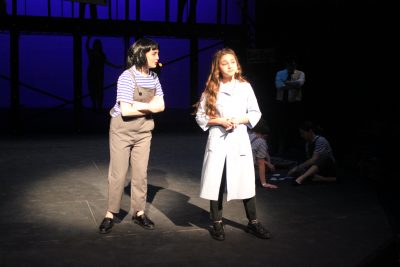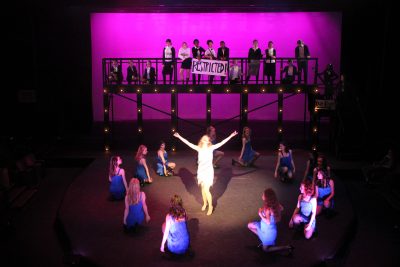 The crew did amazing things – stage management were excellent, the scene changes were slick, the lights spot on, the sound just right and the set complemented the action without detracting.
Under the direction of Ms Hagerty, this production blazed with wonderfulness and the musicians were blissful under the direction of Dr Higgins and Miss Westley.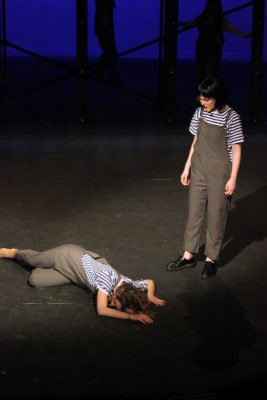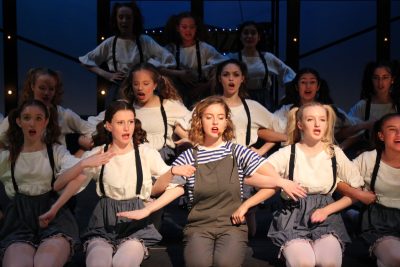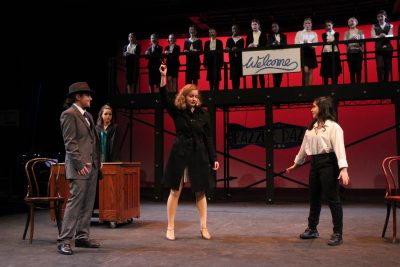 As to the actors – all in the audience were mesmerized by Roxie and Velma, astonished by Billy Flynn, moved by Amos Hart, and astounded by 'Mama' Morton. With Fred Casely, Mary Sunshine and the rest of the characters brought to life by a skilled cast this was an evening not to be missed.
This production of Chicago was a great example of tremendous team work and hard work. The actors and dancers had great stage presence and congratulations must go to the staff who bravely volunteered to appear as convicts and who joined in with gusto!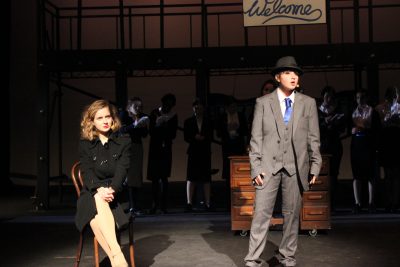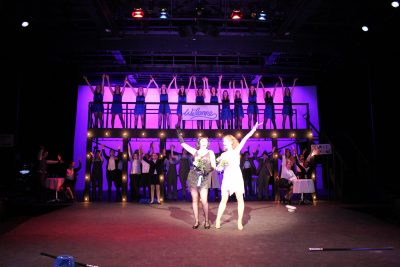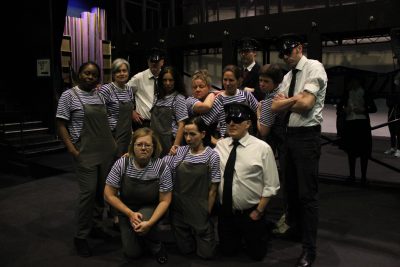 Many congratulations to Hagerty, Dr Higgins and Miss Westley and all those involved in this production of Chicago.
Categories:
Junior
Nursery
Prep
Priory Post
Senior
Sixth Form
Whole School